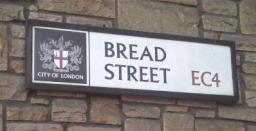 I have an idea or two but would like to run this by you all.
Baking bread in a wood fired oven I'm sure imparts a special flavour in the bread. It's probably the ingredient to many a traditional recipe we over look.
My question is... how would one go about getting the wood smoked effect without having a wood fired oven?