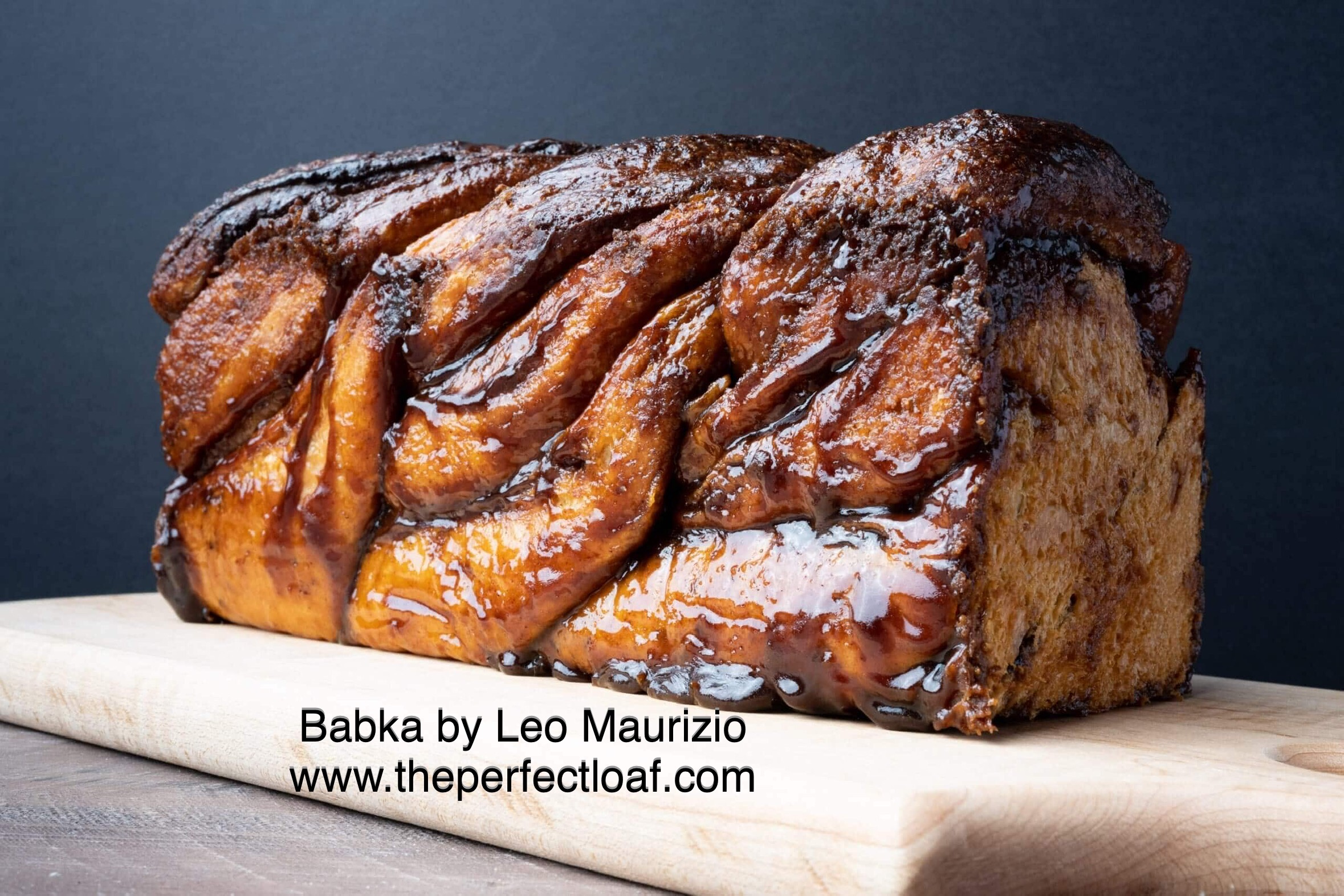 For those with a sweet tooth, here it is... 
Babka!
All forms of Babka, including Sourdough, Yeast Water, and commercial yeast leavened doughs are encouraged. Hopefully some of the participating bakers will inspire us with various fillings and shapes that will enlarge our horizons. For those adventurous bakers out there, let your imagination run wild.
All things Babka are on the table.
Be sure to take photos during and after the bake. Post them for others to see. Share the good, the bad, and the ugly. We can all learn from both the successes and failures of others.
For those that are not familiar with our Community Bakes (CB), check out some of the links below. They will give you a general consensus of what they are about.
The following are links to our Community Bakes
All bakers of any skill level is invited and encouraged to join in. The Community Bakes are not competitive events. There are no winners and losers. Everyone that actively participants is guaranteed to learn something(s) new.
Some Community Bakes get extremely large. If you find that you are getting too many notifications of new replies and would like to decrease or stop the messages SEE THIS LINK.