So, I work in fashion, and I love baking for my friends, and this is what happens when you bake bread for people in the fashion industry, they turn it into a mini fashion shoot featuring expensive jewellery. but anyways...
so the bread in the photo is a SD Saffron Boule. This week, I have made a few baked goodies as gifts, the SD Saffron Boule, SD Lemon Boule, SD Jam Buns, Palm Sugar (Gula Melaka) Cup Cakes and some Melting Moment Cookies
The Saffron Boule recipe came from SallyBR's http://www.thefreshloaf.com/node/29516/golden-saffron-sourdough and though mine did not come out as golden in colour as hers, the aroma was definitely very appetizing! I also love that she has adopted the 3,2,1 recipe which i find very useful when baking with the heart, and not the weight scale.. just winging it, I guess?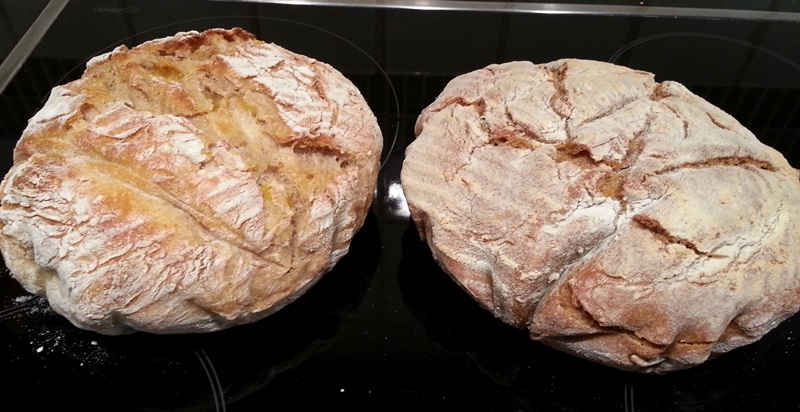 Lemon on the left and Saffron on the right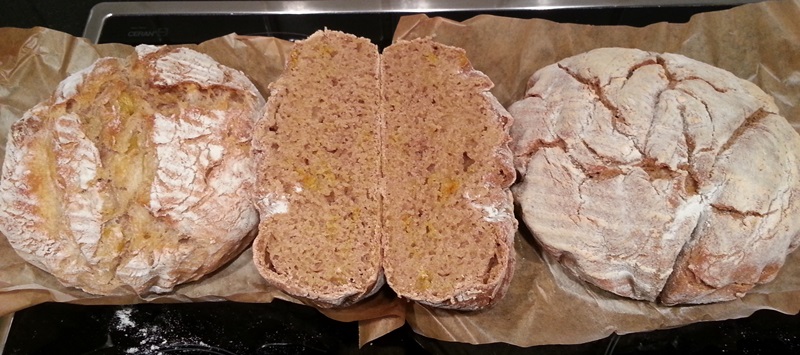 crumb of the saffron loaf (i made an extra for myself. no crumb shot of lemon though!)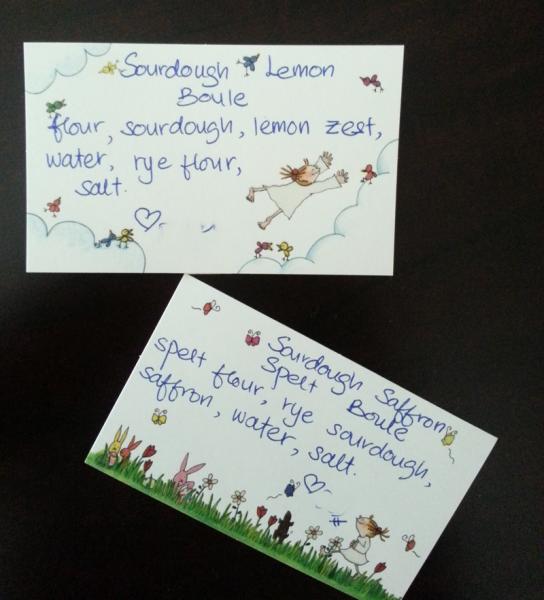 personal gift tags with ingredient lists.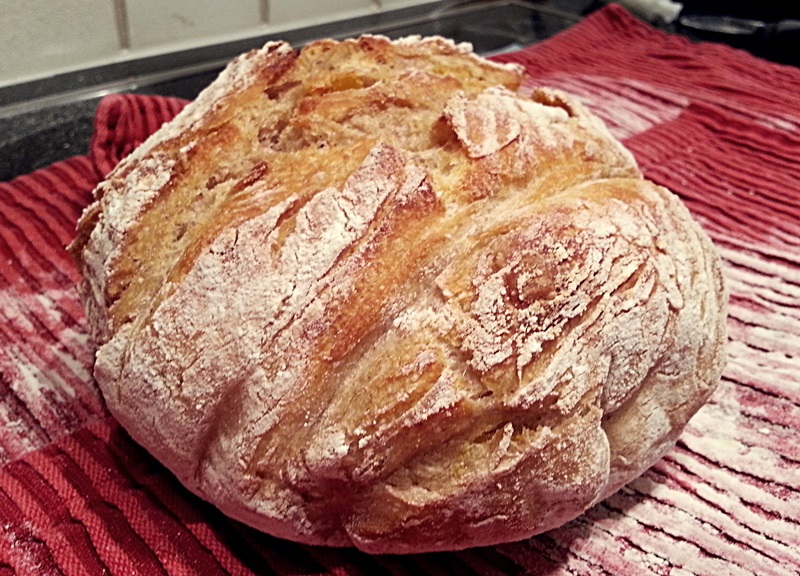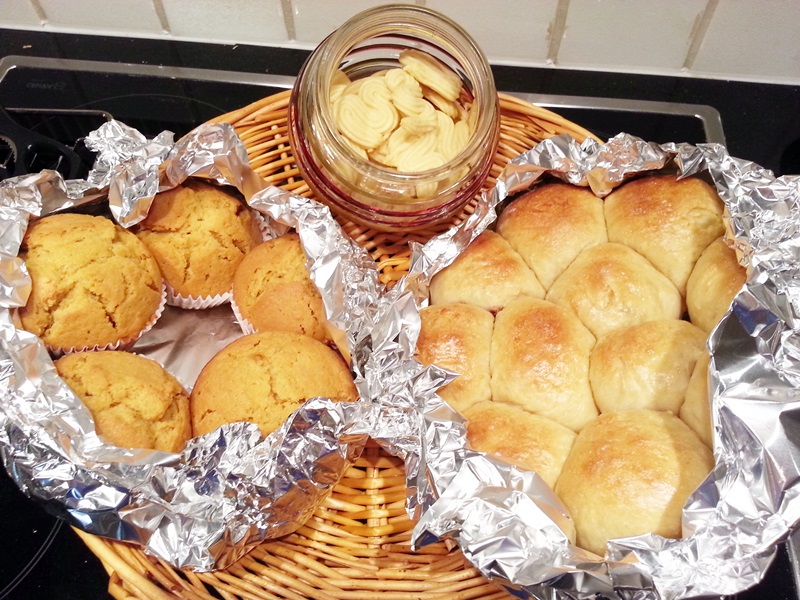 Palm Sugar Cupcakes, Melting Moments and Jam Buns.