February 15, 2014 - 4:55am
new tools and more coffee experiments!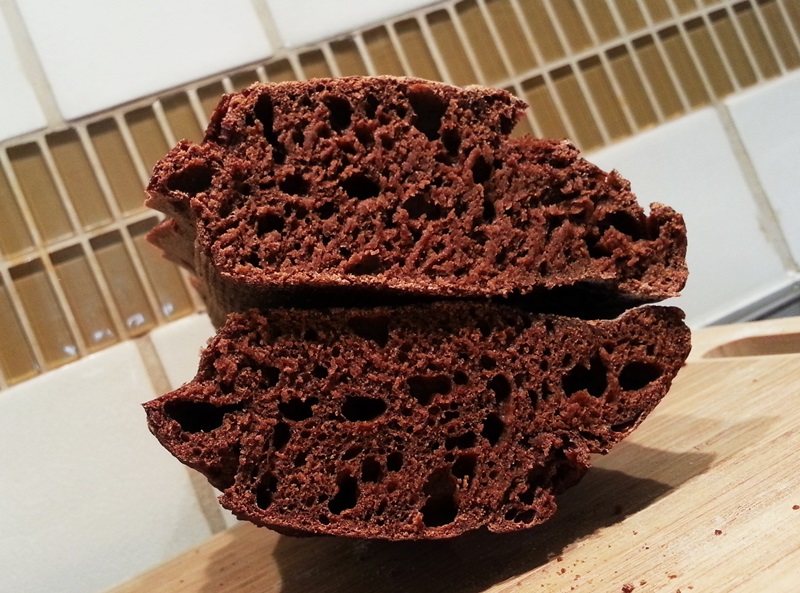 crumb shot of a SD coffee baguette. I upped the coffee intensity after the last loaf and other than the deeper gorgeous colour, the flavour is just amazing!! i am hooked on this coffee phase - and i have to say, the final loaves are also softer/ more moist. and also, after a brilliant suggestion from DavidEF, have also begin maintaining a starter fed with flour and COFFEE!
so this baguette came out of a few new 'baking toys' i found in the store last night, Mason Cash Baking Set and Stone and a Silicone Baguette Tray.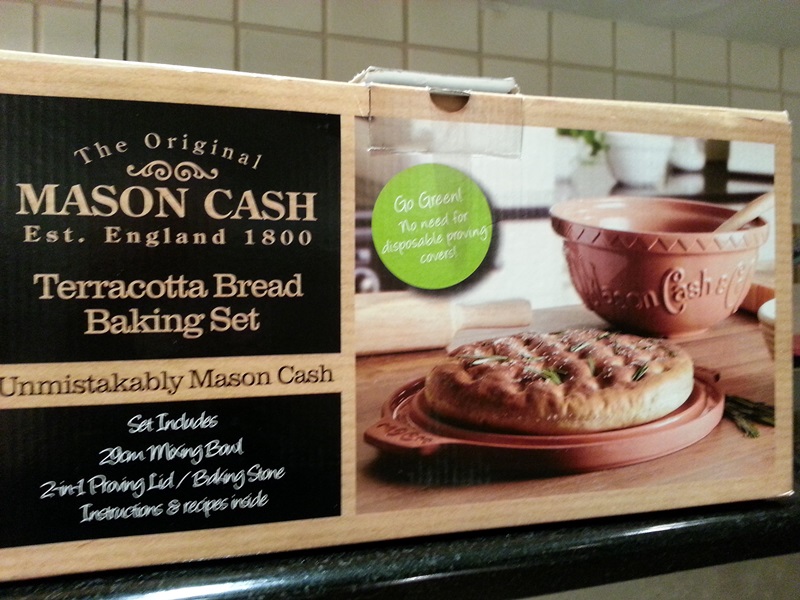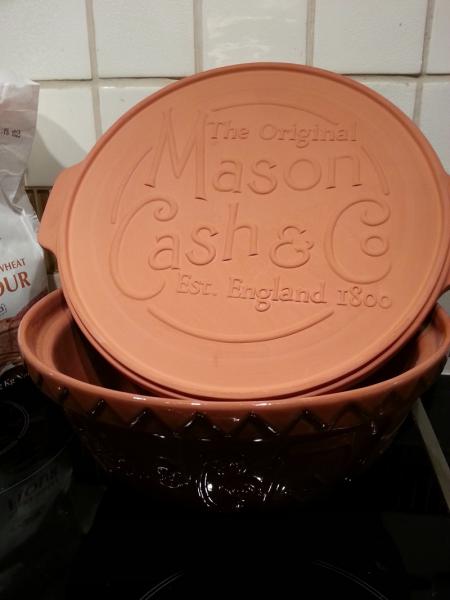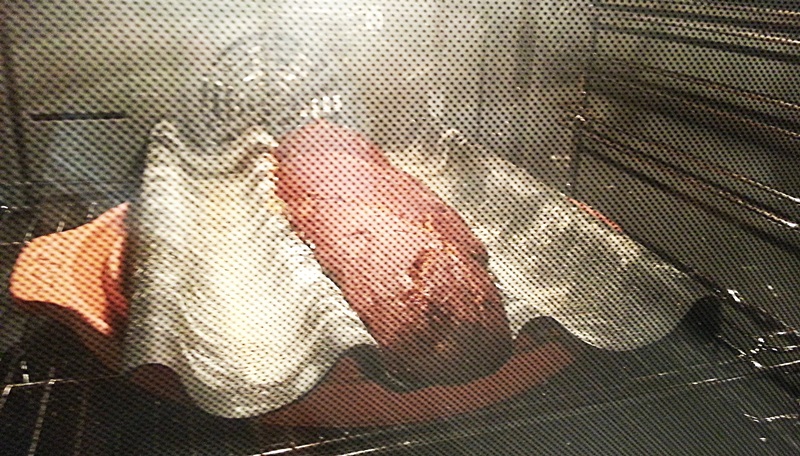 the new silicon baguette tray that really works some magic. The crust and oven spring is amazing.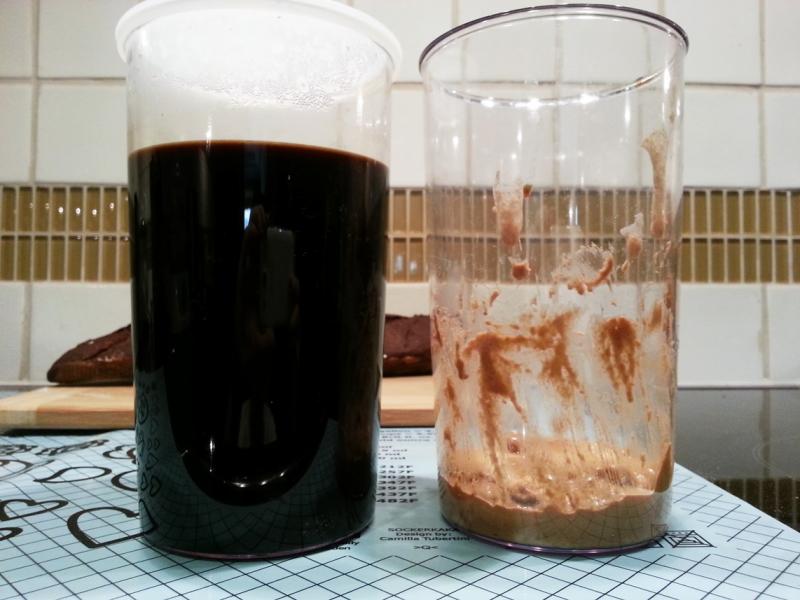 SD starter fed with coffee. will continue to see where this goes!