December 21, 2008 - 10:28am
I made Magic Squares yesterday, which the kids are happily snacking on right now.  We also made pecan-cranberry bars and shortbread cutout cookies, which the kids decorated.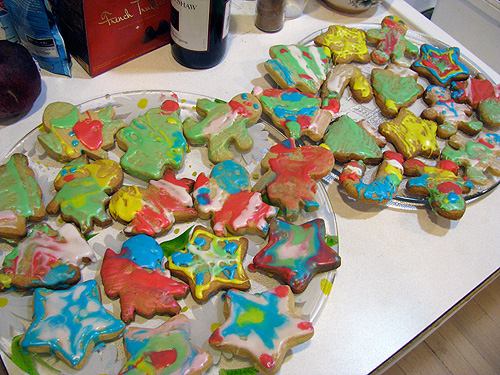 Since the oven was on and we were snowed in, I also made pizzas.  We had pesto pizzas, one with shrimp and the other with chicken.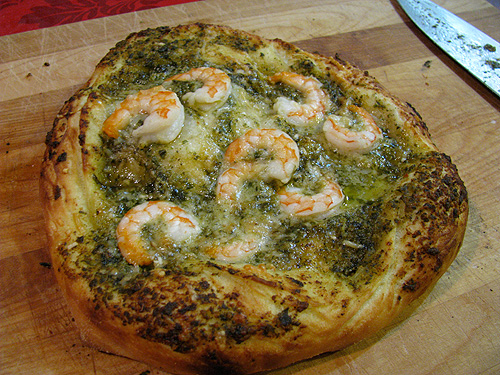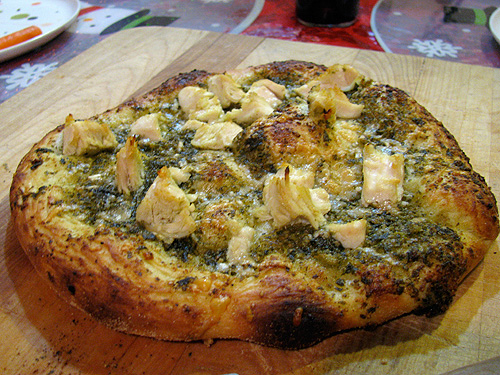 Happily I have enough dough left over for two more pizzas, so I'm excitedly waiting for lunchtime.
I'm baking a sourdough loaf to go with a pot of soup tonight, and I'm thinking of making a holiday bread, something similar to a Stollen or Clayton's Pain Allemande Aux Fruits.  I forgot to pick up marzipan, but I have plenty of dried fruits, nuts, and Amaretto, so I ought to be able to come up with something tasty.
BTW, anyone else notice that we crossed post number 10,000 here?  That is pretty exciting.  The site just grows and grows.