October 12, 2017 - 9:13am
Bulk Fermentation and Proofing times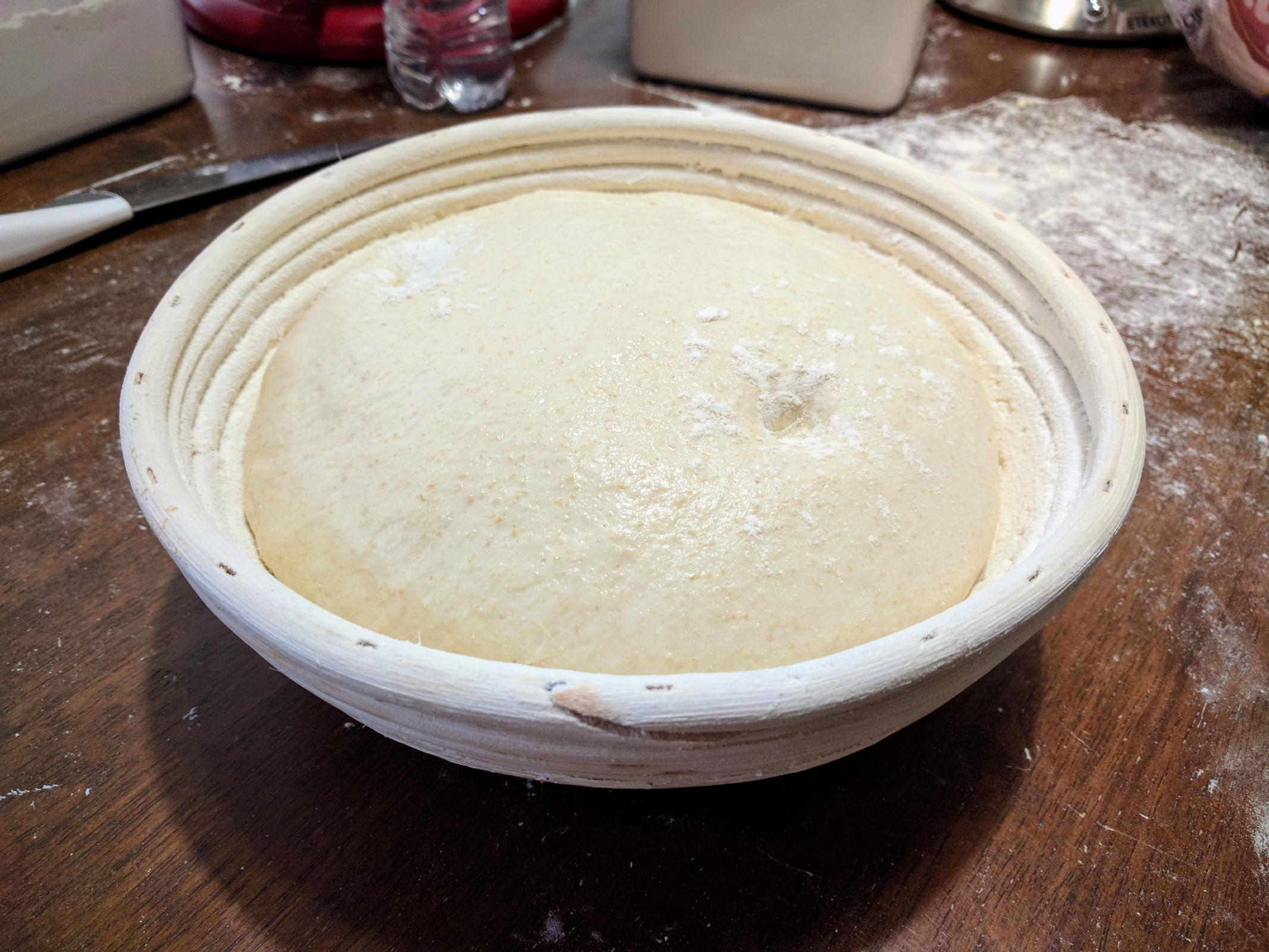 Hi. I'm making FWSY's pain de campagne, but I expect my question is general enough to apply to most recipes.
I was on a schedule yesterday and had to cut the bulk fermentation a little short. [Question 1] In general, if you have less bulk fermentation time, does that mean you can add some time on to proofing?
After dividing and shaping, the loaves went into the fridge for 14 hours. I just did a proof test and they seem pretty resilient, i.e. the dough feels pretty springy. Link to video of proof test
[Question 2] In this situation, do you think it would be a good idea to do some room temperature proofing before they go in the oven?
Thanks for anything you care to offer.