September 19, 2017 - 12:31am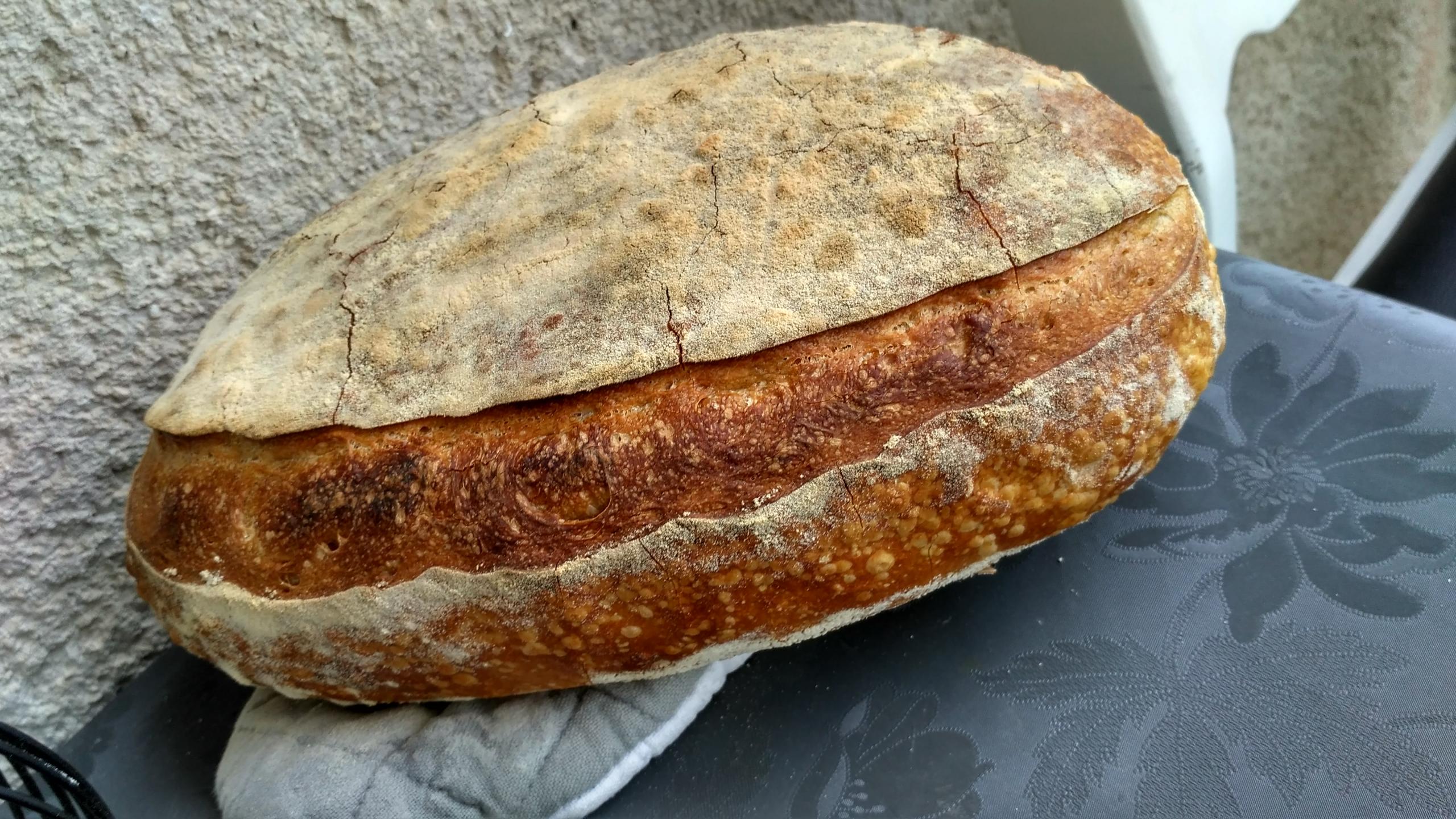 Dear all, I need help. Recently, my sourdough has not opened on the cut during the baking.
I've been using Hamelman's Vermont sourdough formula with one hand long autolyze followed by hand kneading, 4.5 h bulk fermentation (S&F at different times) and about 12h bulk.
Can anyone point me at what I could improve inorder to get the open cut.
Thanks a lot