January 17, 2010 - 12:55pm
I've been saving this one.
Freezing bread can be a very good thing!  We loved the P Reinhart's Panettone so much at Christmas, I made another batch for New Years. Knowing we would enjoy this bread anytime, I carefully wrapped one up in foil and plastic wrap.  What a treat. We had it this morning with Mascarpone cheese.  Some breads really are so good it's understandable why they are kept for that special time.  Though still delicious. It was a tad dryer and is best enjoyed freshly baked while still very moist and tender.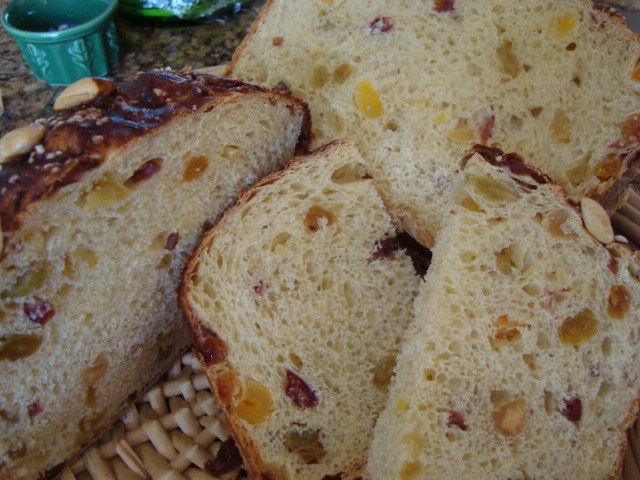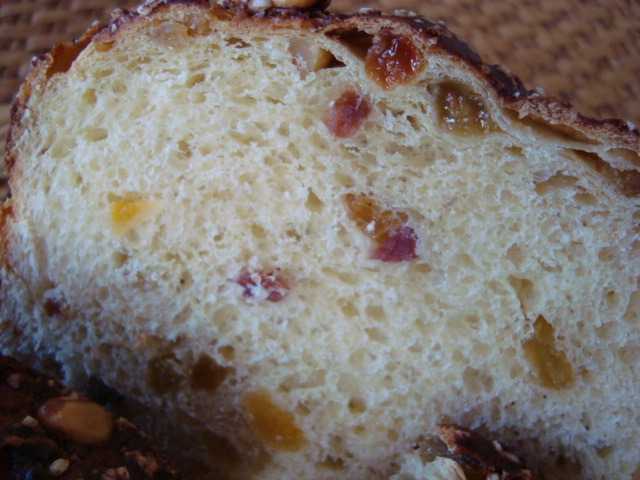 Sylvia