October 19, 2009 - 11:52am
Anadama and Artos from BBA
Having recently become a little weary of what seems like endless work on my sourdough starter and loaves based on Reinhart's formula in BBA, I decided to explore some of his other breads.  With so many people doing the BBA Challenge I decided to start in the beginning since there is much guidance out there for people who wish to make bread from the early chapters.  It has all been very useful and in particular I'd like to thank the Pinch My Salt blog for putting on the BBA Challenge and inspiring so many people to help each other become better bakers:
http://pinchmysalt.com/the-bba-challenge/bba-breads/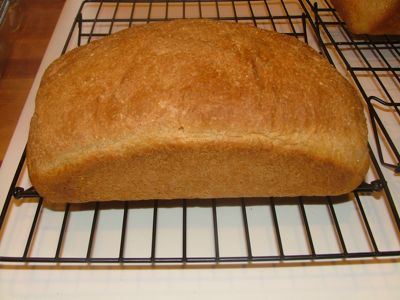 My Anadama loaf, which was a big hit with friends and family.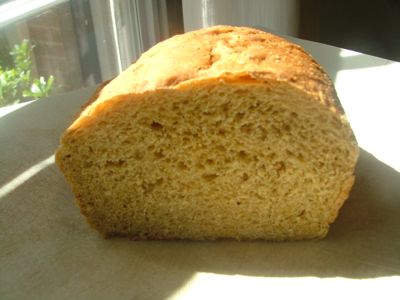 Anadama crumb.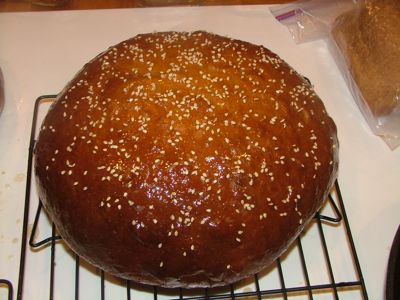 Delicious sticky Greek Celebration Bread.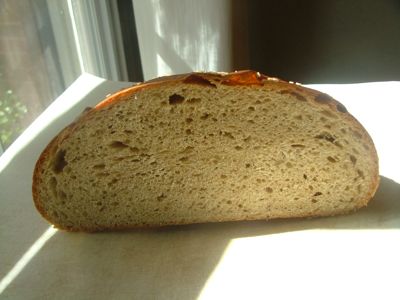 .....and crumb.
As always, thanks to everyone at TFL for taking some of the guesswork out of my baking!
Summer