January 30, 2019 - 7:01pm
Pink coloring in banneton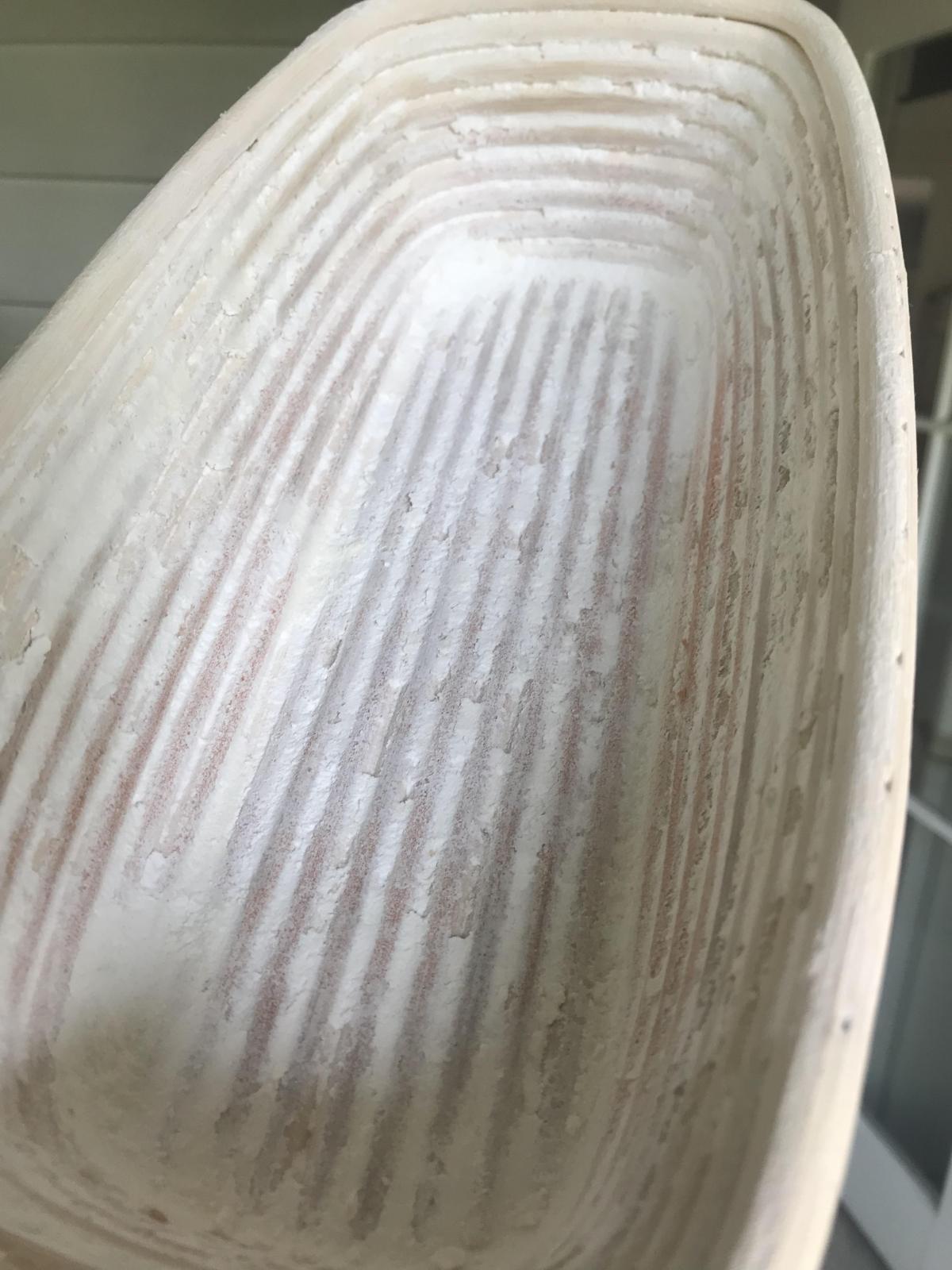 Hi there,
i had 8 loaves in today's bake and after turning them all out of the bannetons I noticed one had a light pink color in it! I know pink in a starter is bad but I haven't seen any info on a pink banneton 
all my bannetons get the same maintenance and are always dried out before being out away - brushed out every few bakes etc.
has this happened to anyone before? 
Cheers!