November 29, 2017 - 5:43am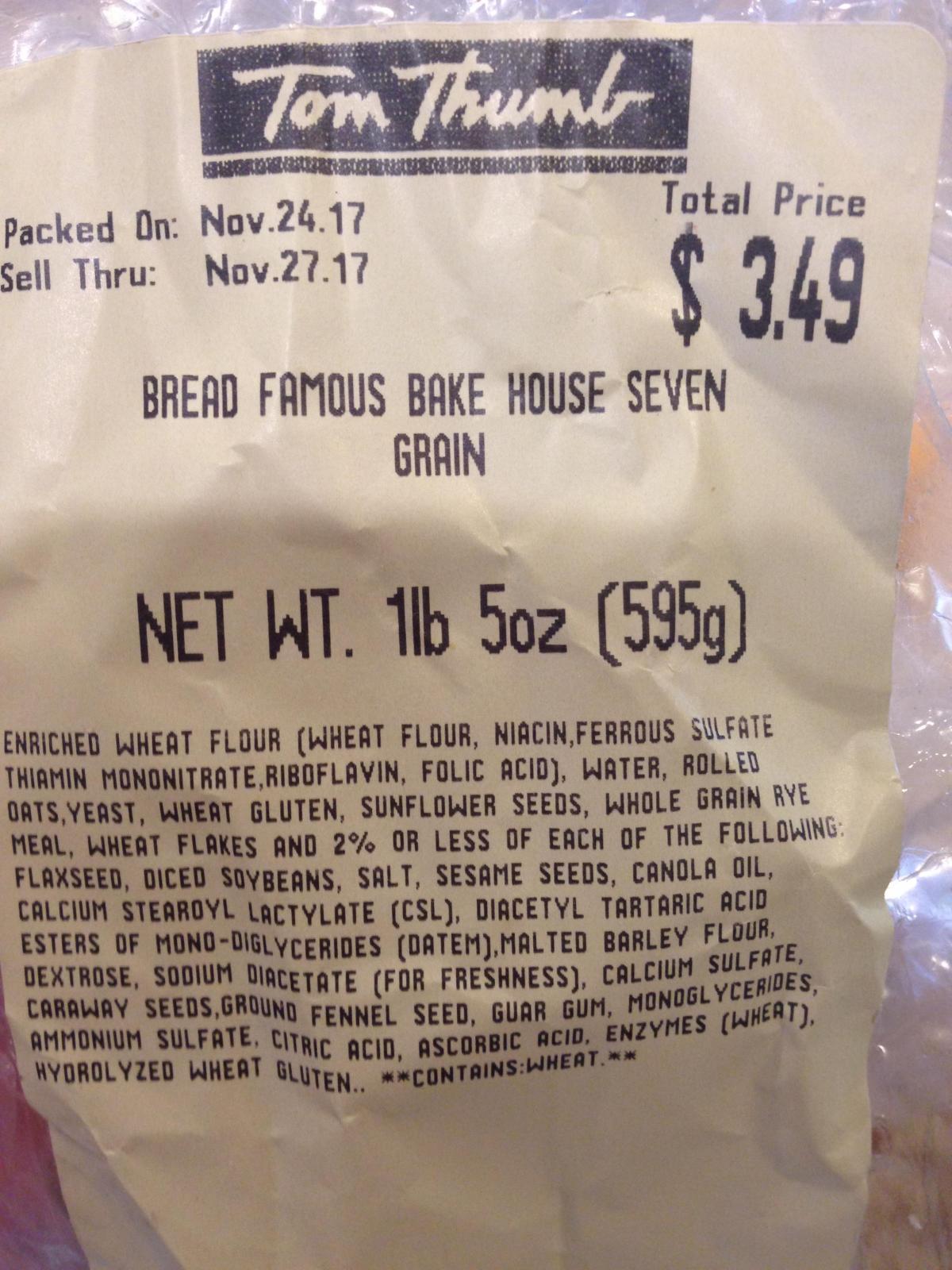 I am a very novice baker that has recently fallen in love with making bread at home. I have been following this community and have drawn advice that has been so helpful in my journey of bread making!
There is this bread I discovered from a local store that is so delicious - chewy in the inside and almost fllake in the outside. It's a seven grain bread (attached the picture of ingredients). I have tried to find a similar recipe but with no success. 
Anyone in this forum would be able to decipher how to make this delicious bread?
Thanks in advance!