December 12, 2013 - 2:58pm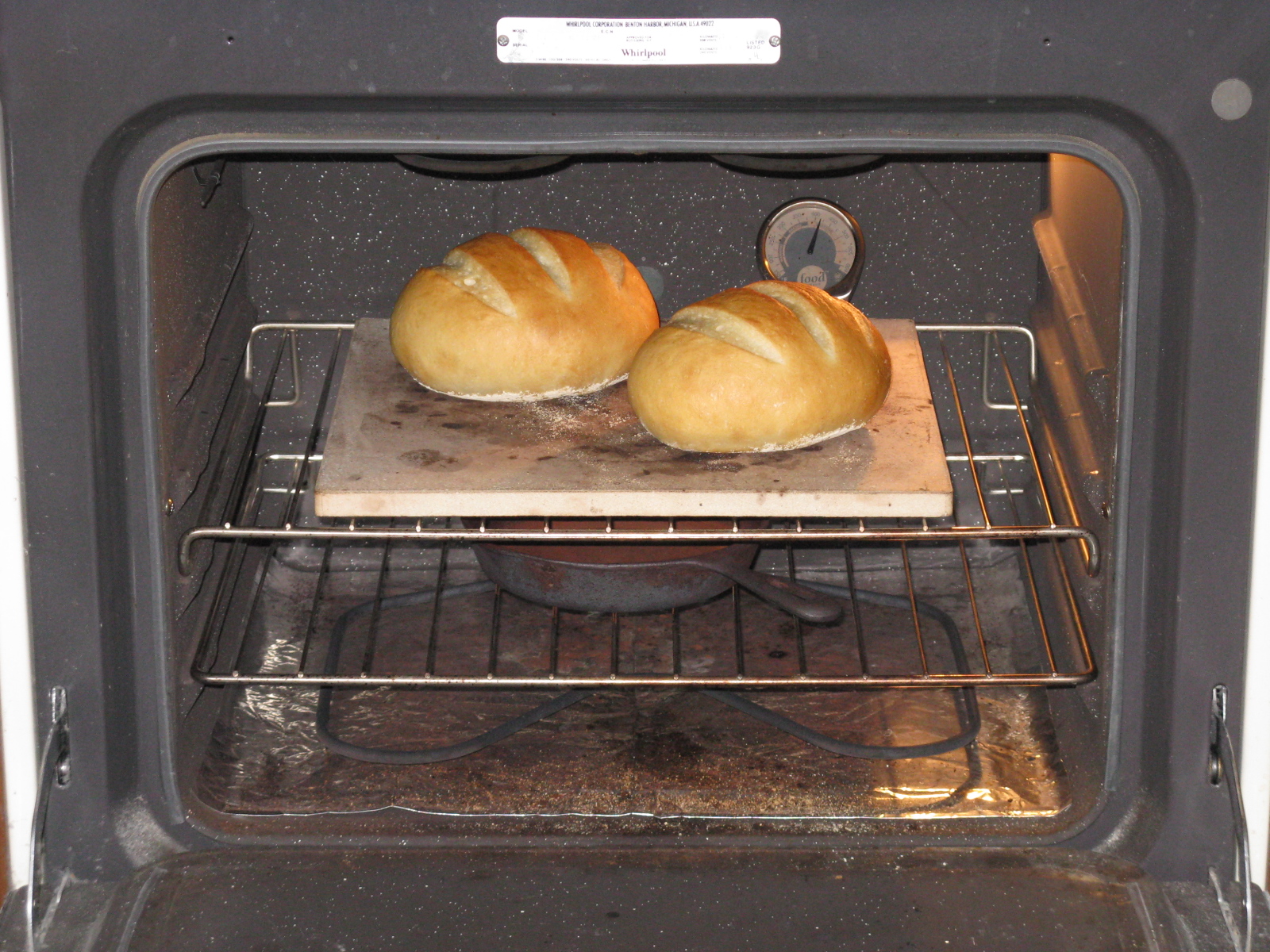 Being new here I wasn't sure what forum would be a good match for info about a Power Point Presentation I put together for making French Bread. It is a complete description with text and photos. It's about 6.5Mb. If I can find my color copy I'll scan it as a pdf.
Some may find it useful - if so great.
Contact me if you would like a copy of the file.
Paul