Hi everyone, a newbie here, so be gentle :-)
This is my first attempt at making a sourdough bread, I have a new starter, 10 days old, basic flour and water, fed every day, smells fine and bubbly. 
My recipe is very simple too, for 2 loaves, it's 800g flour (white), 460ml water, 320g starter and 10g salt. I mixed, kneaded until the dough was smooth and even did the window pane test, then I rolled it into balls, left to proof for 3 hours, knock it out and shaped into the bowls, then let is rest overnight in the fridge (about 8 hours). The next morning I took it out, let it come to room temp and rise (took about 2 hours maybe) and baked at 230c for 35 minutes with steam inside the oven.
The loaves came out dense and had small crowded bubbles. The taste was very good but it wasn't airy and moist inside.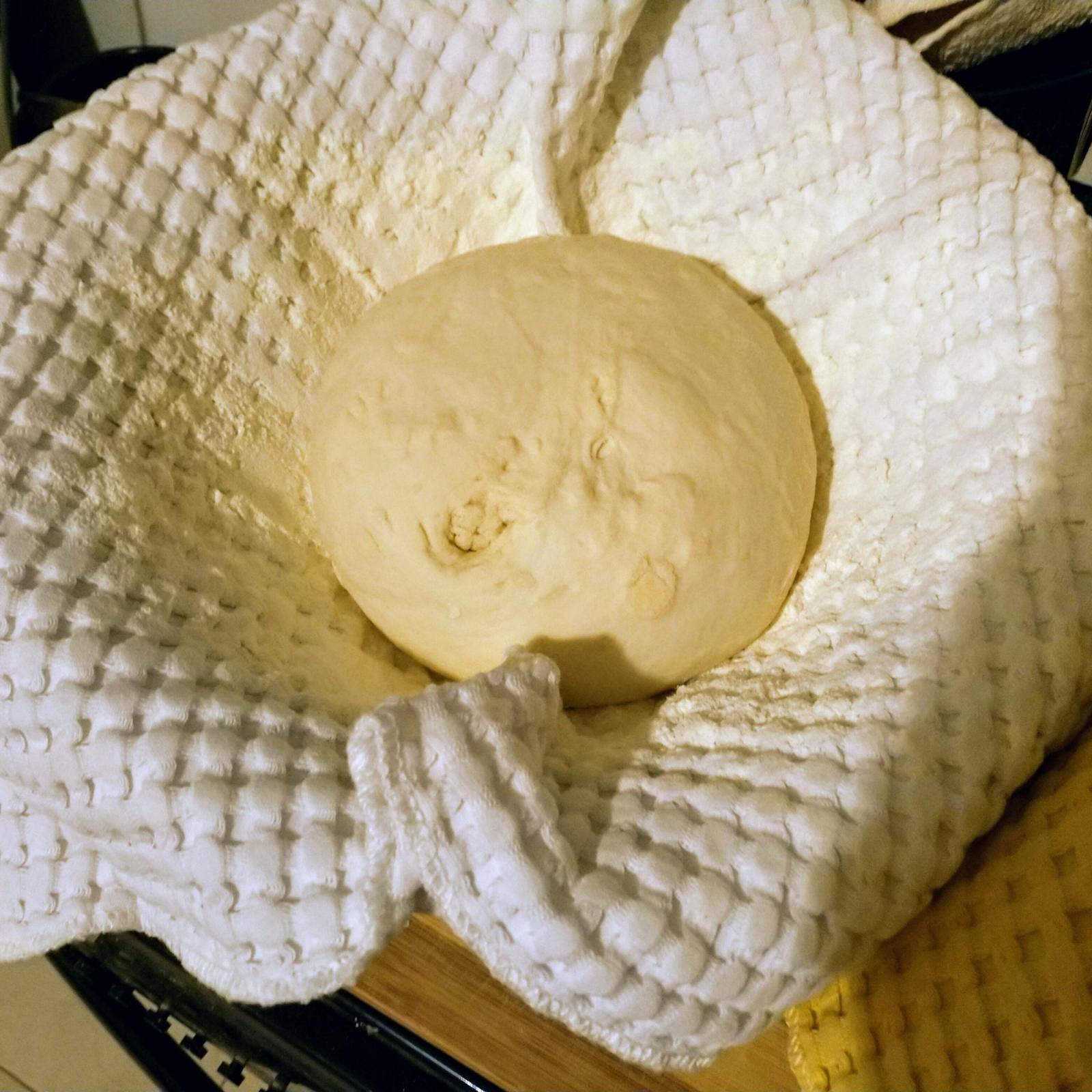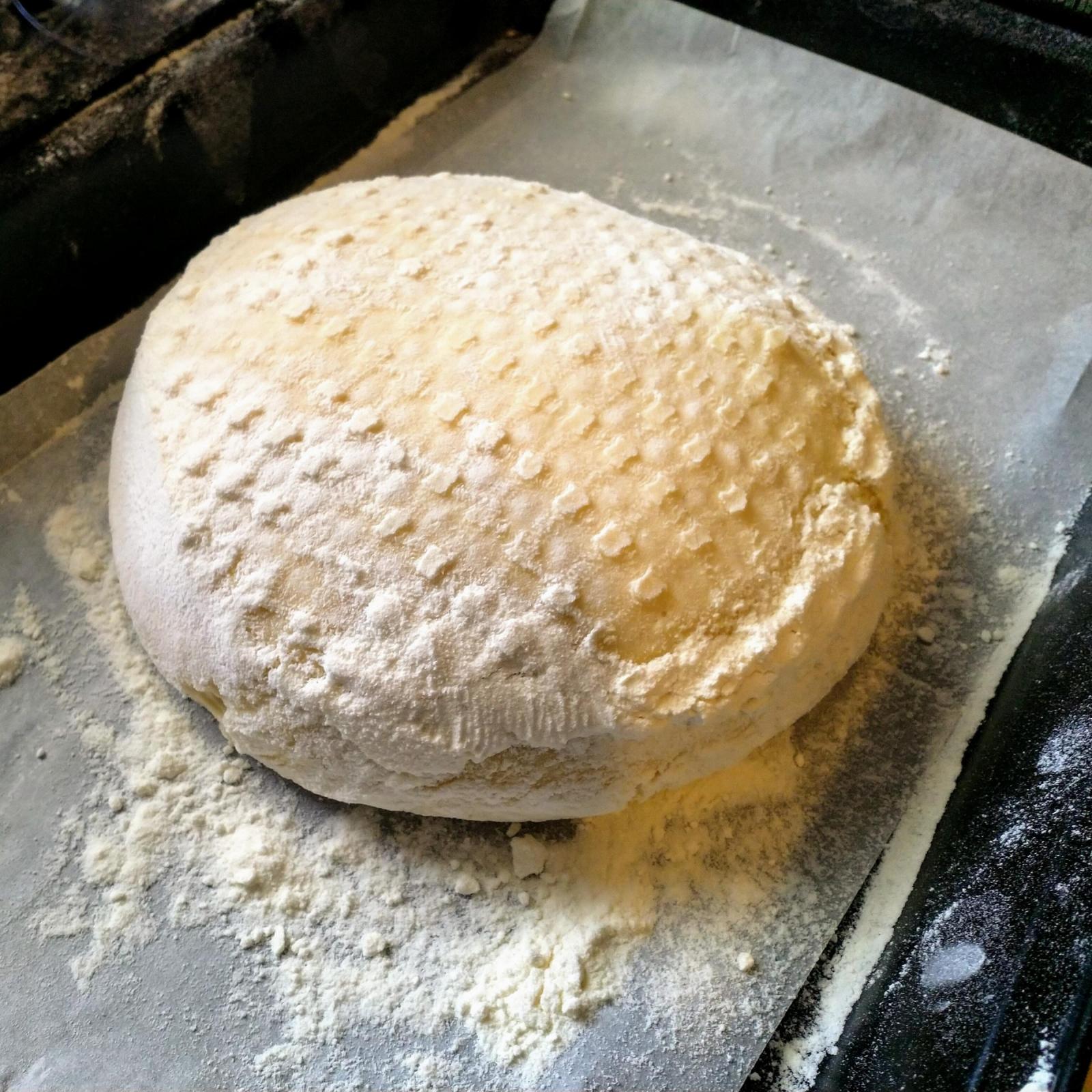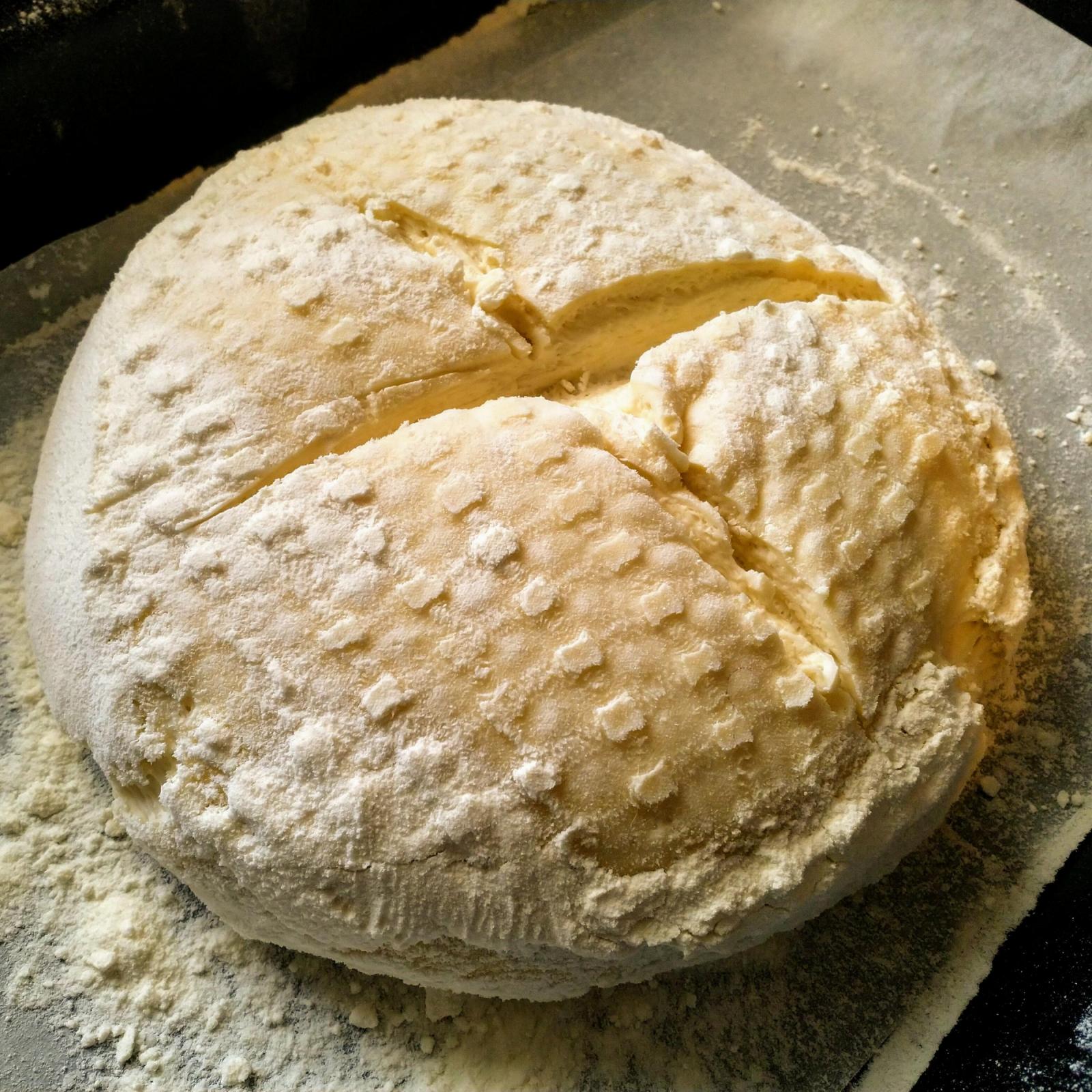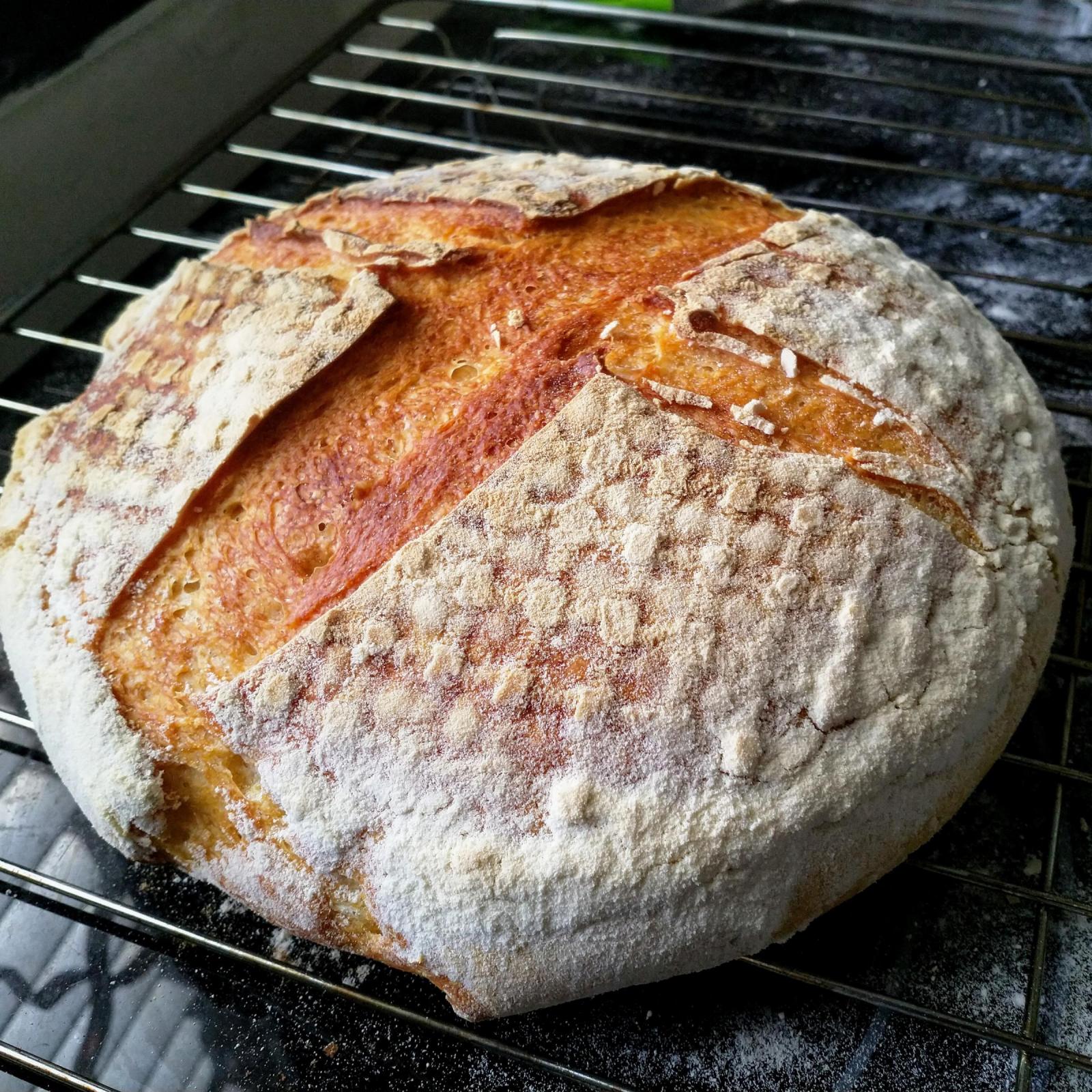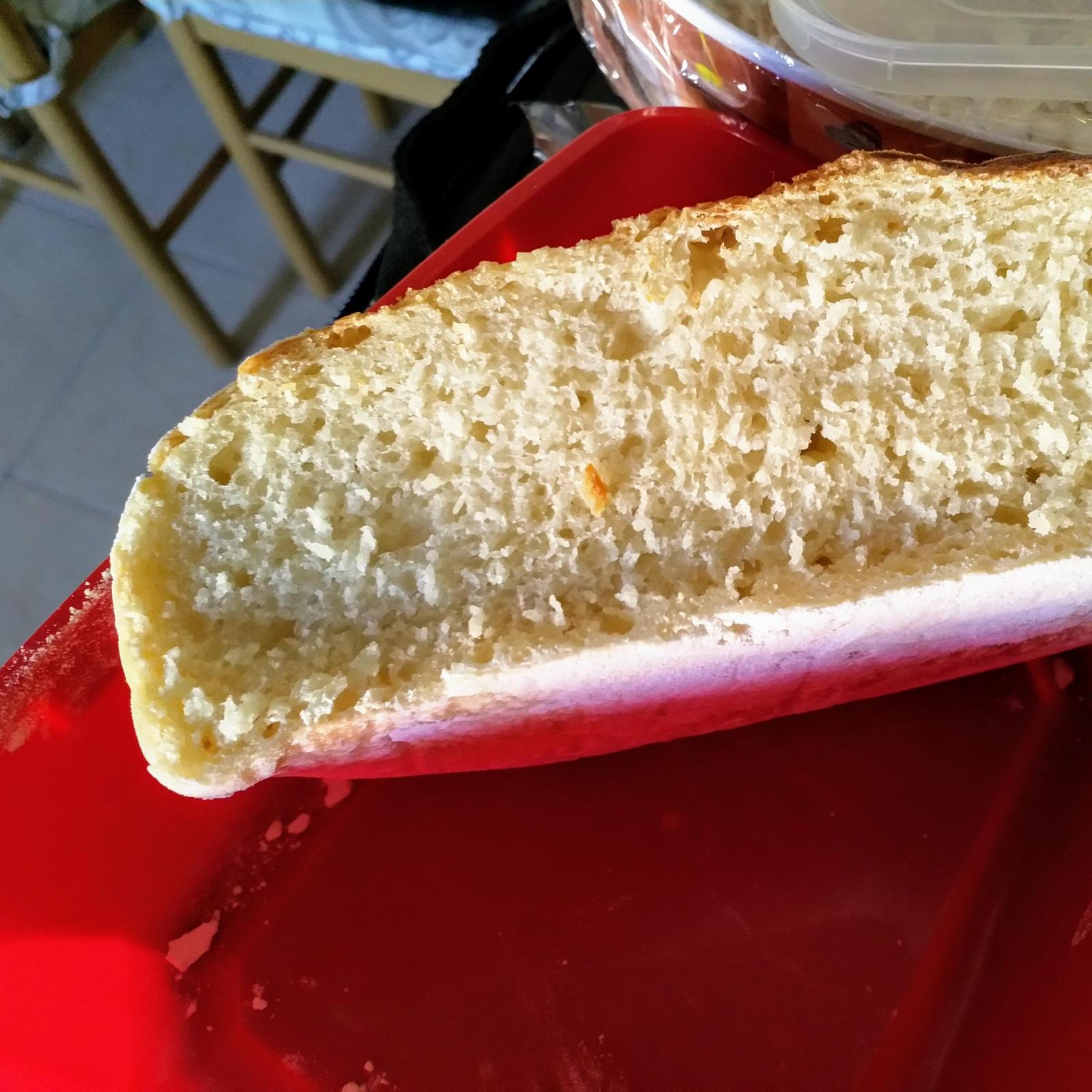 What did I do wrong here?
Did I over proof my dough or under proof it? Was I supposed to take it out of fridge directly into the oven?
Thank you for any help you can give me.