Thank you TLF, I've learnt so much from this website
I recently came across a very easy to follow recipe for a 50/50 wholewheat loaf and decided to give it a try. I've only ever made a wholewheat loaf with 20 to 25% wholewheat flour in case it was too dense but I was quite successful for a first attempt at a 50/50 ww.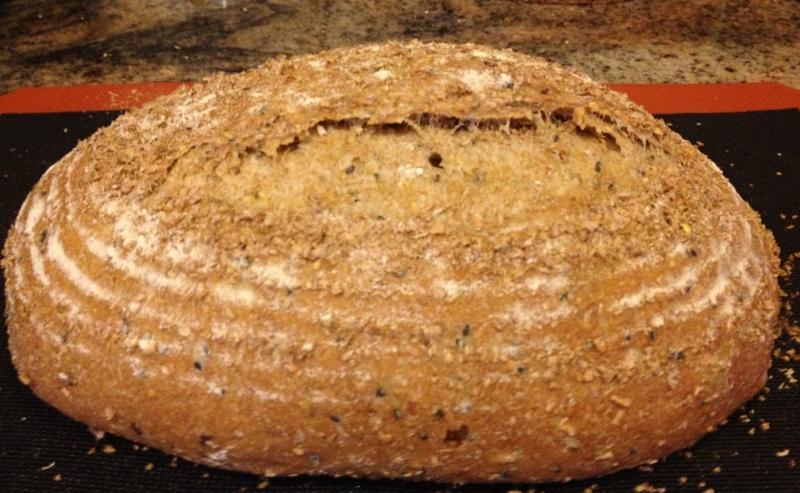 Using the same method, but reducing the qty of wholewheat flour to 40%, I tried 2nd proofing the dough in a cast iron pot and baked it @ 220C in a cold dutch oven, another method I learnt from TFL as someone demonstrated that the difference of baking in a pre-heated dutch oven vs. a cold dutch oven was minimal and decided to give this a try since I've always found it difficult to load the dough into a blazing hot cast iron pot.  The result was simply amazing and I'm very pleased with the end result.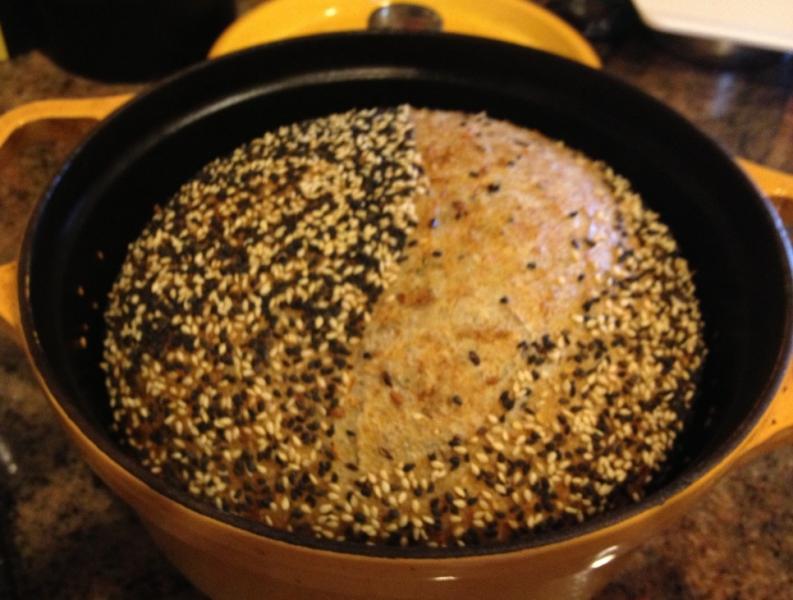 I'm not good enough a baker to warrant a personal blog but I would like to let other ppl who are new to TFL know how much I have benefitted  from this wonderful website.
Judy