September 13, 2019 - 5:08am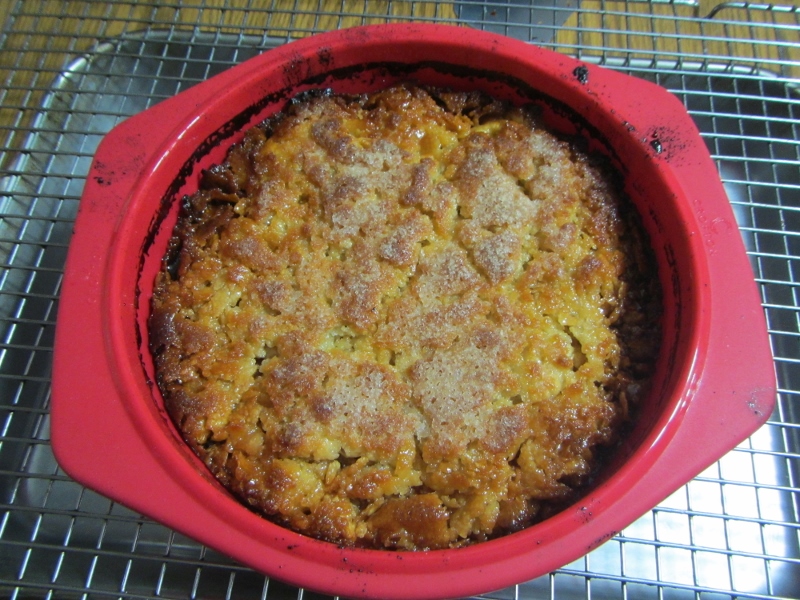 After visiting my sister in France, I have become a Kouign Amman fan.  I have tried several recipes.......a couple went to the round file.  It is a challenge, for sure.  I made one that was really good, but it was a recipe I googled when I visited her in May and for the life of me I cannot find it again.  Sis says "well, they say that NOBODY can make it like the Bretons, and I believe it."  
So, for your entertainment, here are a couple of my attempts.   As  you can see, one got a "bit" overdone..........old oven caused that.   If anyone has a recipe I'd love to try it.   Oops..........I can't seem to find how to put pix in my post.