February 4, 2019 - 1:59pm
Hamelman's Five Grain Levain - Community Bake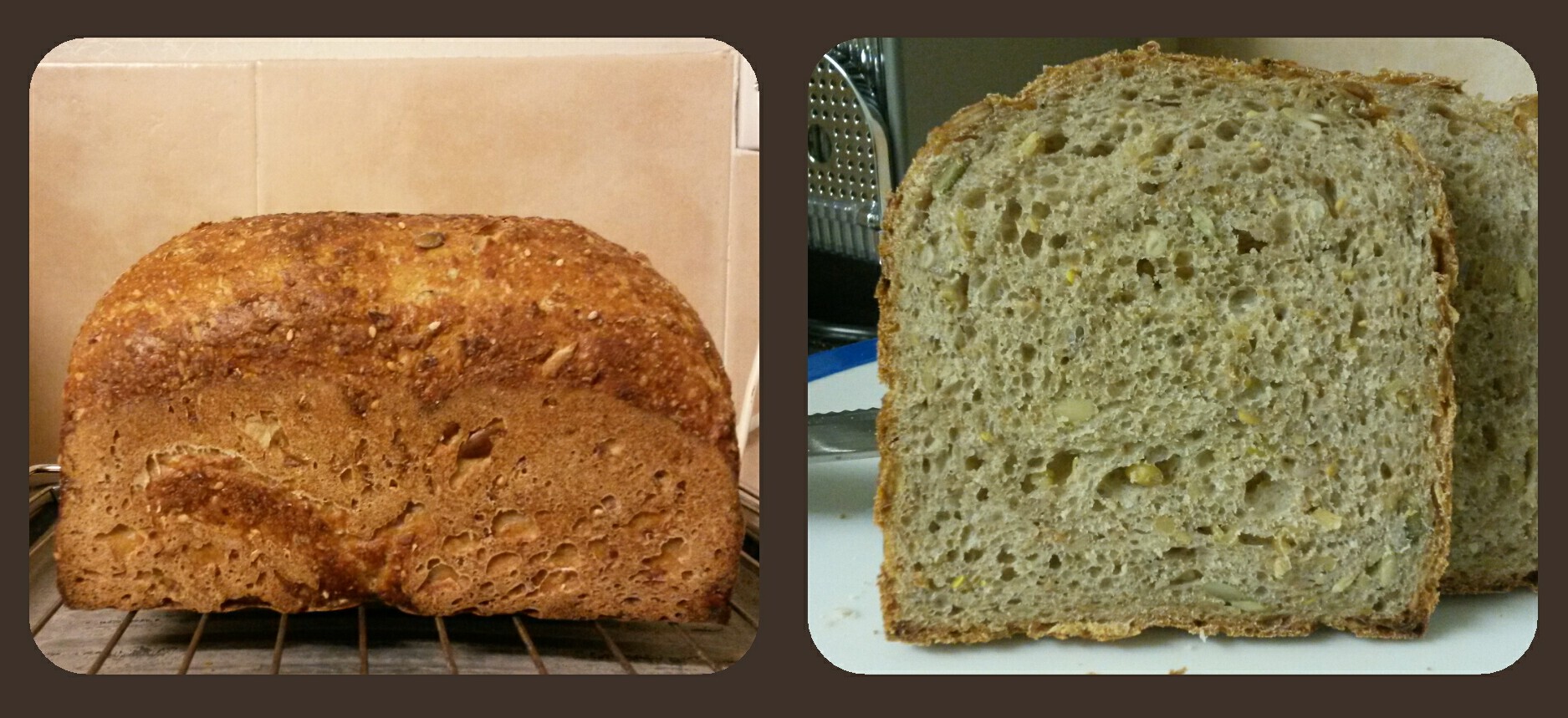 Thank you Danny for this community bake. Every single bake a gem. Difficult to comment on every single one so this compliment is for you! I've read all the posts, seen all the lovely bakes and everyone brought me inspiration. This is a credit to Jeffrey Hamelman and a testimony to how good his book "Bread" is.
For my bake I used Green Wheat Freekeh, Rolled Barley and a seed mix of Sunflower, Pumpkin, Sesame and Flaxseed. 
If you haven't tried this recipe yet then I urge you to join in. 
Enjoy!