Reverse Tutorial Conclusion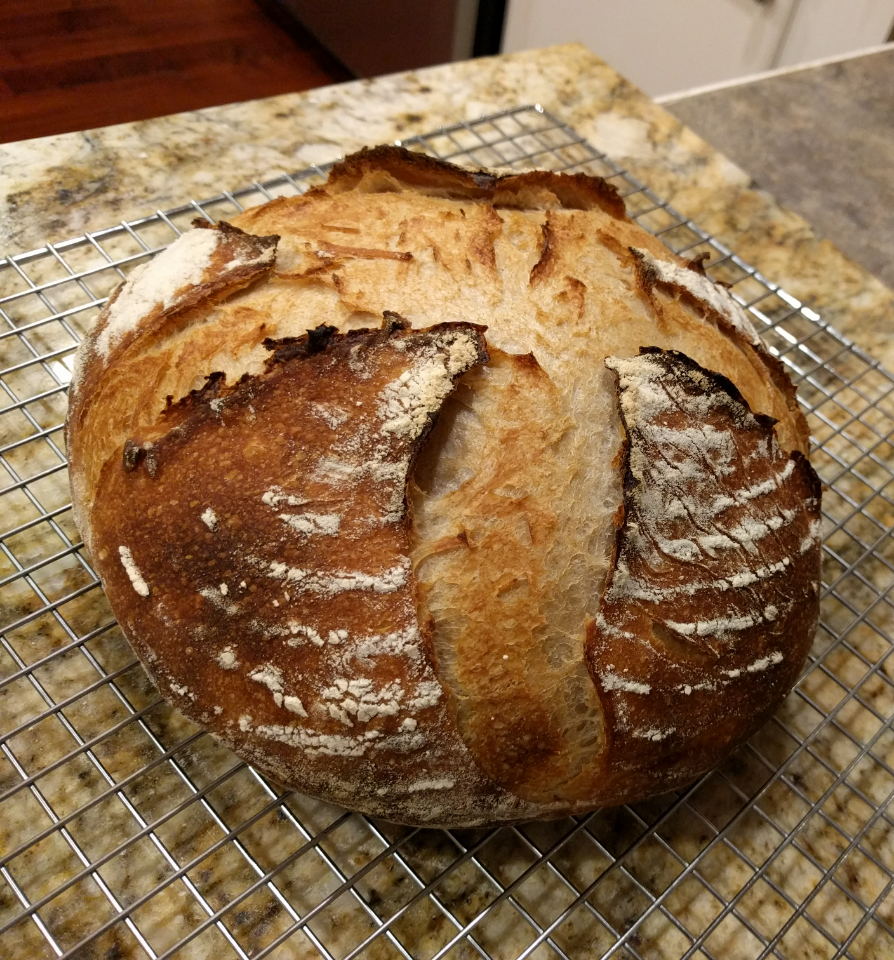 Many months ago, I came crawling on my knees to this community, begging for help on account of multiple baking failures. I made videos of my failures, calling them a "Reverse Tutorial".  Together, we troubleshot the issues and the community was incredibly supportive. There are some special souls in particular who really walked with me on this one and I am greatly appreciative.
If you want to follow the saga, you can visit the original threads.
http://www.thefreshloaf.com/node/54541/reverse-tutorial-i-make-videoyou-teach
http://www.thefreshloaf.com/node/54571/reverse-tutorial-lesson-2
In the end, the problem was indeed my starter. My starter was maintained with incredible precision and following all the scientific rules which should have produced a great result.  In fact, it was my disbelief that the problem could actually be my starter that led me to ask for help. Surely, it must have been my shaping, or the proofing or some other issue. But it wasn't. Perhaps, I could have tamed that stallion but months of careful attention had not produced results.
I received a new starter as a gift. The difference was remarkable. I applied the same principles and techniques and had so much more success. Actually, with the new one, I wasn't as anal and it still performed infinitely better. Now, I understand what it's like to have a starter that behaves, what it's like to not schedule your life around your starter and still have success. Oh, happy day.
It was very frustrating for me as a relatively new baker to have these problems. If you're in that position, if things aren't working out for you, keep at it. Troubleshoot. Maybe the problem is your starter, maybe it's something else, but with some tenacity and the generosity of this site, you'll have a happy ending.
The lesson for me is to experiment with different starters. They all have their own characteristics, and dare I say, egos.