sourdough bread , no open crumb , slightly vinegar scent
 hi, it has been a long time that I haven't posted anything, I have been practicing, 
my sourdough starter smells fine especially after I feed it, within 5 hours it smells like yogurt and sour. I feed my starter 2 times a day every 12 hours with 50 grams water 50 grams water, I am using bread flour.  my sourdough is 3 weeks old.
here is a picture of my starter around 3 hours after feeding, sorry it was early in the morning the picture is dark, sorry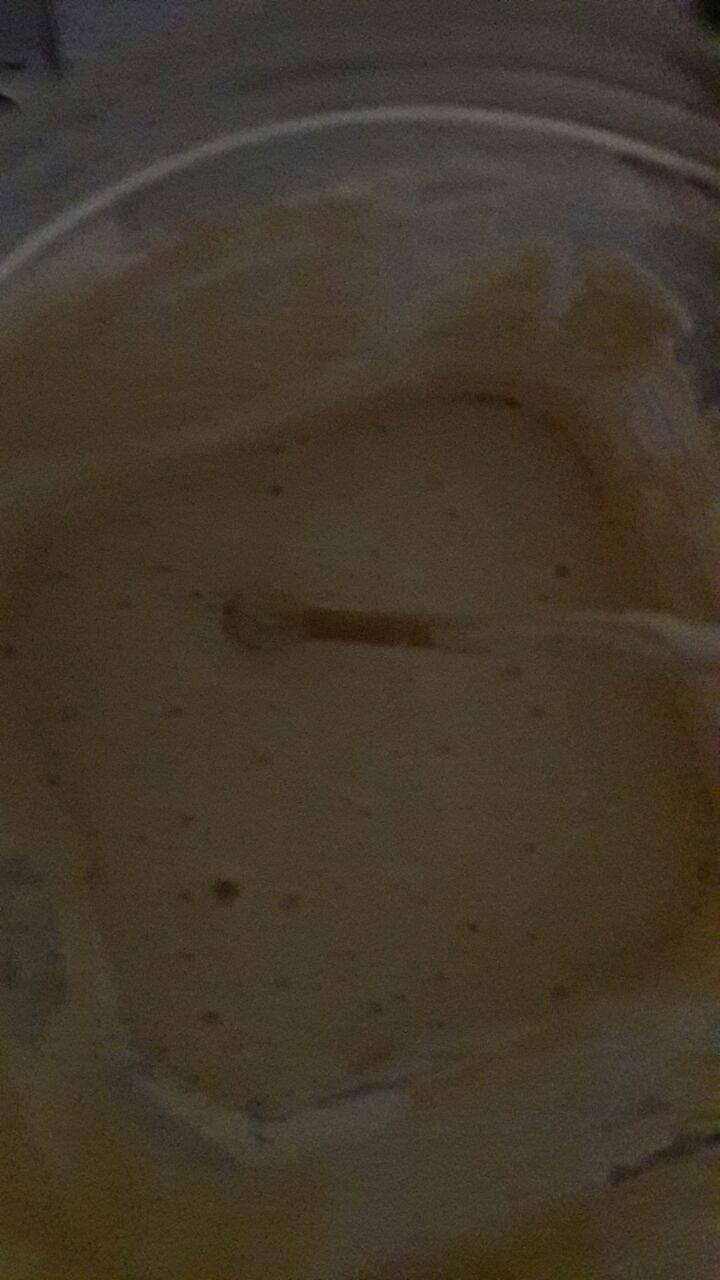 here is the recipe I used :
( 73% hydration !!! )
140 grams starter
250 grams water
8 grams kosher salt
400 grams white bread flour
mixed 3 min on slow ( only mixed water and flour and salt and left for 3 hours for autolyse )
then added sourdough and mixed  6 min on high speed to form a strong gluten structure 
covered and left to ferment for 4 hours room temp, "folding" at the 1-hour mark
Formed loaf  ( it was hard to work with it dough because it was so wet and I was trying to avoid adding extra flour ) and transfer into a prepped banneton ( covered with bread and rice flour ) 
Retarded dough in the fridge for 12 hours at 6 degrees C
Left it to rise for 2 hours at room temperature 
Bake on a stone at 450 F. for 15 min with steam and 10 min without steam and here is the result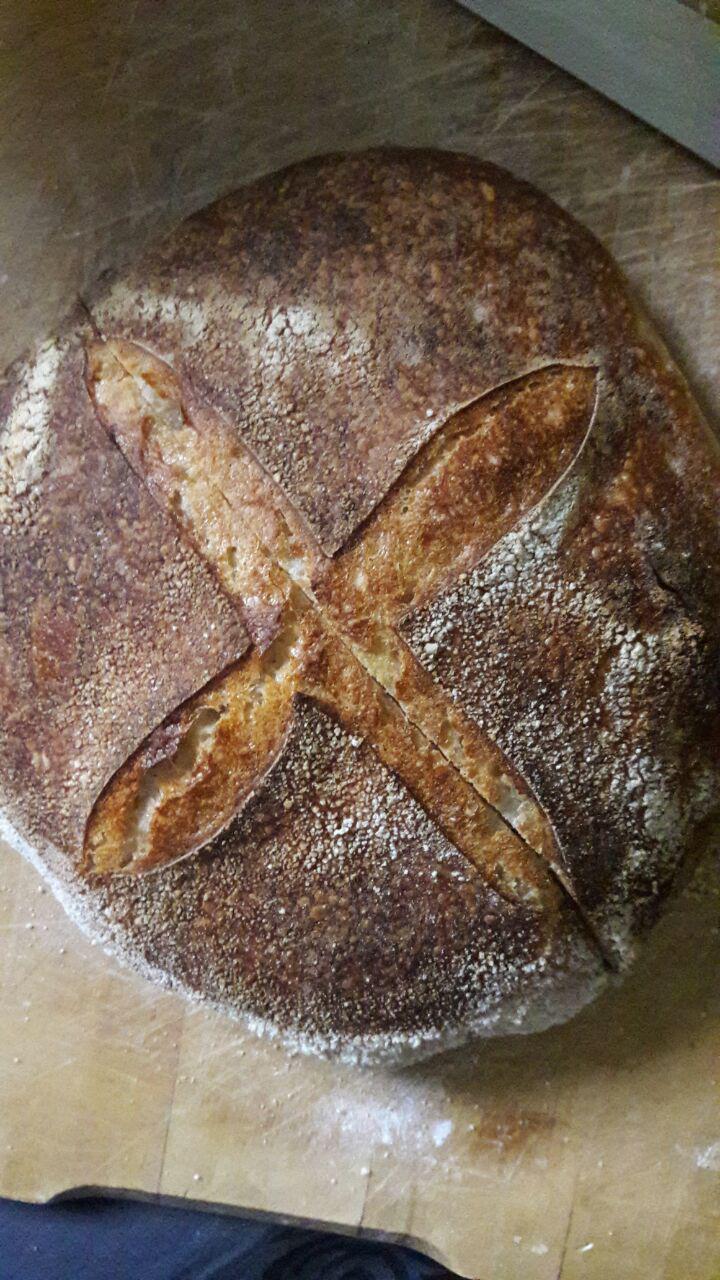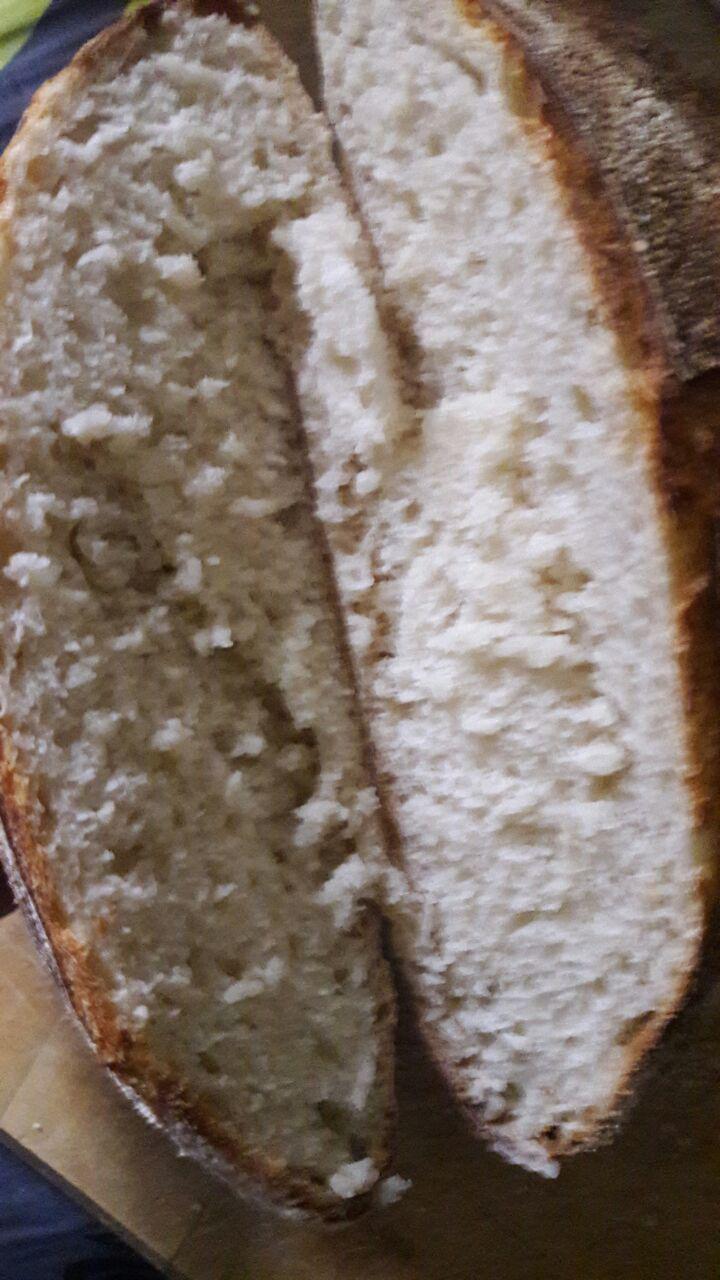 I am sure I was gentle with the dough while transferring, didn't have oven spring, no open crumb, slightly vinegar scent, not so much of good taste. please guide me, what am I doing wrong. I am not happy at all.