August 13, 2017 - 11:21am
Summer baking - aaaarrrggghhhh!!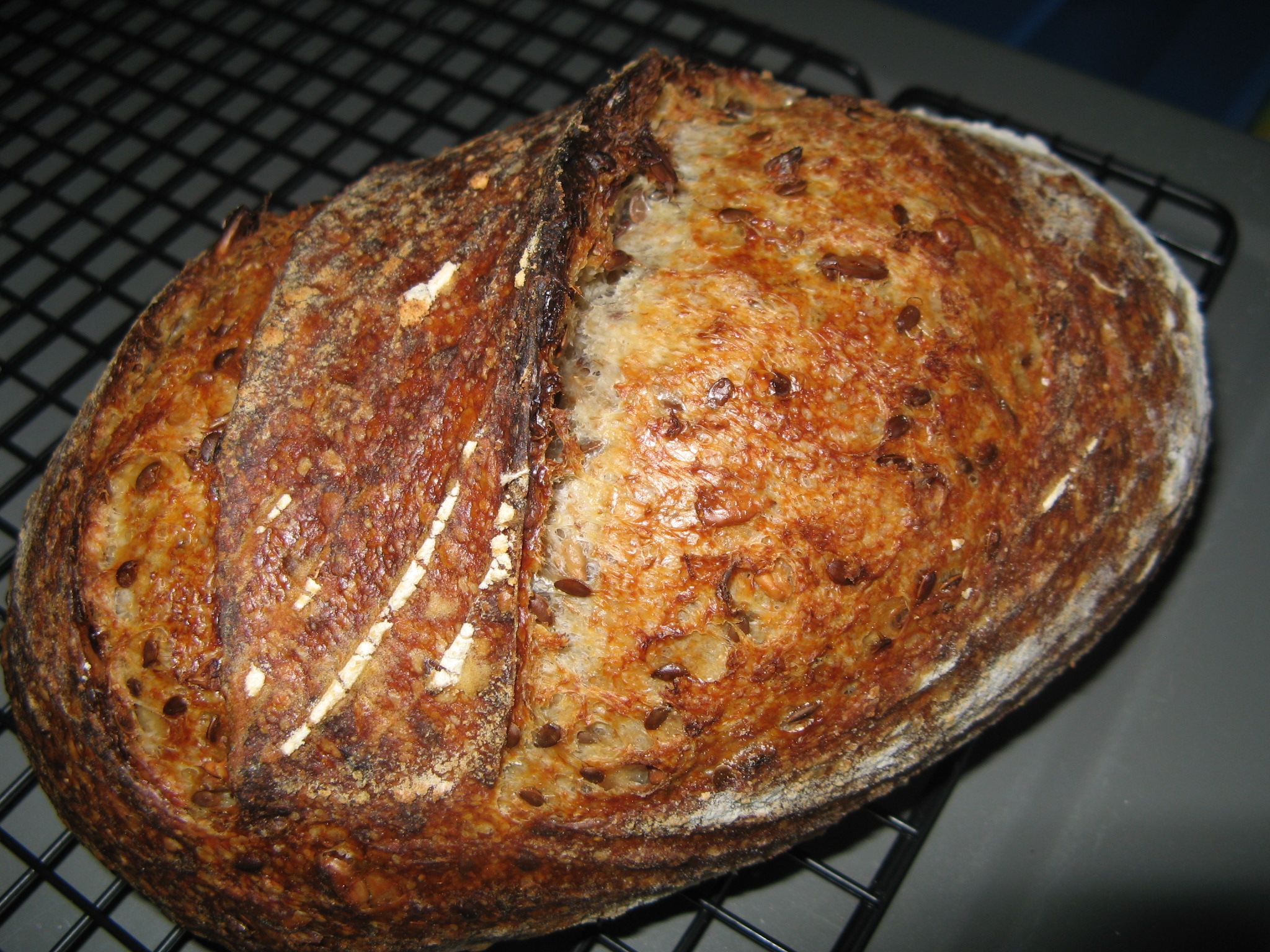 Okay, I'm ready for autumn and cooler weather (at least for baking purposes). I'm sooooo tired of everything being overproofed, over-hydrated, sticky and impossible to handle. I bet if you reviewed posts on this site over the years you could draw a correlation between the weather in the poster's location and the posts that are along the lines of "Help - normally reliable bread isn't working anymore!"
Of course, I have recently done large batches of things like Tartine Sunflower Flaxseed Levain (sticky soaked flax seeds) and Deli Rye sourdough (sticky rye flour), which doesn't help. Maybe I should just make some low-hydration bagels or something.