September 11, 2016 - 6:03pm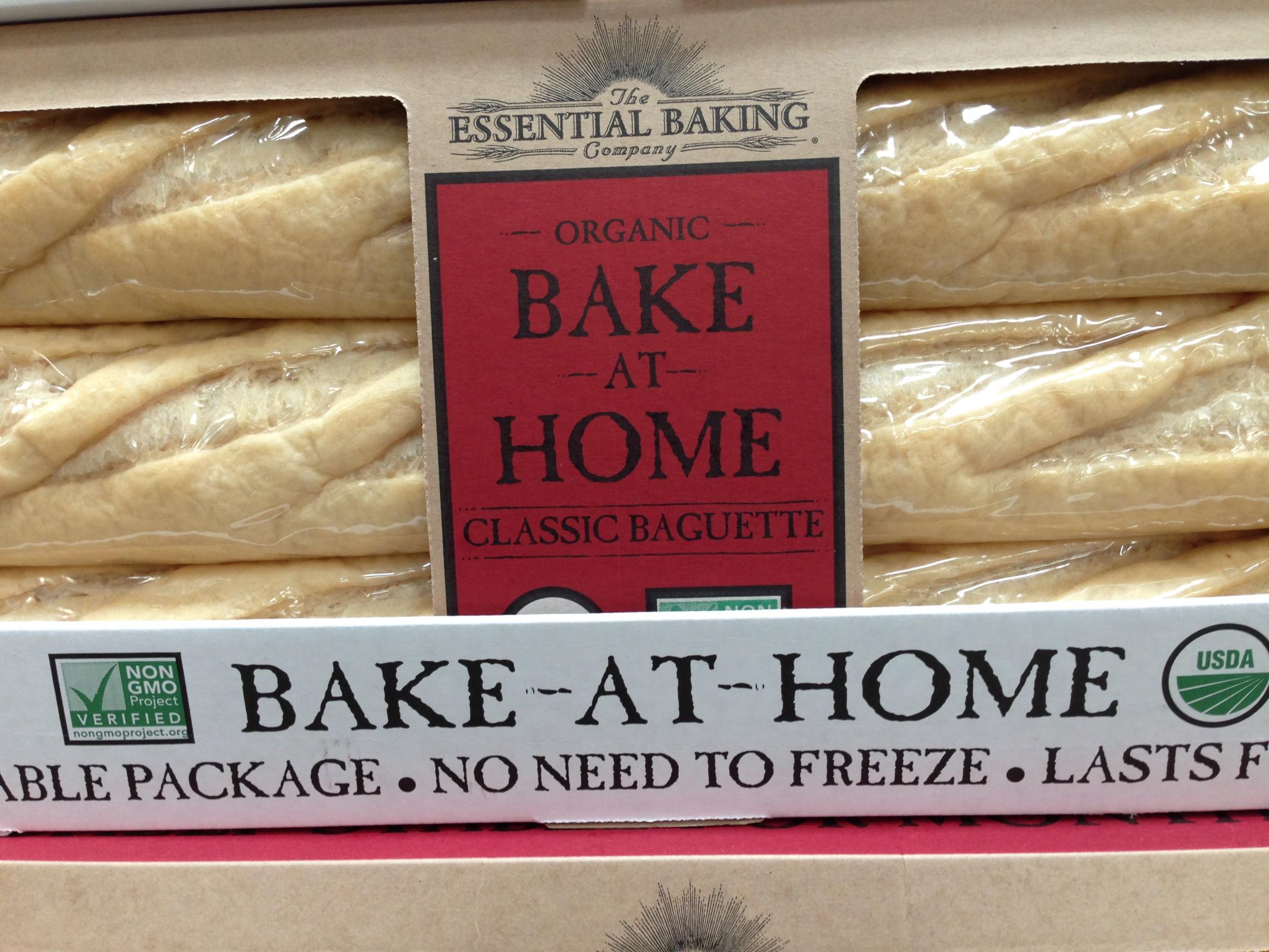 While in Costco this weekend, I noticed an end cap display of "shelf-stable" baguettes to take and bake at home.  These were at room temperature, mind you, not frozen.  The "Best by" date, which isn't in the photo, is in February of 2017.  
I didn't stay to read the details, nor did I buy one to try out, so I can't say how they might taste.  Let's just say that I don't have high hopes. 
Paul