Too Pooped To Pop - 56.5 Percent Whole Multigrain Sourdough
This would sort of be our everyday sandwich bread if we had one t least one with a crumb that doesn't have bits of seeds, nuts and fruits in it.   We do like bits of stuff in the crumb a lot but we have been working on improving the tastes of Lucy's take on  Josh's more whole grain version of Pain Maggione.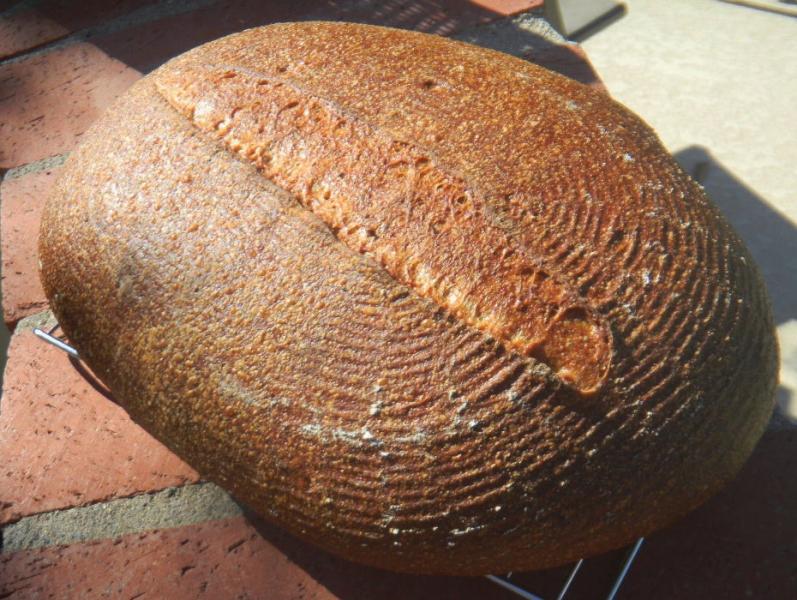 So now we are up to near 60% whole grains with spelt, wheat, rye, barley and Kamut as the whole grains.  We also included our favorite flavor enhancers including; Toadies, ground; sesame and flax seeds, a bit of honey, some red and white malt and, on the liquid side, some grain berry and dried fig soaker waters…. to pump the taste volume of the crust and crumb.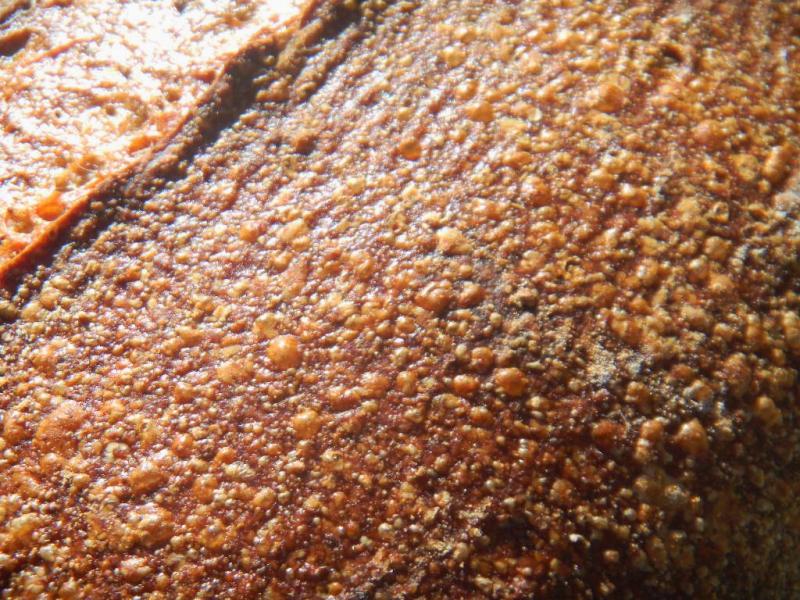 Sadly since we changed our counter ferment after shaping from none to 1 hour, our normal 12 hour retard of the shaped loaves was about 1 hour too long but we didn't get around to balking the bread until the 14 hour mark.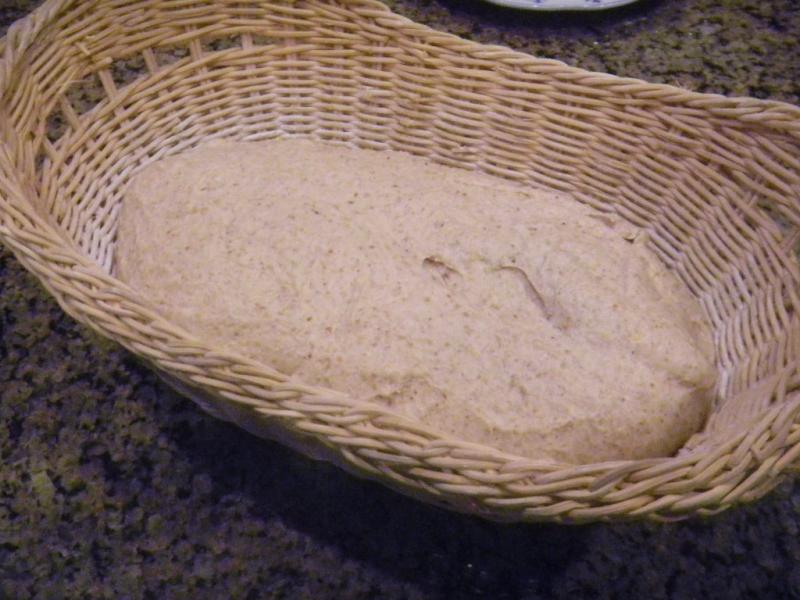 Because we are old, got busy dong something else and forget to bake it at the 12 hour mark, when it was 92.37% proofed,   it was easily well over 100% proofed when we finally baked it - instead of the 85% that we like.  So, it was too pooped to pop and we just got a little bloom during steaming.  But, on the bright side it didn't collapse either… so the crumb should hopefully be OK.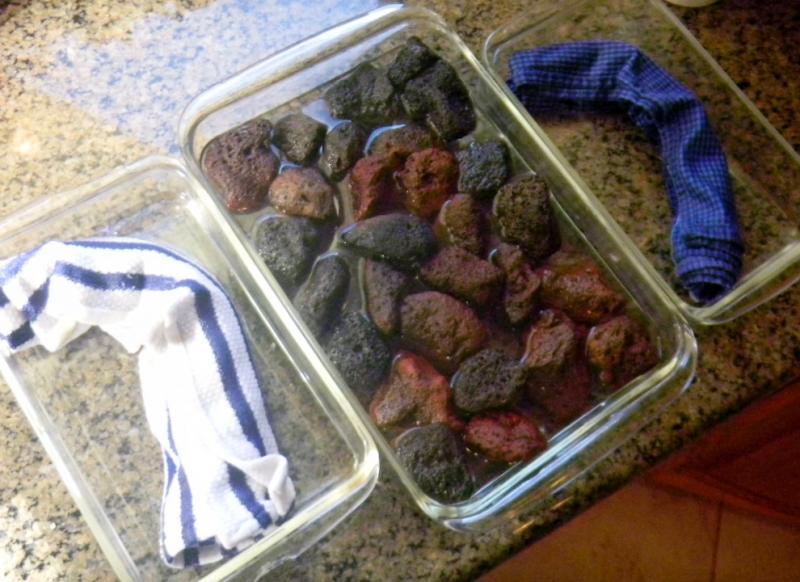 One of the other things we changed is that we scheduled the 3 stage levain build (from our 66% hydration multigrain starter that has been in the fridge for a week)  to only end up with a 6 hour retard after the 3rd stage had risen 100% on the counter as opposed to our usual retard of 24 hours after the 3rd stage has risen 25%.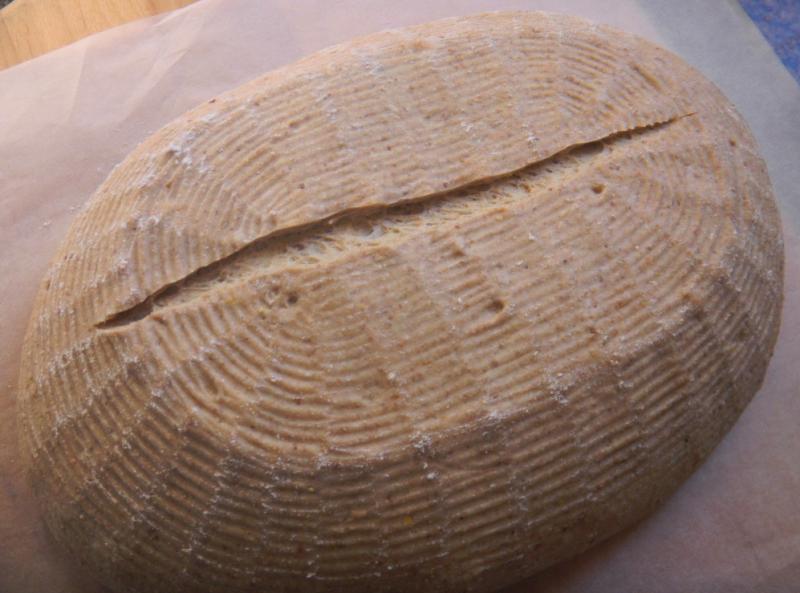 We also changed the development to 5 minutes of slap and folds flowed by 1 set of 12 slaps and 1 set of 8 slaps all on 12 minute increments.  We then only did 2 sets of stretch and folds on 15 minute increments before pre-shaping and shaping the dough into an oval.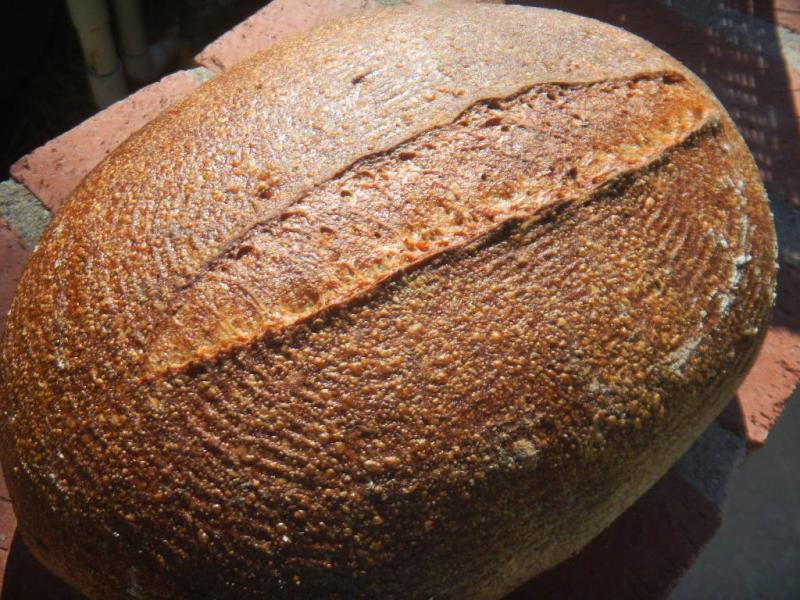 This dough was great to work with even though it was 85% hydration.  It never stuck to the counter and likely could have taken on a few more grams of liquid.  Getting the skin tight was no problem at all.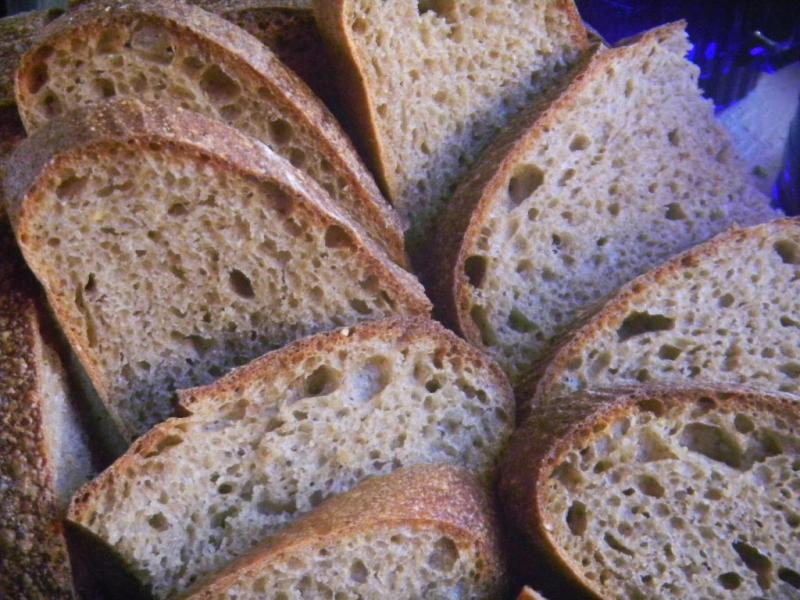 After the hour on the counter, which we will not do next time, into the fridge it went for its scheduled 12 hour retard that should have been 10 but ended up being 14, counting the hour it set in the cold waiting for the oven to get  ready.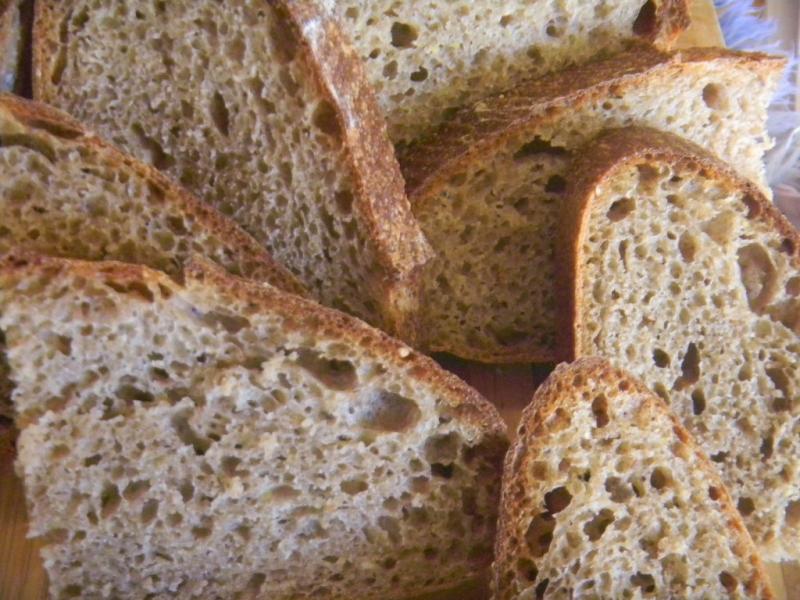 We really put the spurs to the MAGA Steam by using (2) of Sylvia's pans with rolled up kitchen towels and  one larger laa rock an ala David Snyder, all half full of water.  The steam went in at the 525 F mark as Big Old Betsy heated up.   By the time BOB beeped, saying she was at 550 F 15 minutes later, the steam was billowing and the top and bottom baking stones were caught up with the oven temperature.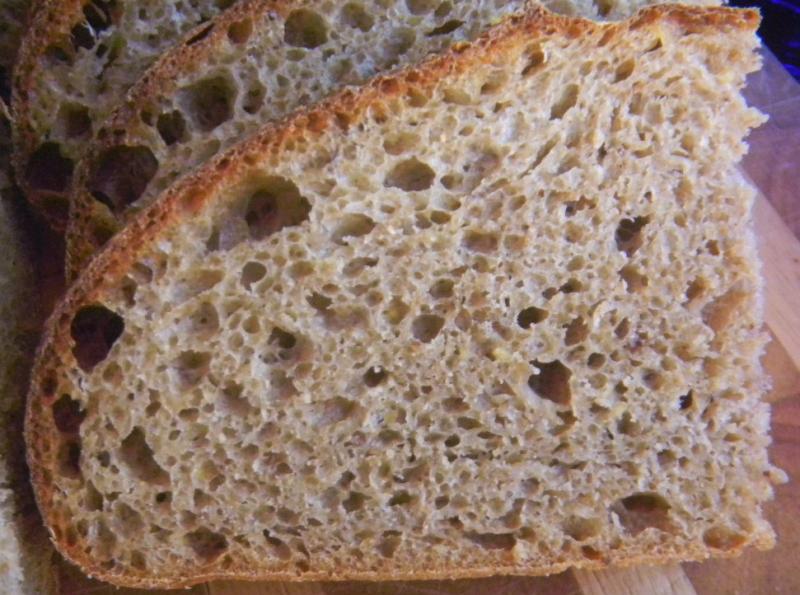 We upended the basket on parchment paper on a peel, slashed the dough gently so not to cause a collapse and slid the dough onto the bottom stone, closed the oven door and turned the oven down to 500 F.  After 2 minutes we turned the oven down to 475 F remembering that BOB always thinks she is  25 F more than she really is.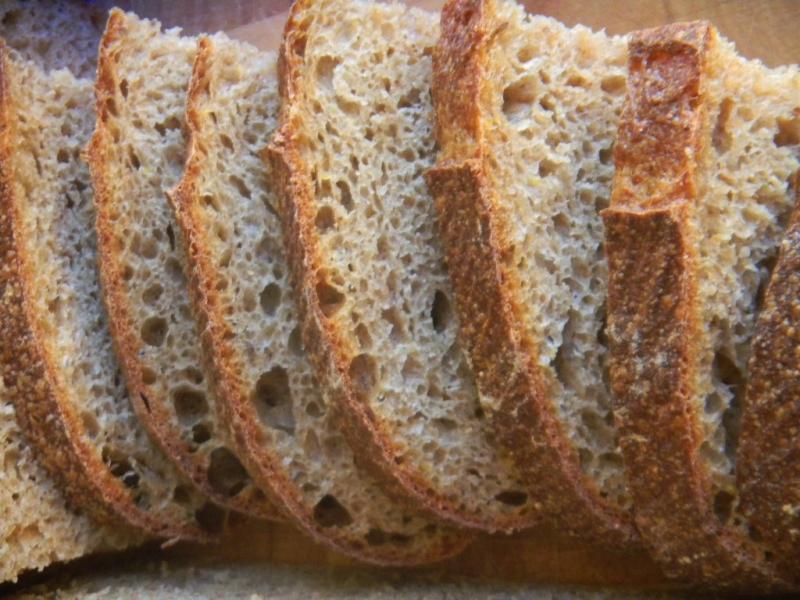 After 14 minutes the steam was removed and the oven turned down to 425 F - convection this time.  The bread baked for another 12 minutes and it read 203 F when the oven was turned off.  2 minutes later is was 205 F when the oven door was cracked ajar and 3 minute later it read 207 F when it was removed to the cooling rack.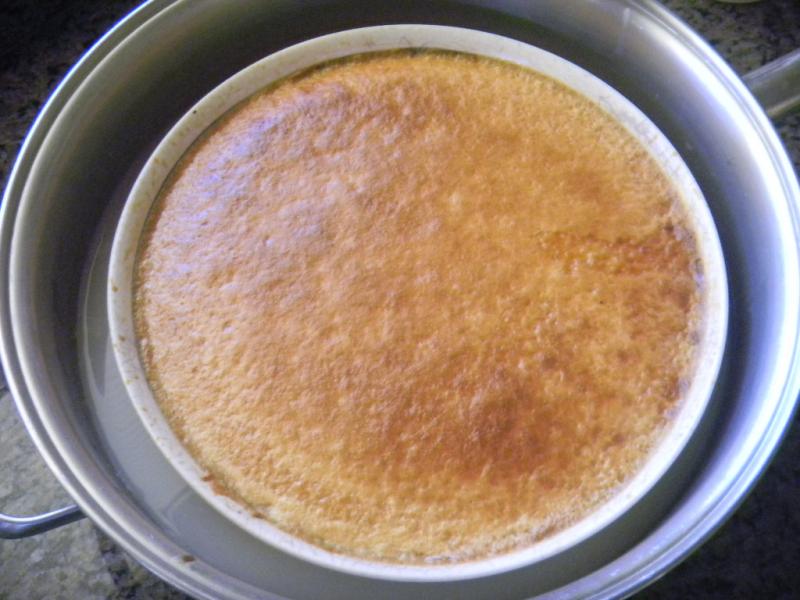 How did that flan get in there?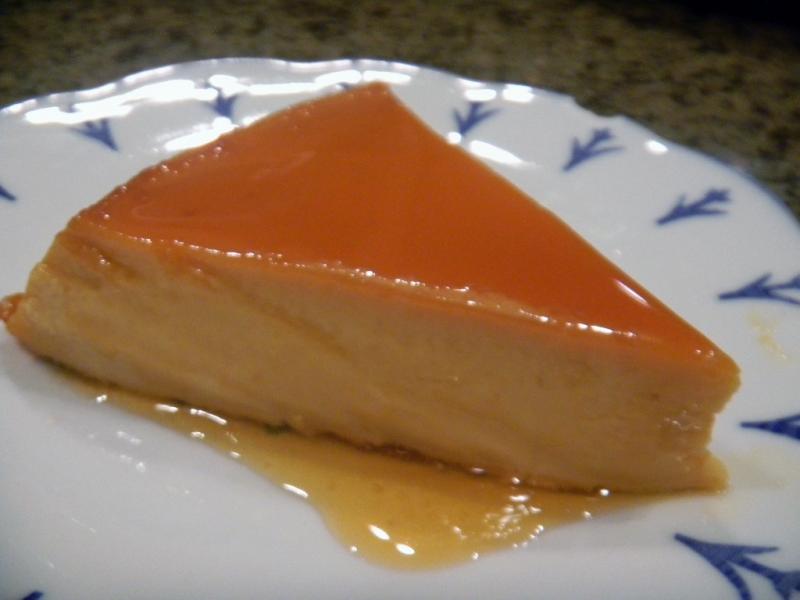 Once again, because of the whole grains, the blisters everywhere but were on the small side, unlike white bread where the blisters are gigantic.  The fig soaker water really put the mahogany color on this crust like dried fruit soaker waters used as dough liquids seem to do most always.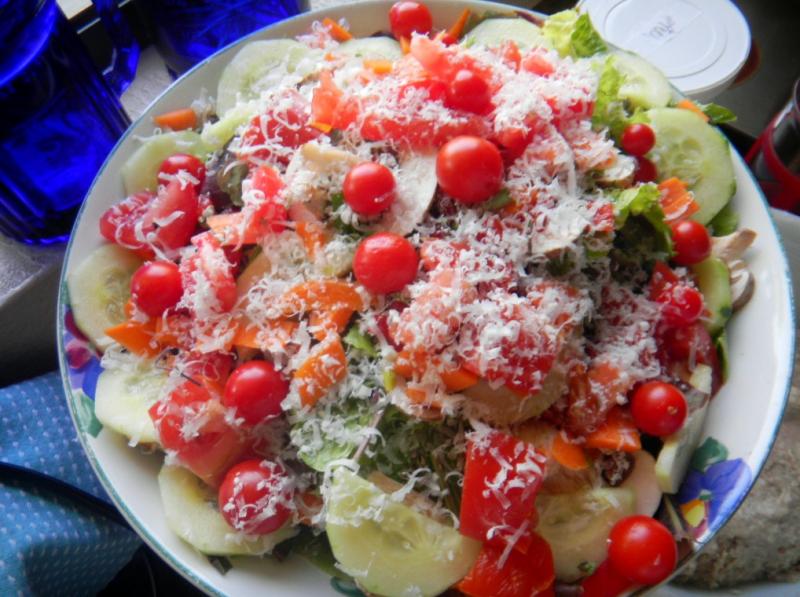 Don't ever forget that great salad.
This crust was nice and crisp when it came out of the oven and the bread smelled terrific too.  Can't wait to cut into it later and see how it holds up to the bruschetta we have planned for dinner, with the mix seafood ceviche, crab cake and sausage sliders with flan for desert.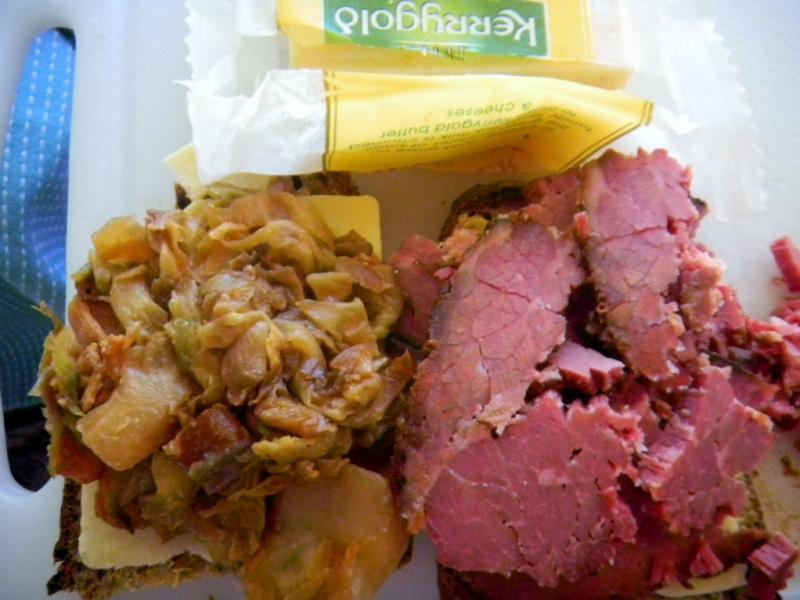 Yep.....It's and Irish Ruben with homemade mustard adn Dubliner Kerrygold cheese
The crumb came out great; open, moist and soft.   The crust went softer as it cooled, was chewy as well as tasty.  This is a fine tastung bread that is hearty and healty not to metion perfect for bruschetta.  We had a fine dinner but forgot to take pictures - everything was so good we didn't want to get slowed down with pictures.  The flan was the show stopper.
Formula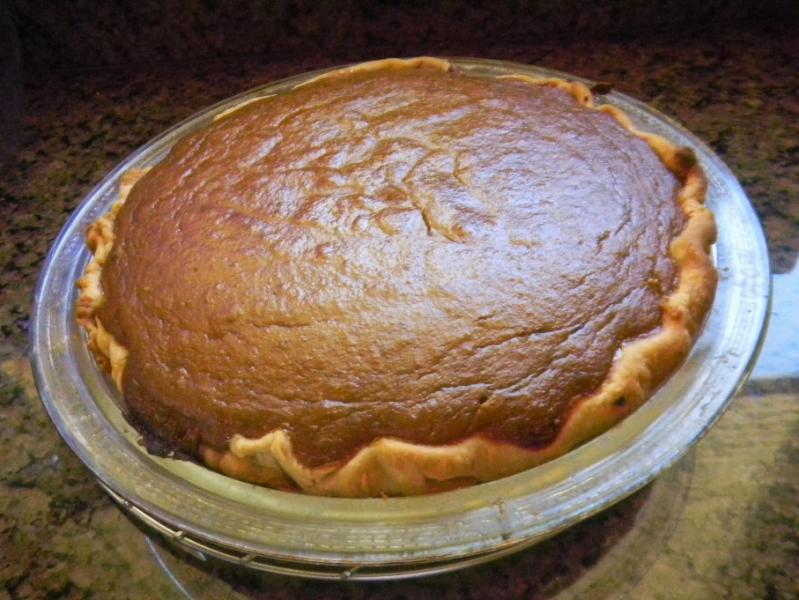 Nothing like a home made winter squash pie to bring on the summer!
| | | | | | |
| --- | --- | --- | --- | --- | --- |
| SD Starter | Build 1 | Build 2 |  Build 3 | Total | % |
| RyeSD Starter | 10 | 0 | 0 | 10 | 1.80% |
| Whole Rye | 2 | 0 | 12 | 18 | 3.91% |
| Whole Kamut | 2 | 4 | 12 | 18 | 3.91% |
| Whole Wheat | 2 | 4 | 12 | 18 | 3.91% |
| Whole Barley | 2 | 4 | 12 | 18 | 3.91% |
| Whole Spelt | 2 | 4 | 12 | 18 | 3.91% |
| Water | 10 | 20 | 40 | 70 | 15.22% |
| Total | 30 | 40 | 100 | 170 | 36.96% |
|   |   |   |   |   |   |
| SD Levain Totals |   | % |   |   |   |
| Flour | 95 | 20.65% |   |   |   |
| Water | 75 | 16.30% |   |   |   |
| Hydration | 78.95% |   |   |   |   |
| Levain % of Total | 15.48% |   |   |   |   |
|   |   |   |   |   |   |
| Dough Flour |   | % |   |   |   |
| Mixed Whole Grain | 185 | 40.22% |   |   |   |
|   |   |   |   |   |   |
| Salt | 8 | 1.74% |   |   |   |
| Water | 402 | 87.39% |   |   |   |
| Dough Hydration | 87.39% |   |   |   |   |
|   |   |   |   |   |   |
| Total Flour | 555 |   |   |   |   |
| Wheat Soaker Water 208, Fig Water 125. Water | 477 |   |   |   |   |
| T. Dough Hydration wih Starter | 85.95% |   |   |   |   |
| Whole Grain % | 56.58% |   |   |   |   |
|   |   |   |   |   |   |
| Hydration w/ Adds | 84.89% |   |   |   |   |
| Total Weight | 1,098 |   |   |   |   |
|   |   |   |   |   |   |
| Add - Ins |   | % |   |   |   |
| Red Rye Malt | 2 | 0.43% |   |   |   |
| White Rye Malt | 2 | 0.43% |   |   |   |
| VW Gluten | 10 | 2.17% |   |   |   |
| Ground Sesame & Flax seeds | 20 | 4.35% |   |   |   |
| Toadies | 12 | 2.61% |   |   |   |
| Honey | 12 | 2.61% |   |   |   |
| Total | 58 | 12.61% |   |   |   |