January 9, 2014 - 10:53am
rosemary asiago bread, in the slow cooker!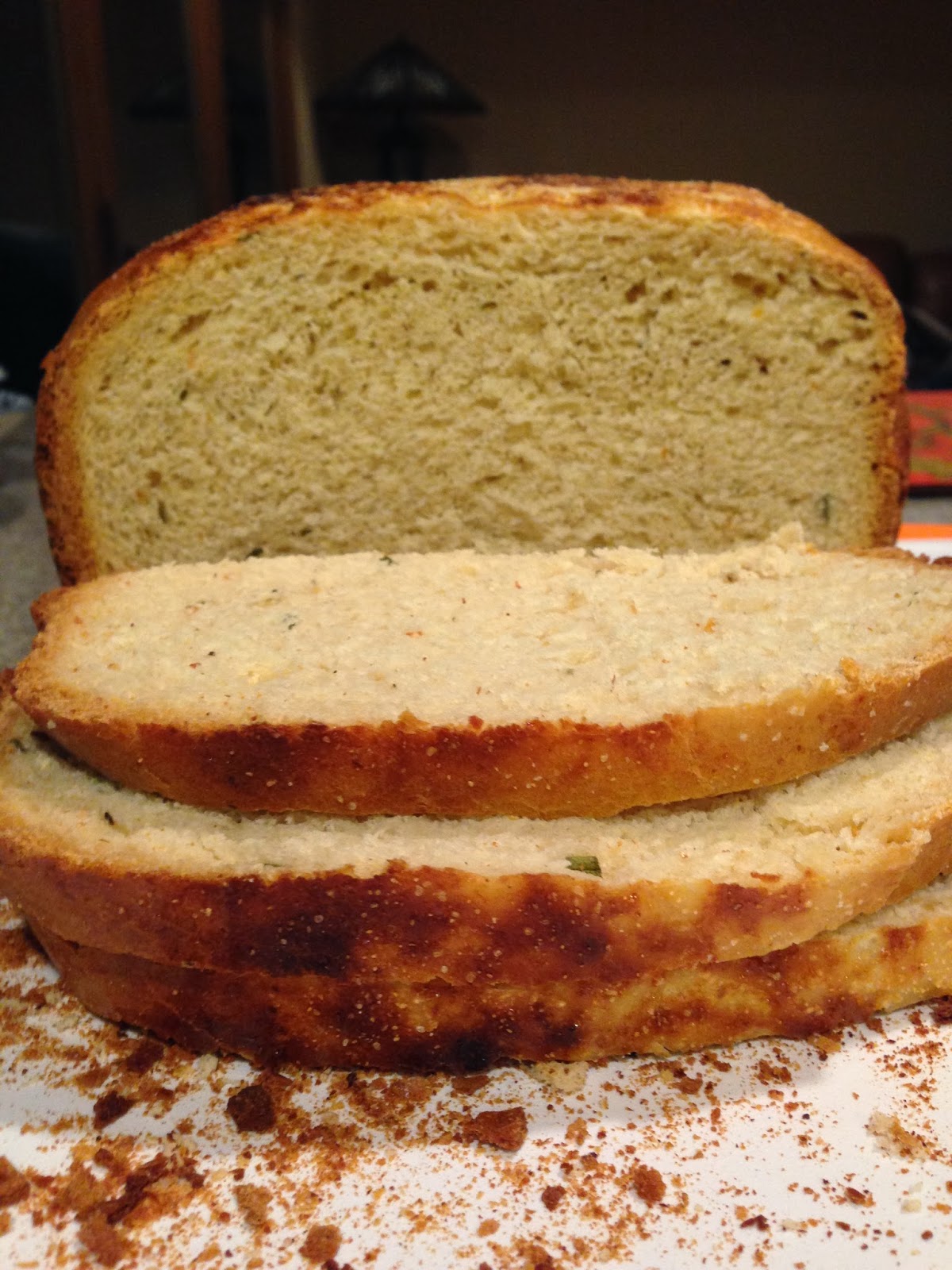 I've been having a hard time getting my bread to proof in the cold and am not ready to buy an electric bread proofer.
I tried the slow cooker method, and it worked! Process, with photos, found here.