November 17, 2013 - 10:29am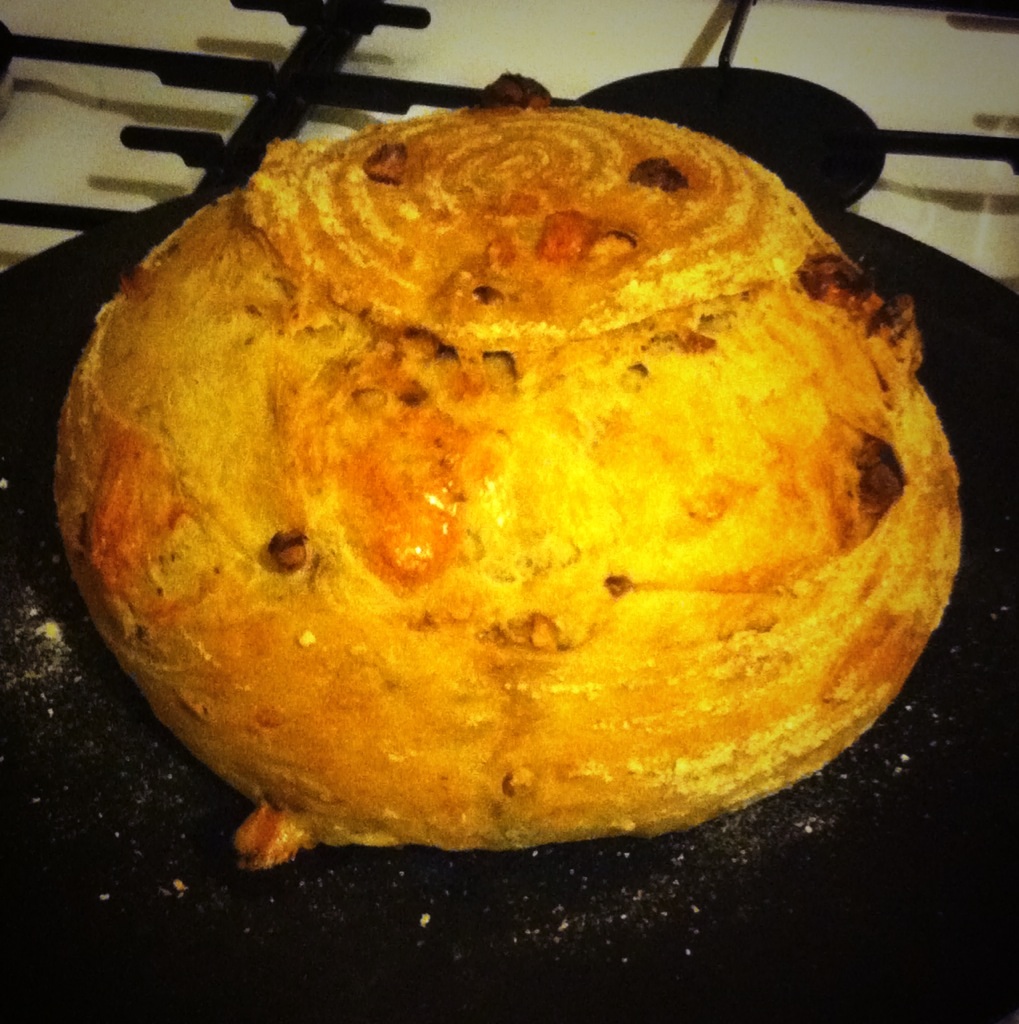 made this using a strong Stilton. The smell was gorgeous. In addition to the cob I made a cottage loaf and some rolls. There is no need for filling with the rolls as they are a meal in themselves. The bread would equally be at home on a cheeseboard. 
I made these using a poolish. 
Oh almost forgot; it tasted heavenly and would work equally as well with other cheeses such as Red Leicester & Cheddar combo minus the nuts. 
Regards 
Yeasty.