Hi, i am Lianne, 25 y/o and i live in the Netherlands. After a short break in Ireland this year i started baking bread, i fell in love with sodabread over there. That and a possible sesame-allergy... well, i found myself a new challenge: bake bread!
So, some of my attempts:
Flax seed wheat bread
Second attempt with poolish, a bit to pale on the outside...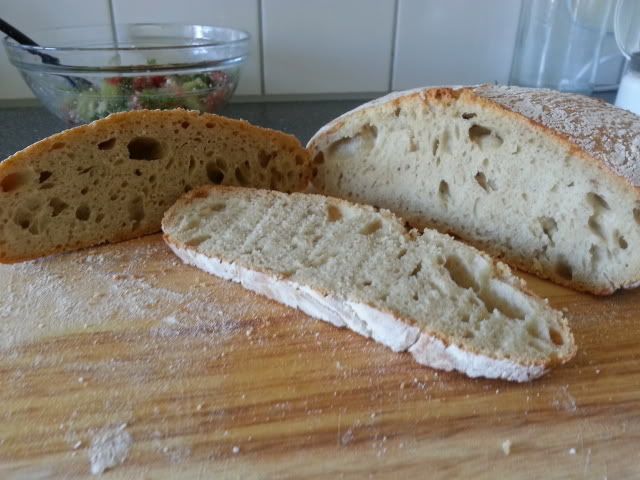 And one of my sodabreads: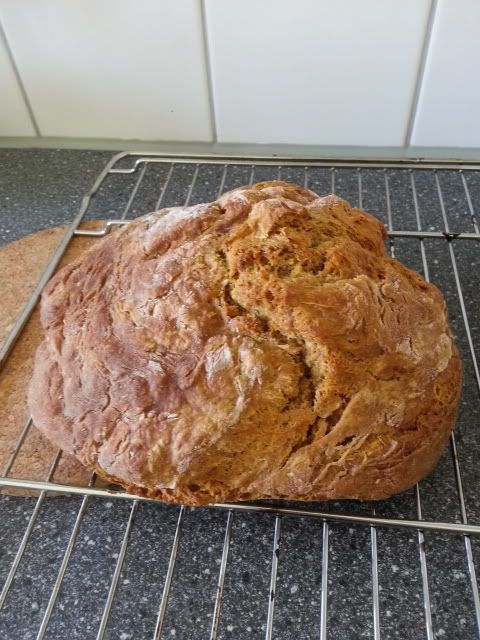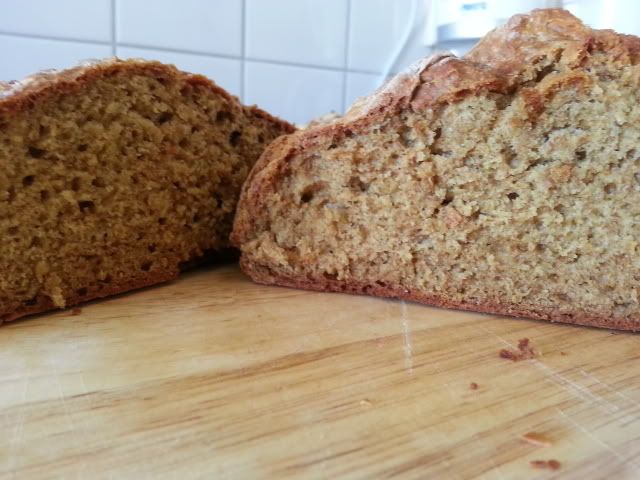 I hope i will find a lot of inspiring ideas over here to make more and more bread :)
Regards, Lianne