November 8, 2012 - 3:09pm
The Rye I was Thinking Of! - Kind of
Here is a type of Rye bread I found that is very close to the one I was trying to find in this previous post:
http://www.thefreshloaf.com/node/30812/what-kind-rye-bread-am-i-thinking-about
This rye is pretty much what I was after.  Dense, dry, sturdy, stiff crumb.  It is called Klosterbrot Roggenbrot.  Here are some photos.  If anyone has a good recipe similar to this please share.  I would love to make this.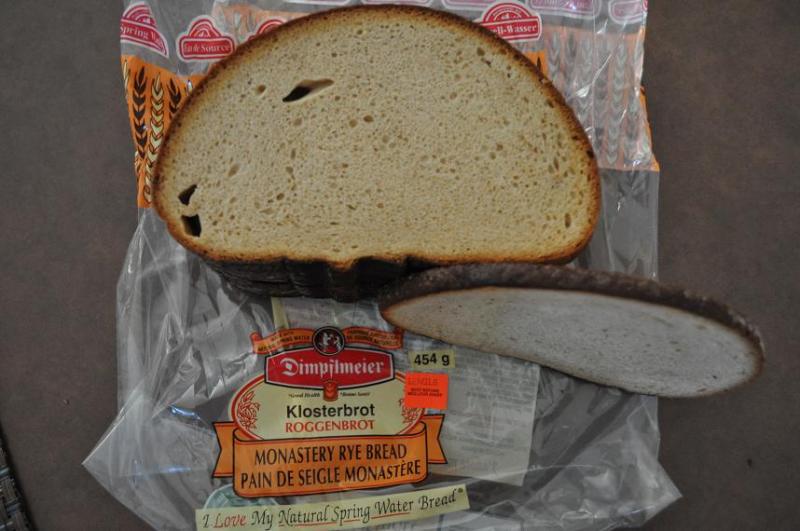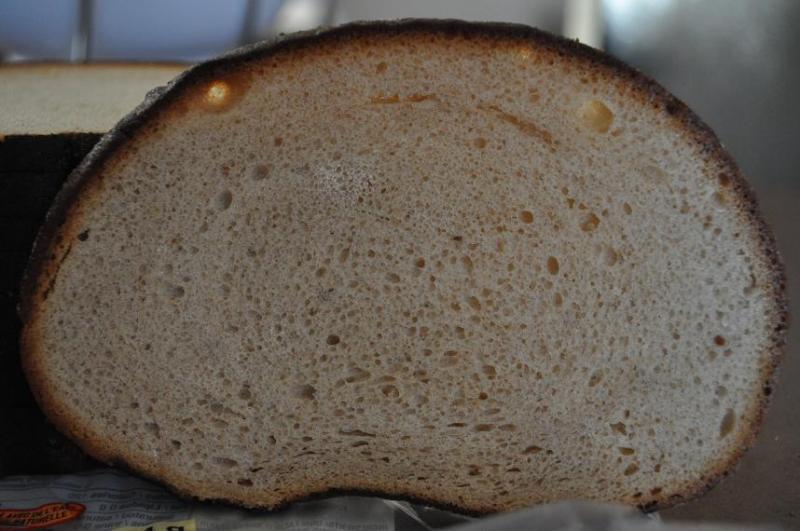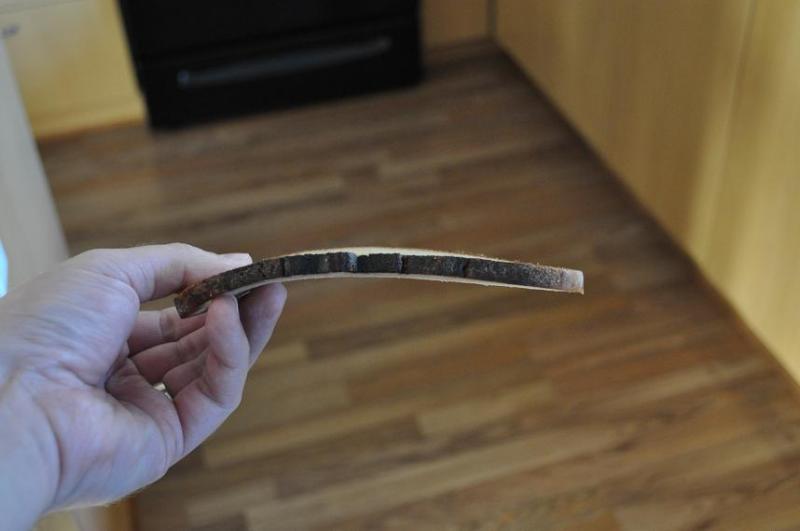 John