September 16, 2012 - 7:04pm
Happy Rosh Hashanah to all  -  A New Year Knotted Roll for dinner made here:
http://www.thefreshloaf.com/node/29577/50-rye-sd-knotted-rolls-wheat-germ-caraway-and-sunflower-seeds
but eaten tonight.  It is a 50% Rye SD Knotted Rolls With Wheat Germ, Barley Scald, Caraway and Sunflower Seeds and was just as good as the day they were made.    They are all gone now but we will make some more sometime in the New Year.  The best to you and yours.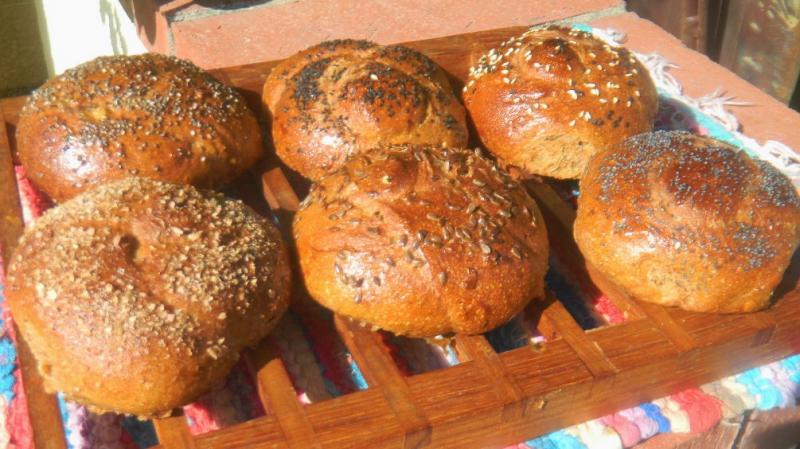 Forgot the New Year's sunset.