Today's 100% whole wheat lean bread
Hello,
After the last couple of mostly white breads, I decided to go to the other end of the spectrum with a 100% whole wheat, except for the tiny amount of white flour that was in in the starter.  First I milled the hard red wheat into flour, it's about three weeks aged.  I sifted some of the larger chunks of bran from it.   For this bread, I did a levain at 125% hydration, a soaker at 80% hydration, and the overall dough was 68% hydration.   Just flour, water, salt, and SD culture.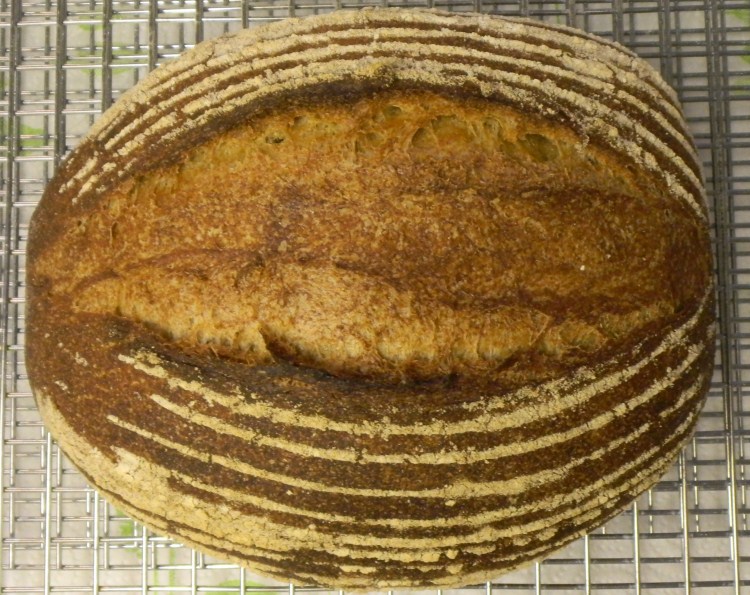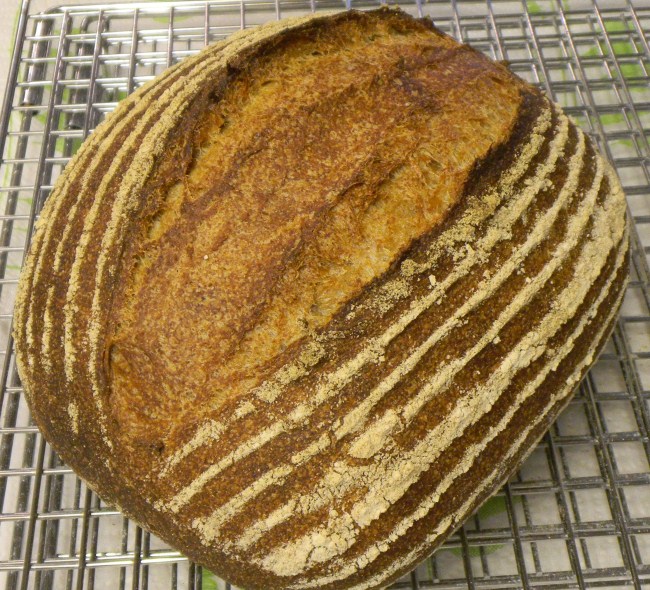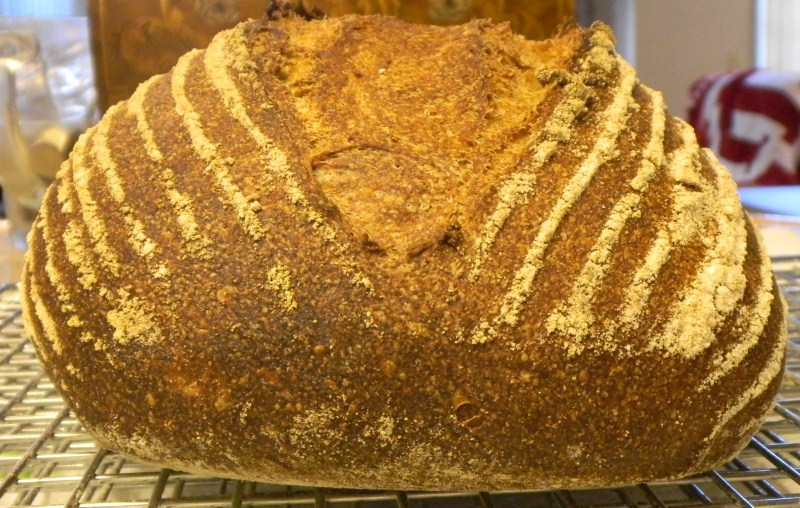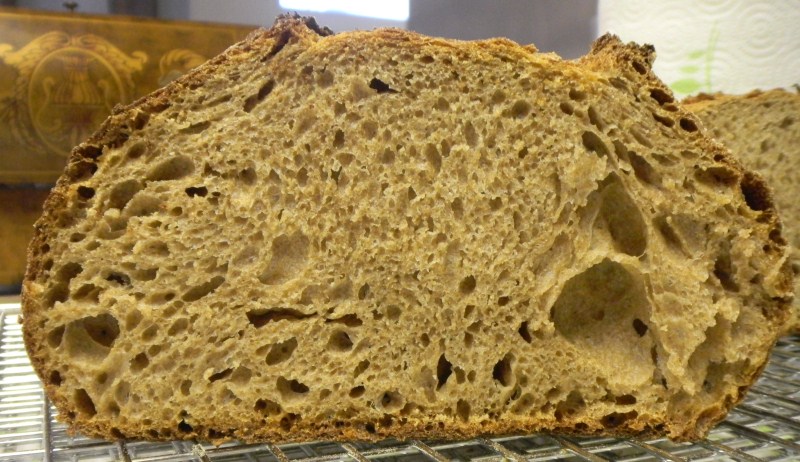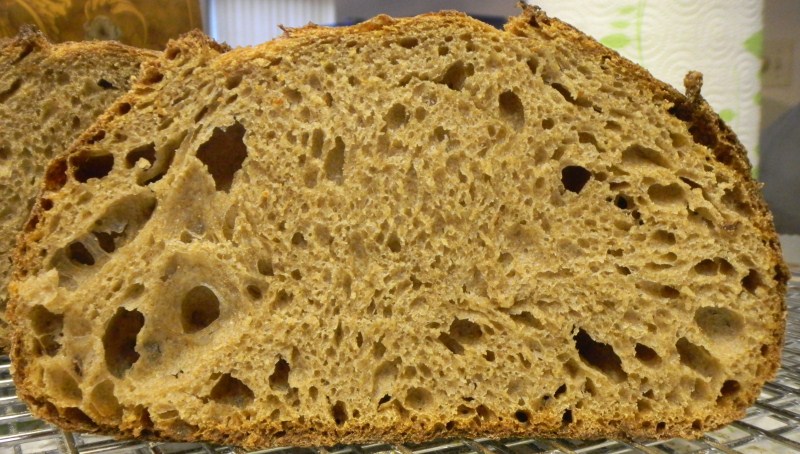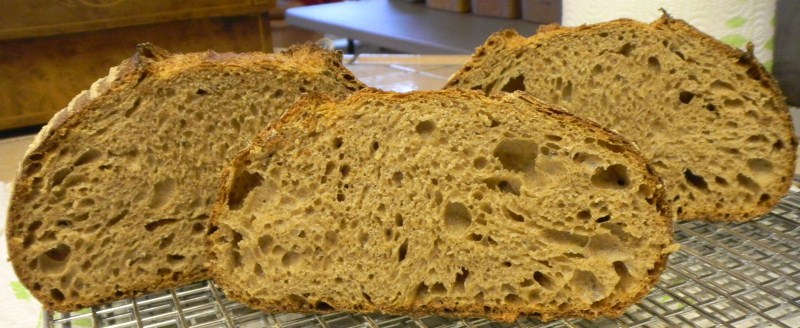 Cheers, and happy baking!