October 13, 2008 - 7:38pm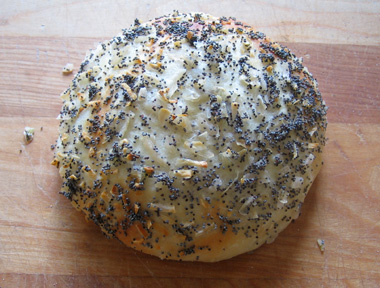 Norm, AKA nbicomputers, is a retired professional baker from New York City. He has been sharing his recipes and his baking wisdom with us for close to a year now.
Norm's NY Style Onion Rolls have become a favorite on The Fresh Loaf. Below are the list of posts I could find that contains pictures, tips, and comments about this recipe.
Thank you, Norm.