December 19, 2022 - 8:31am
Help troubleshooting failed panettone
Two years in a row I've had failed panettone. I Just don't know what has gone wrong. Basically everything goes perfectly all the way through to molding the dough, and then they just don't rise, or only rise a little bit. The current batch has been rising for roughly 19 hours (!!!) and is only about halfway up the mold.
First, an important question: how long can I safely let these "rise" before baking? I feel like this is a ridiculous amount of time already, but I'm trying to be patient. 

Now, some details:
They are rising in a proofing box at a static 27-29 degrees C.
I've had success with this recipe in the past: https://www.greatitalianchefs.com/recipes/panettone-recipe
My LM is very active, tripling in three hours
I have been strengthening and refreshing my LM for weeks, and used it successfully in a brioche as well as a regular sourdough loaf (which I know isn't nearly as hard to leaven). 
The "first dough" easily triples overnight (about twelve hours).
I'm getting good gluten formation with successful windowpane tests.
I do not have a PH meter, so I'm not sure about the PH
In this batch I even added 1/4 teaspoon of instant yeast during first dough to ensure a proper rise (I don't normally do this, but I felt it necessary after my other recent failures).  
You might be able to see why I'm at such a loss. I'm far (FAR) from an expert though, so I'm hoping maybe I'm missing something obvious.

I keep coming back to one of two scenarios.
My LM, despite all appearances, is somehow just not strong enough to raise the final dough, even with the help of the 1/4 tsp instant yeast. 
One of the ingredients I'm adding during the second dough is stunting/killing the yeast.
Possible culprits? I add vanilla extract instead of vanilla bean. Can alcohol stunt it? I recently read that raisins might have chemicals on them that could negatively effect the yeast. I didn't rinse them, but I did soak them. Orange blossom water was added, but that's normal I thought. Iodized salt? (I was out of fine sea salt). I make sure to use unsalted butter. 

Sorry if this is a hodgepodge of rambling thoughts, but as I said, I'm completely flummoxed. Any help troubleshooting is greatly appreciated. And again, letting me know how long I should let them sit in hopes of a slow rise continuing.

Here are some pictures of the dough at various stages.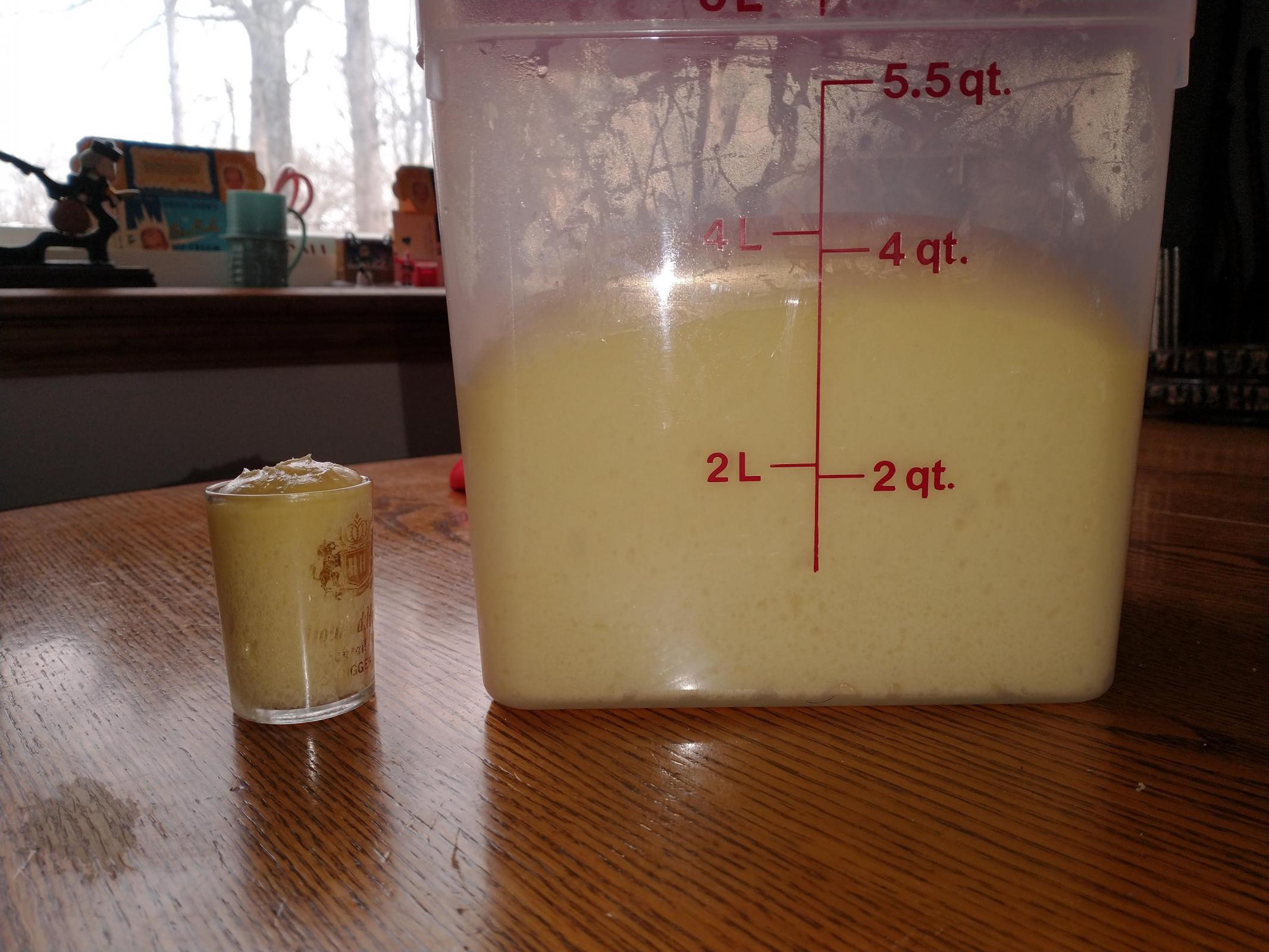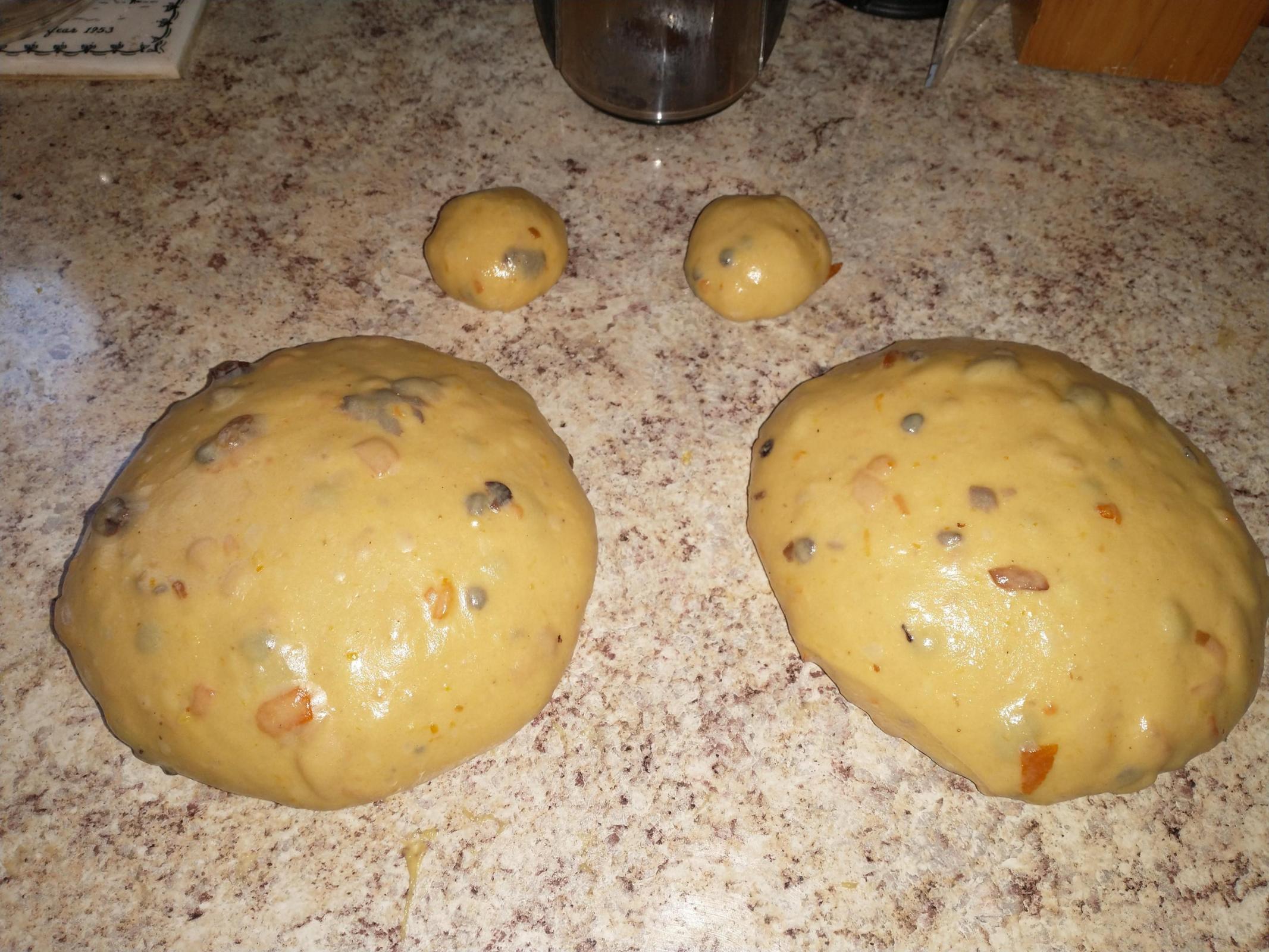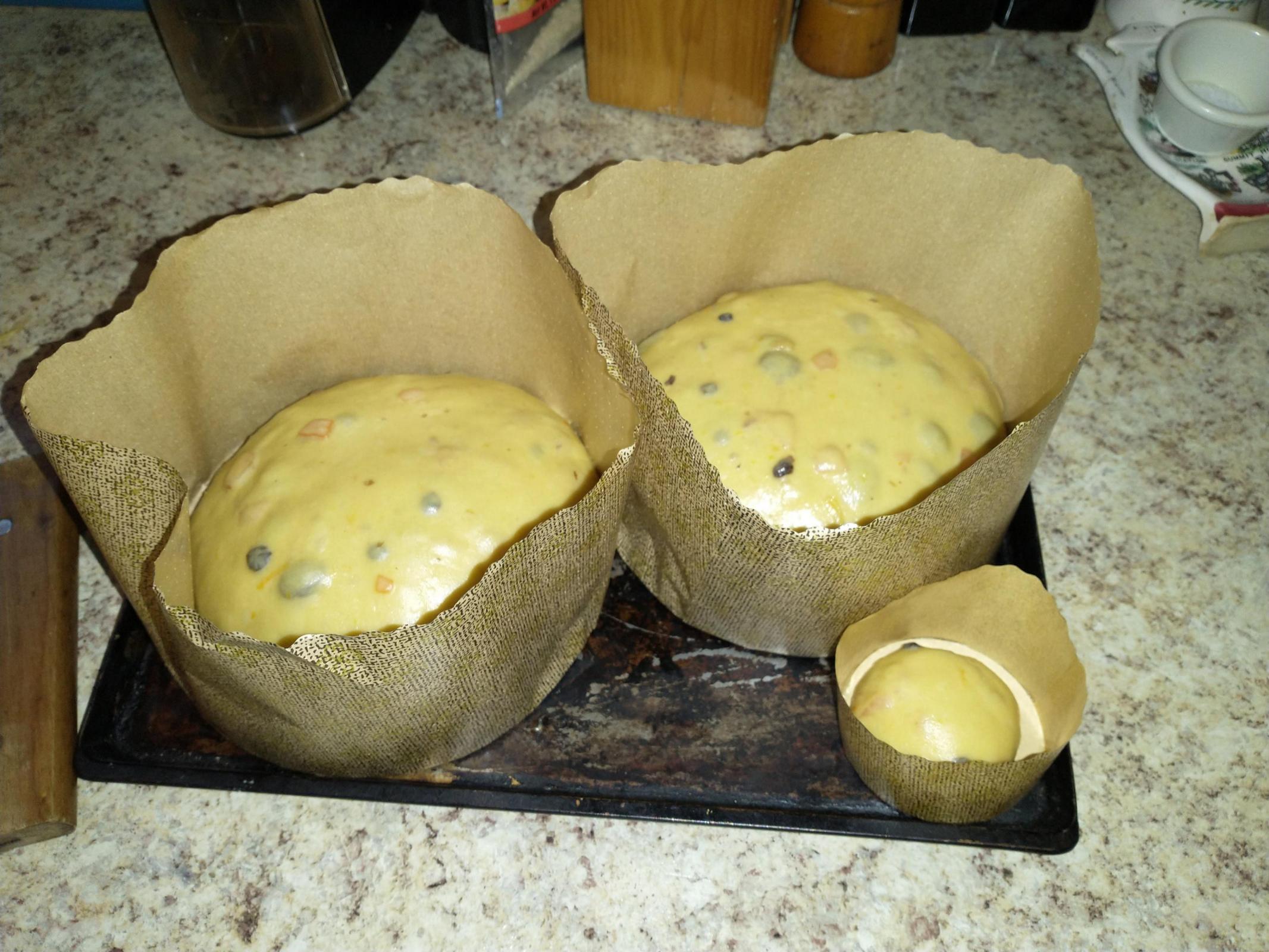 Thanks again!