December 13, 2022 - 1:52pm
I need some help diagnosing my sourdough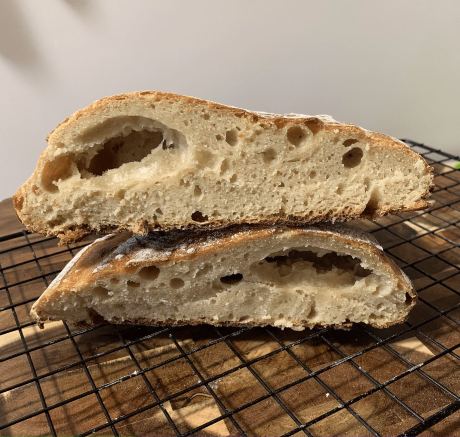 Hey! 
Long-time lurker, first-time poster here. I'd really appreciate some help diagnosing my sourdough–I'm not getting the results I'd like. 
My guess is that I'm having problems with my starter, but I'm not sure. I've had the same results with the Tartine Country Sourdough, so I'm a bit lost on what exactly it is I'm doing incorrectly. And a similar issue with another recipe, also using a stretch and fold technique, although I do not have a link to it. I tried it again with @a_warming_trend's recipe (link here), and this was the result: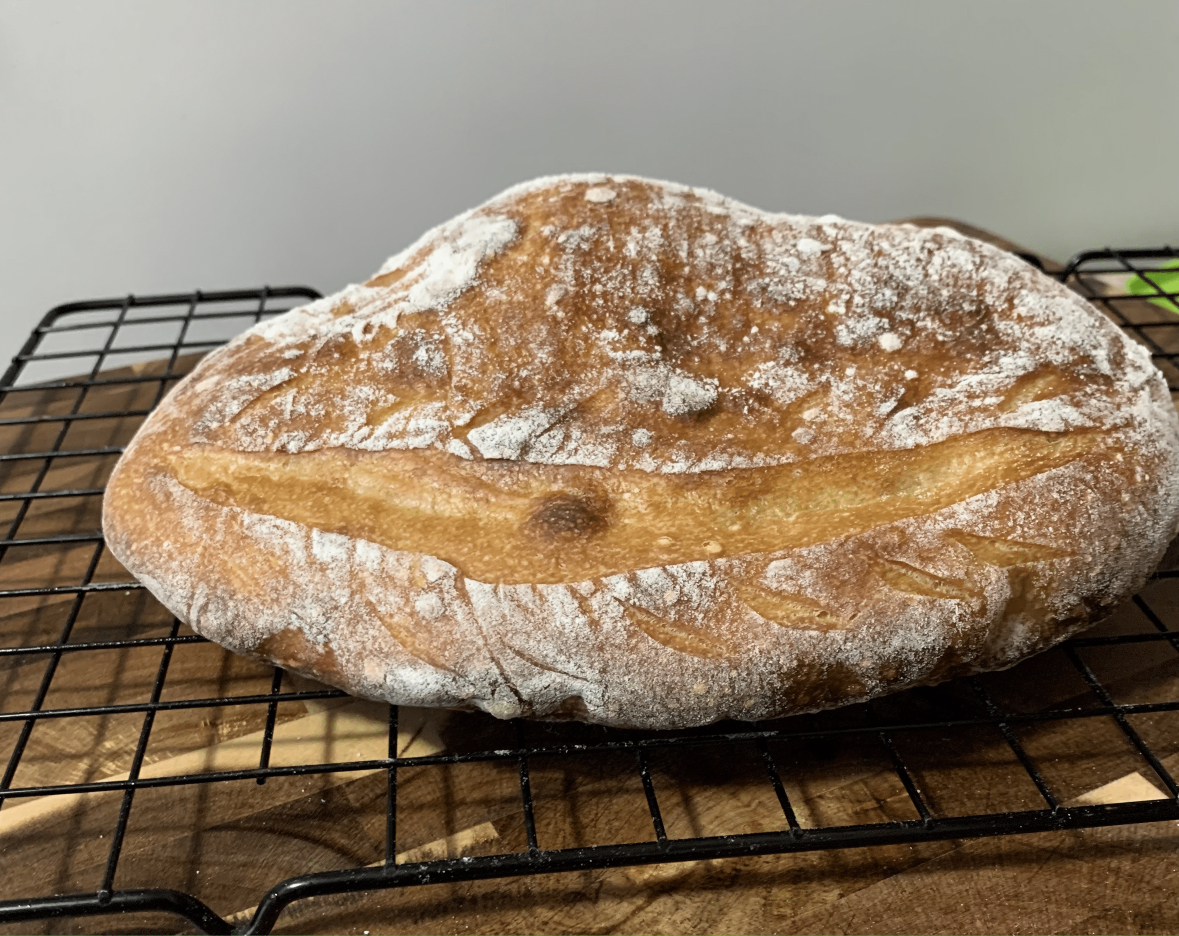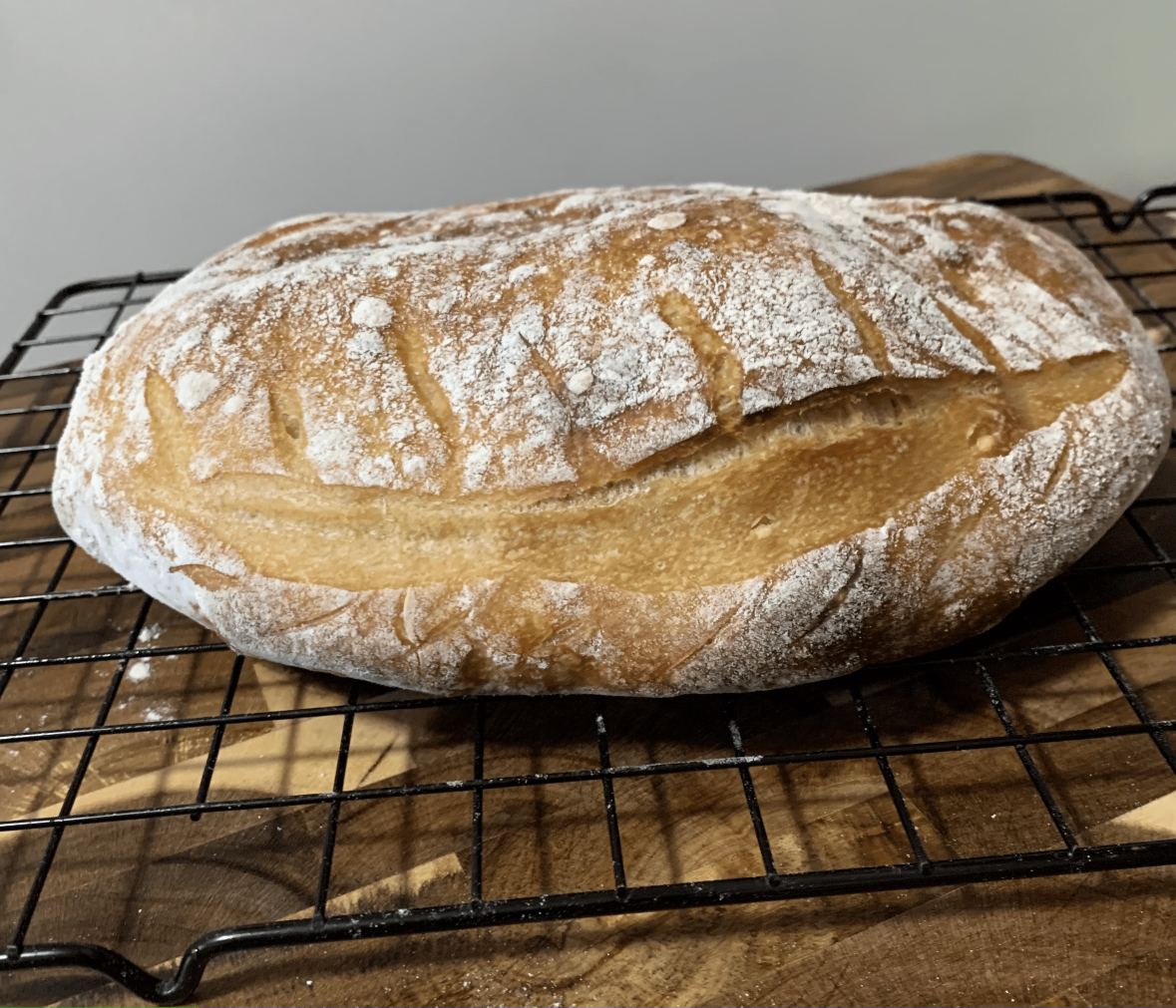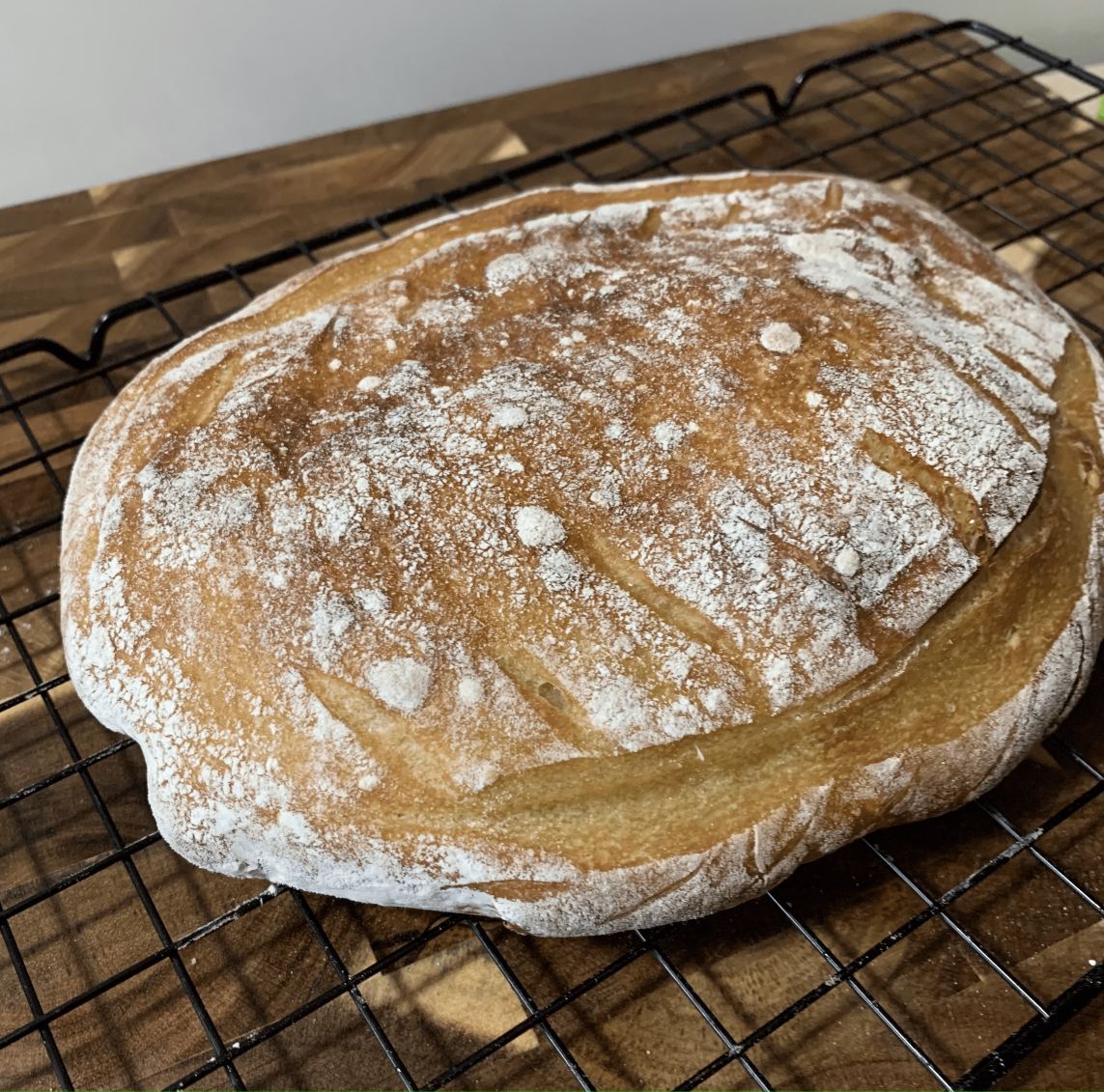 I took some basic notes as I went, shown below.
Ingredients
425 g AP flour (around 12-13% protein)
50 g whole wheat flour
375 g water
10 g salt
10 g sugar
50 g 100% starter
1. Autolyse at room temperature (67 F) for 5 hours. (I know this long autolyse wasn't necessary, but I mixed it in the morning and continued when I got back later in the day.) Starter was pulled from the fridge and fed the previous night, so was likely on hour 17 or so since last feed. On the sides of the container were numerous small bubbles, although I have never had a starter with large porous bubbles visible on the sides on the container (maybe this is the issue?). Room temp overnight was likely 64-65 F. 
2. Add in starter, salt, sugar.
3. S&F every 30 minutes for 3 hours. Room temperature was approximately 67 F. Note: 5 minutes off schedule @SF no. 5.
4. Rest at room temp for 3 hours, covered with plastic.
5. Cold ferment 16 hours in the fridge, covered with plastic.
6. Bench proof 10 minutes, covered.
7. Shape and place in banneton. Proof for 1.5 hours at 68 F.
8. Freeze banneton + dough for 15 minutes.
9. Score and bake at 475 for 25 minutes with steam, 20 minutes without. I use a Dutch Oven for this.
Thank you!