September 12, 2021 - 4:26pm
Sandwich bread depressions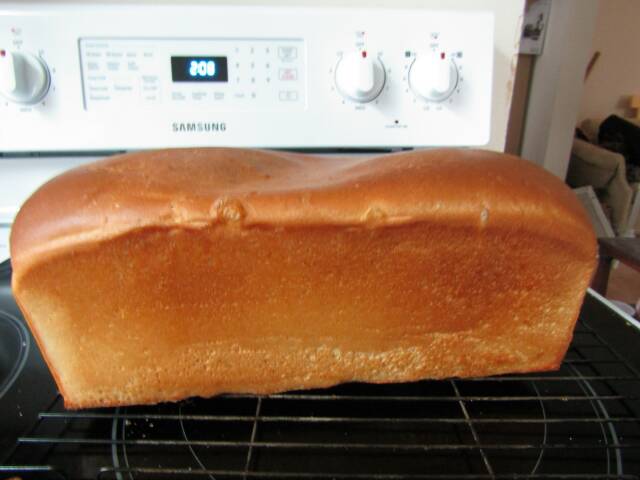 Trying to find out why I get surface depression 5-10 minutes after placing in the oven.
White table bread, 70% hydration (including egg), flour, sugar, powdered milk, salt, yeast, butter, water and egg.
Total weight before baking 962 grams.
I made 3 loaves as specified and three with Japanese Yudane method, taking 120g of water and 120g flour from recipe, add the boiling water to the flour, mix and let sit overnight before introducing to the remaining part of the recipe. 
Two of the six loaves ended up with the depression, one with Yudane method and one without.