No oven spring and scoring problems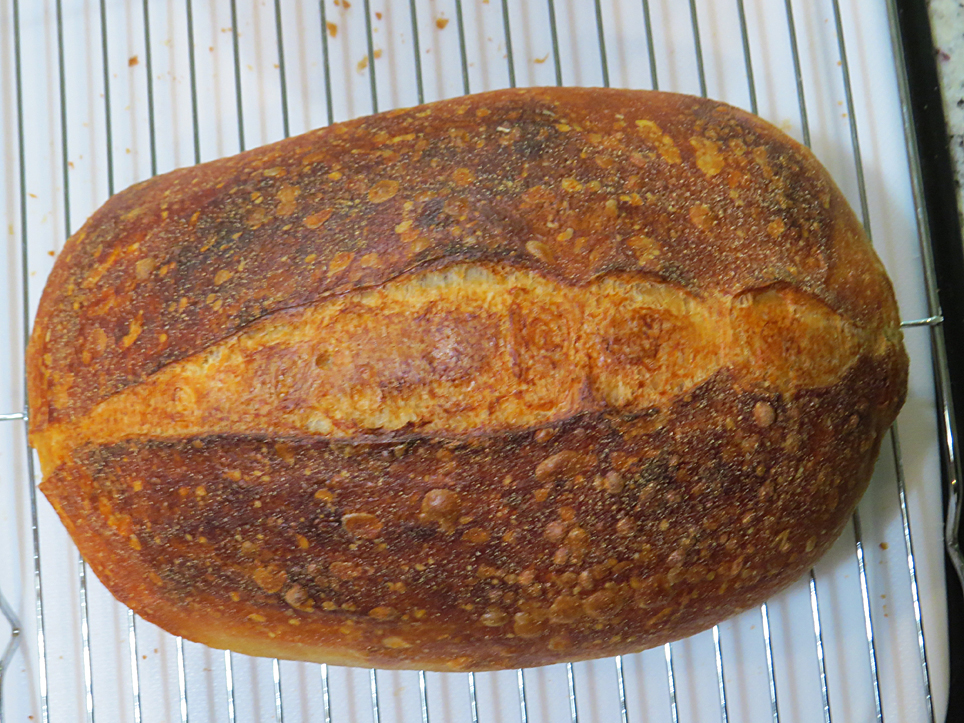 Hi All, first post here. I'm admittedly a newbie to the sourdough baking scene (about 4 months into it) and I consistently have 3 problems (the first two probably related). I've searched the site under "no oven spring" and "no lacey crumb" but still haven't unearthed a clue.
1. Very little if any oven spring.
2. Problems scoring 
Dough surface is dragged and pulled by my (very sharp) lame when I try to score it, and it begins to spread once scored and doesn't retain its shape rigidly. It doesn't completely collapse, but does visibly spread and flatten a bit. In all the videos I've seen, the dough firmly retains its shape and scores cleanly without dragging and wrinkling the surface.
3. Crumb doesn't have large alveoli, mostly medium and small-sized ones, with the majority of the medium-sized alveoli located about 2/3 of the way toward the edges of the loaf (whether it's a boule or batard shape) and rarely if ever in the center.
I've tried proofing for shorter and longer times, relying on the finger poke test and watching how much my sample jar has risen (between 30% - 40% for shorter bulks and doubling in volume for longer bulks) but nothing changes.
I've tried using both lower and higher hydration recipes, use a proofer to control the bulk environment, and even tried using a commercial starter in an attempt to improve things, but have found they don't seem to be the root causes of my problems.
Other details: 
Loaves are usually a mix of (primarily) 12.7% protein KA bread flour and some whole wheat.


I've tried just bread flour with no WW.


I bake in a dutch oven and tried it in an Emile potato pot.


I preheat the pot at 500°F and usually bake at 450°F.
I've tried sticking to various recipes for at least 8 tries and making small changes in them, like when I end the bulk rise and when I  preshape/shape and cold retard.


I just tried adding some spelt to the mix because I understand spelt is very extensible. Seemed to help some with the oven spring but not with the scoring. Also no blisters with this latest try.


Just switched from machine kneading to hand kneading and doing less of it to avoid over-developing strength (theorizing that I've been locking the dough in a "straight jacket" that inhibits oven spring).


Starter is vigorous and strengthened 3 days in advance (5 feedings, 1/1/1, on a mix of 40% bread flour, 30% WW, and 30% rye).
Hopefully that's enough info that some of the experts here will spot what I'm doing wrong and end the anguish? Thanks in advance.