February 18, 2021 - 12:27pm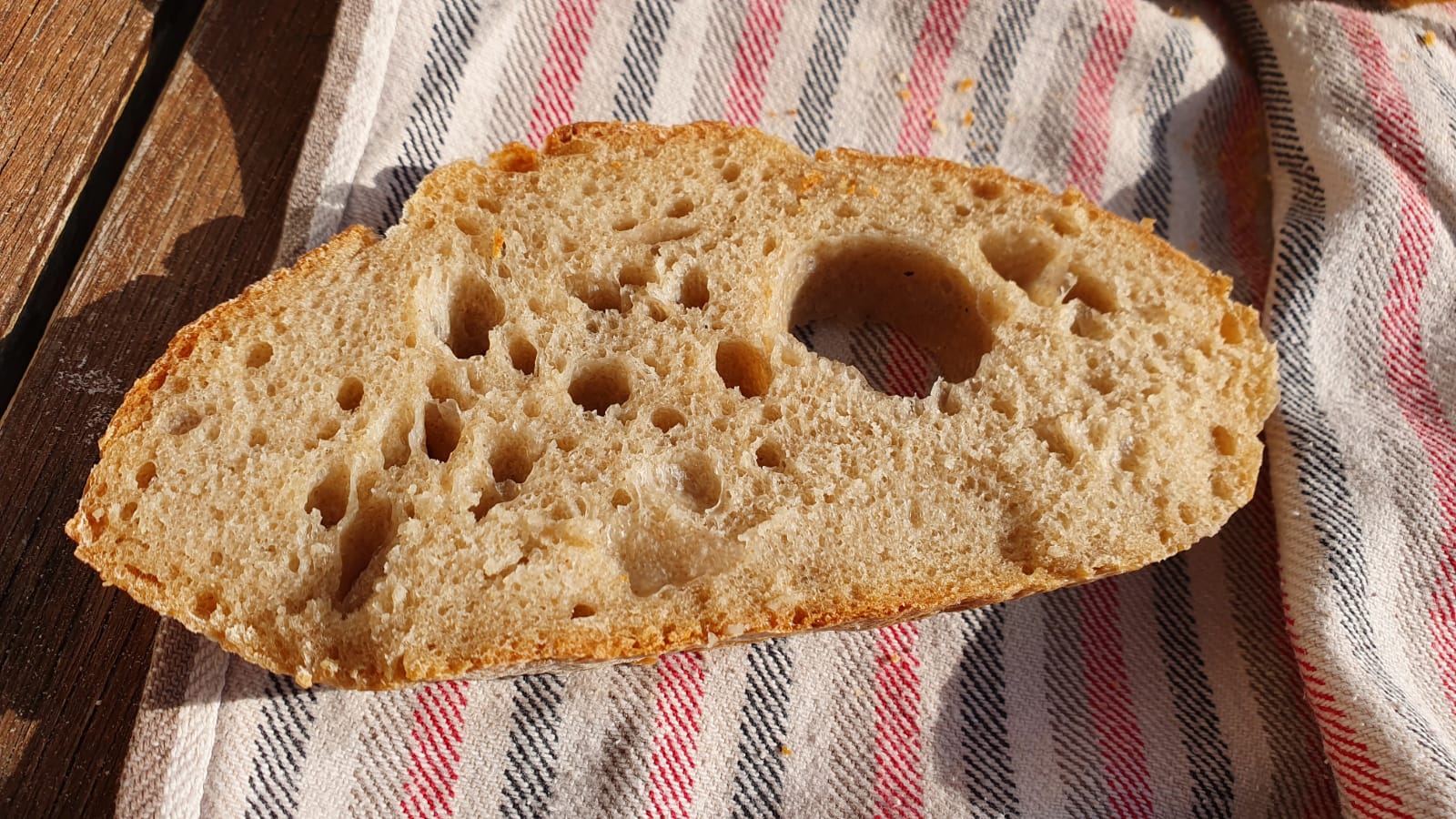 I am new to making sourdough bread, i find it very fascinating
above is my third try, i am not sure if this is how its supposed to be, or if its under proofed 
the texture is a little elastic, flavor is good
i am following  Babish's recipe ,
I took some dough after adding salt  and set it aside to check the rise level, after 4 hours the dough has risen about 60% more, that's when i placed it in the fridge for overnight proofing.
Do i need to wait more ? is it under proofed / over proofed / something else ? 
thanks