January 18, 2020 - 5:40pm
Oven Spring Possible with a Miche?
I don't remember ever seeing a miche that exhibited oven spring. When I think of a super large bread, I think wide, spread out, and low - with a fairly dense crumb. 
To get a consensus of a multitude of well baked miche, copy this text (without the quotation marks)
"Site:thefreshloaf.com miche" and then paste it into the Google browser's address bar. Once the page pulls up, click on the tab called IMAGES.
I would like to bake large (2000+ gram dough) breads to give to large groups of people. Are all heavy loaves destined to lack oven spring and moderately open crumb?
This is my favorite girl and my best attempt at a miche.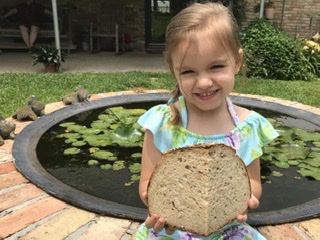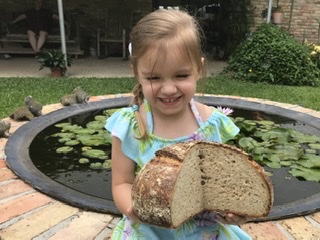 Thanks in Advance,
Danny