September 9, 2019 - 7:05am
Tip - Have Faith in the Oven Spring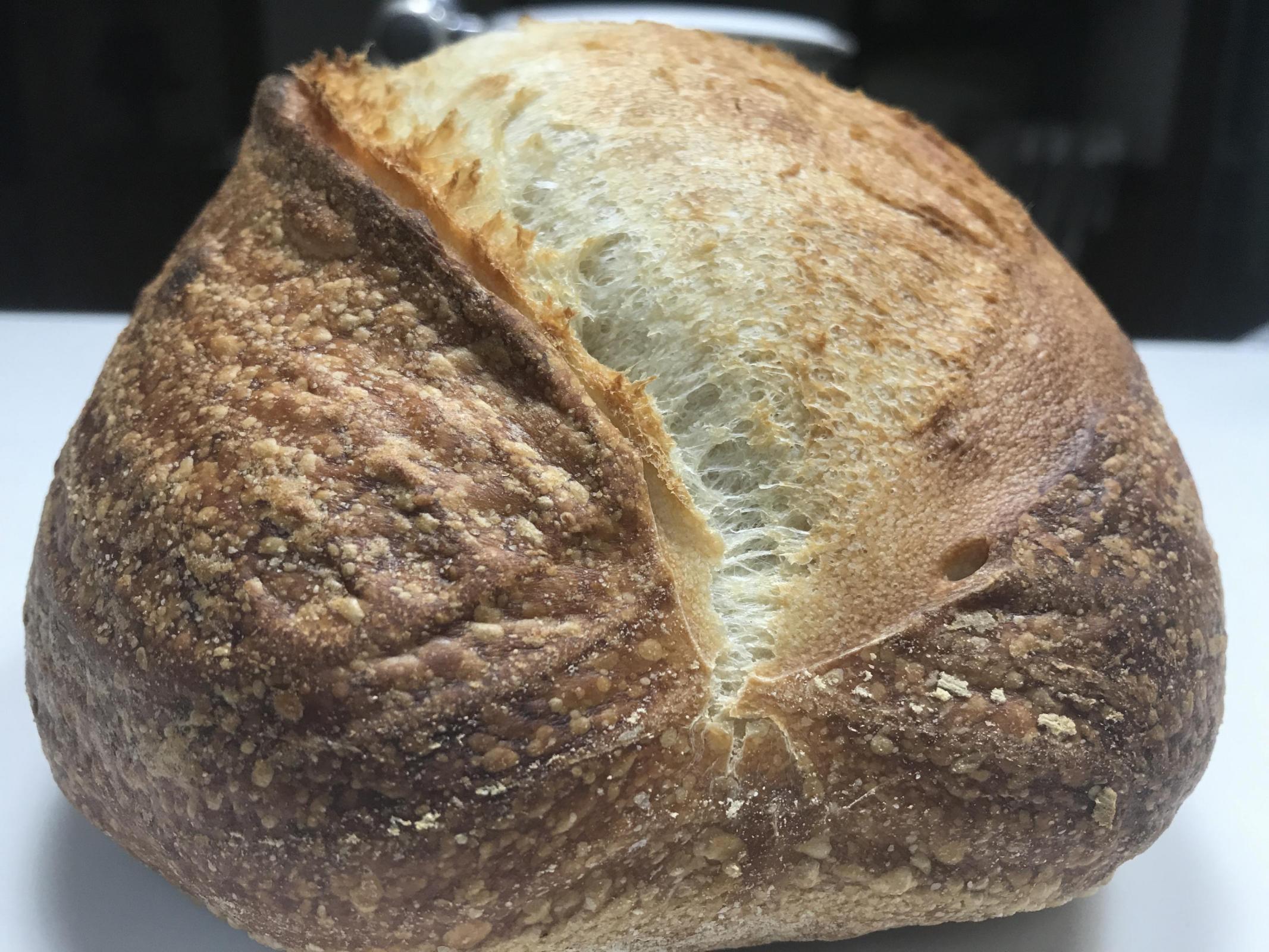 Notice how non impressive this dough looks in the banneton just before taking out to score. It hit the stone looking like a pan cake. It looked disappointing. I now know, my biggest deterrent to oven spring, bloom, and ears was over fermenting. I believe the reason I consistently over fermented the dough was because I thought the dough needed huge amounts of gas to rise high and produce that illustrious open crumb. That idea is wrong...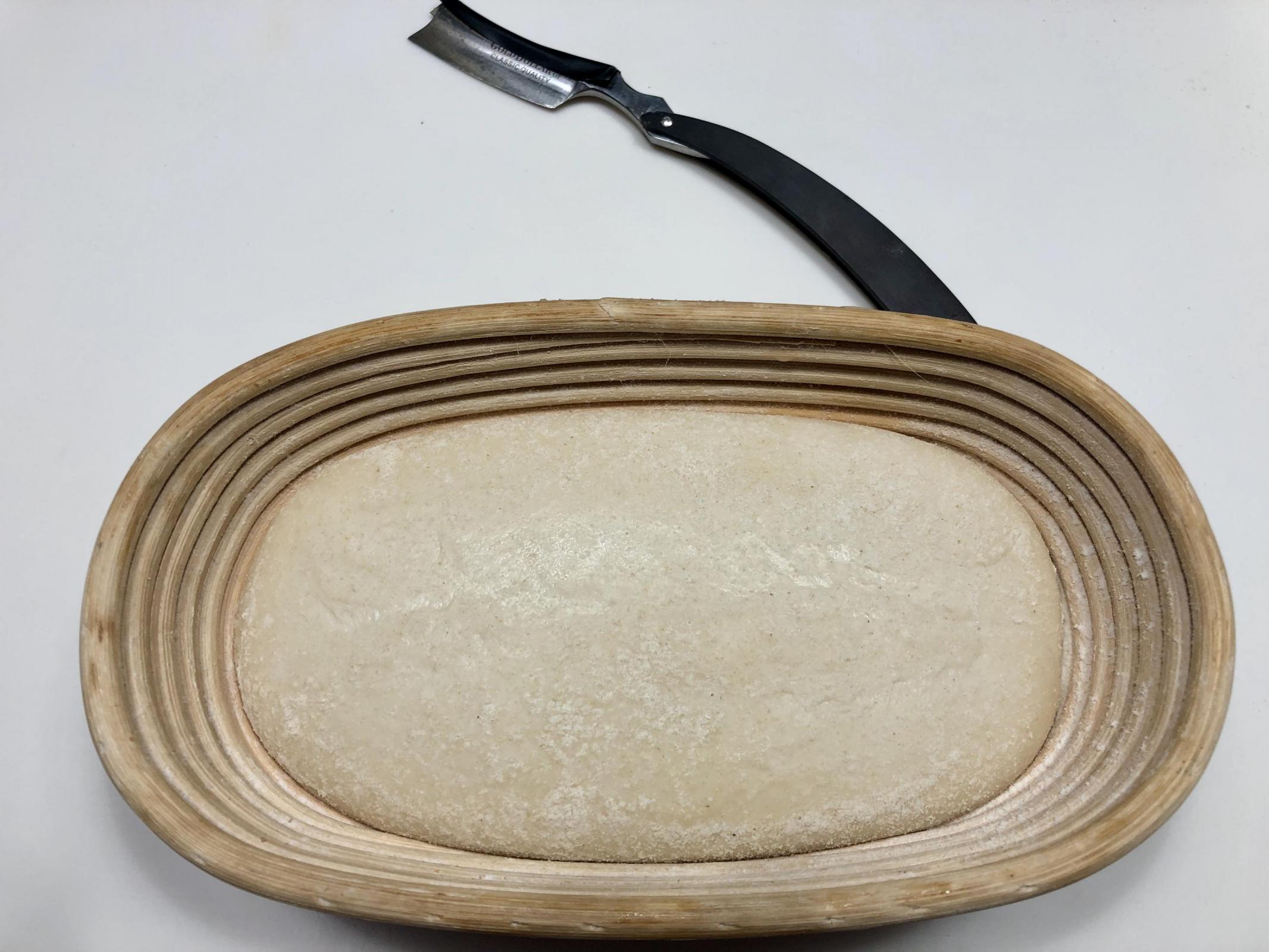 Take a look at the dough before and after being baked.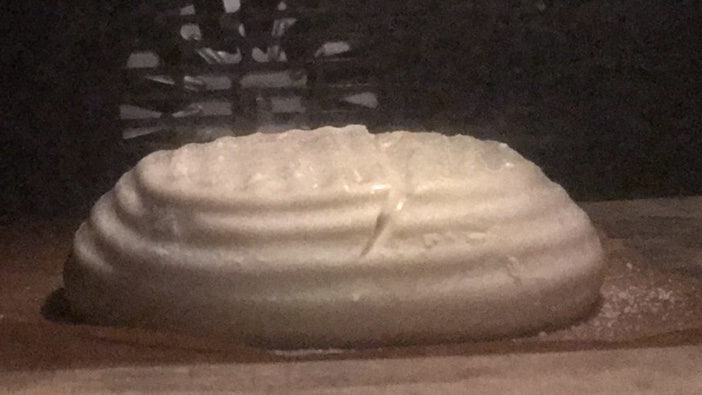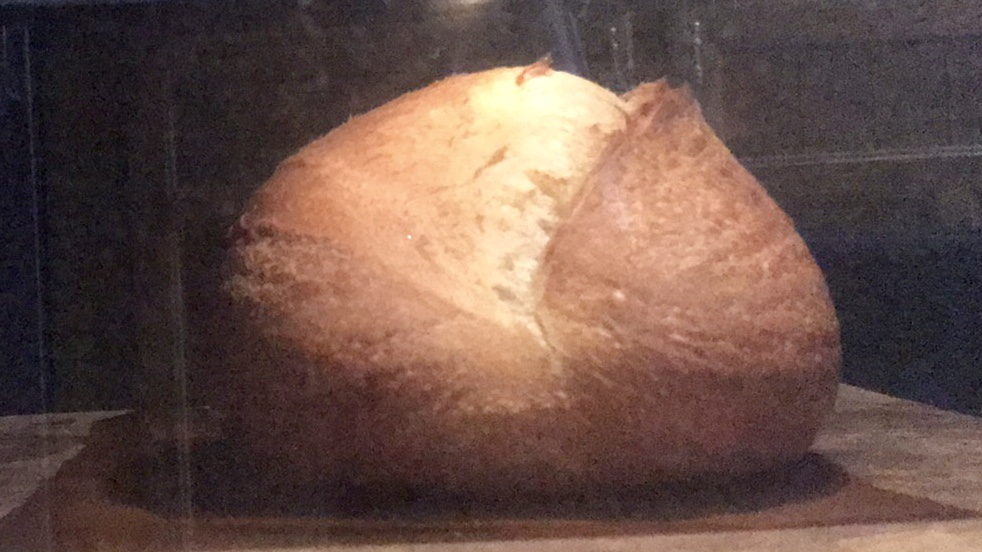 All great bakers know this. It only took me ~25 years to learn. "Have faith in OVEN SPRING"
For the best viewing experience, use  THIS LINK.
Let's take another look at another bread. 
For the best viewing experience, use THIS LINK.
Update - I recently wrote the following in another post and thought it would be of value here.
Just recently I started doing in-oven slo-mo video. It has taught me some valuable lessons. After bread baking for over 2 decades I came to the realization that my dough is constantly over proofed. I believe I fermented it too long because I wanted that precious gas. But, slo-mo taught me different. 
In order to produce the phenomenal loaves that some baker constantly produce, it is necessary to get tremendous oven spring. If the dough is allowed to exhaust its gas producing ability BEFORE the oven, the massive oven spring can't happen. The energy was expended during the ferment.
I encourage you to try (what most people consider) under bulk fermenting. Once the BF dough shows a slight dome and the upper sides are curved upwards slightly, shape it and retard overnight. Not longer than 12 hours or so. Spritz, slash and bake it cold in a preheated hot oven.
Retardation - a fact that many bakers don't take into account or are not aware of. A dough at room temp or warmer takes about 4 hours of refrigeration before it normalizes to 38F. During this time fermentation continues until it reaches 38F and then slows considerably. When the dough is cold the gas is absorbed into the dough because cold temperatures reduce the volume of the gas. In other words, the dough is not plump from the gas, but none the less the gas is still very much there waiting to explode when it hits the heat. Heat makes gas increase in volume.
Study the videos on this page, paying special attention to the second one. If you watch closely, you'll notice that the skin near the slash MUST RUPTURE before an ear is form. This takes a lot of gas!
Most of us are grossly over proofing/over fermenting our dough.
Danny