September 14, 2019 - 10:49am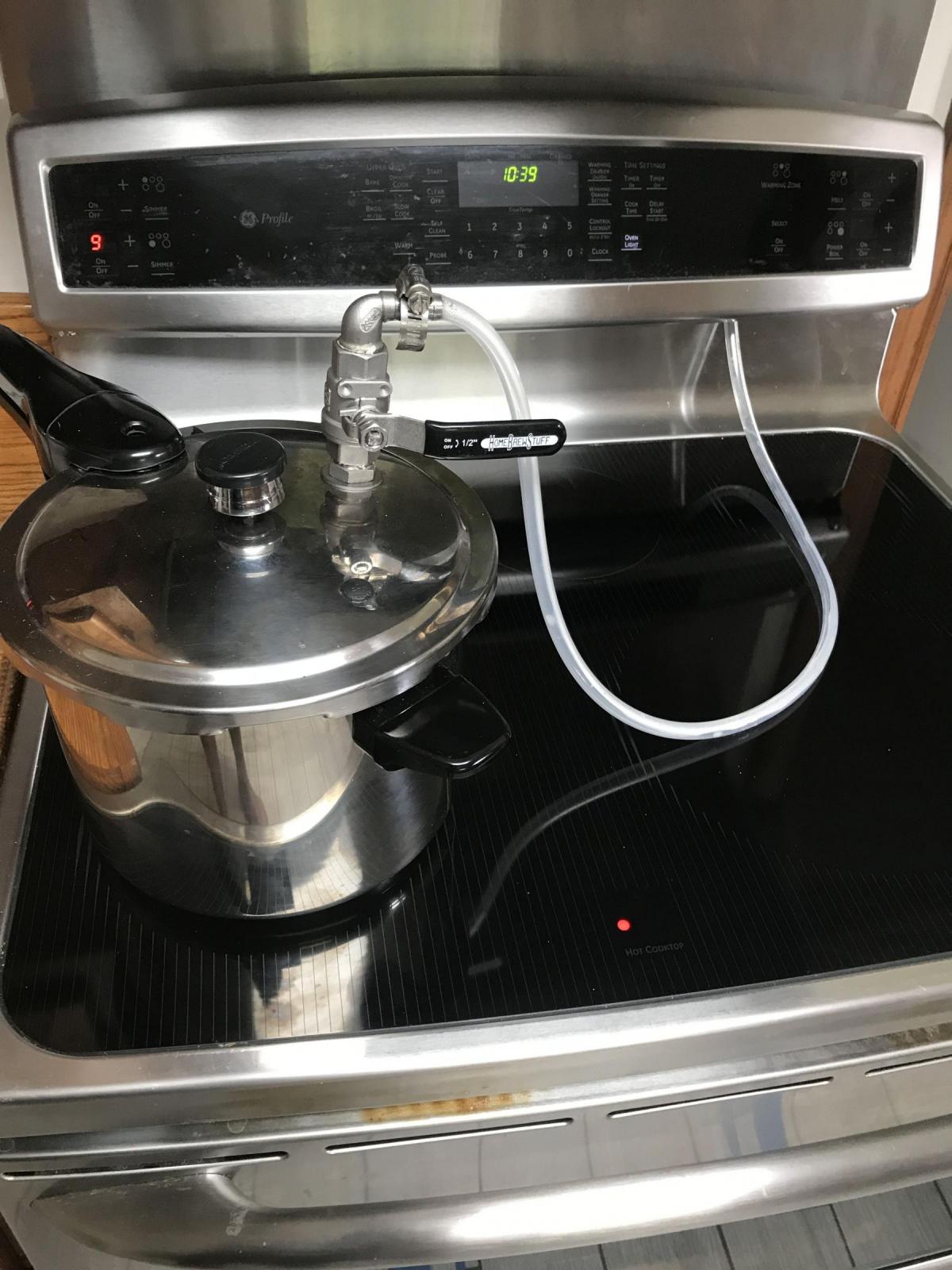 The following is what I did to fabricate an External Steam Generator for my home oven. Steam under pressure is a potential safety hazard. I am not endorsing, nor do I recommend this appliance for others. If another chooses to build a unit like this or similar to this, they do so at their own risk. If in doubt contact a professional. I don't want to see others burned, and I especially don't want to get myself burned. (If you know what I mean :D)
Use THIS LINK for best viewing or click the video below.

Here is a list of materials used for my project.
Pressure Cooker (PC)
Valve- See comment below
I used a 1/2" ball valve, but it was larger than necessary. Were I to do this again, I'd probably opt for a 1/4" needle valve instead. The needle valve would allow more precise control over the flow rate.
The steam is injected into the oven via the oven's exhast pipe. On my oven it was located underneath the front of the control panel. See image below.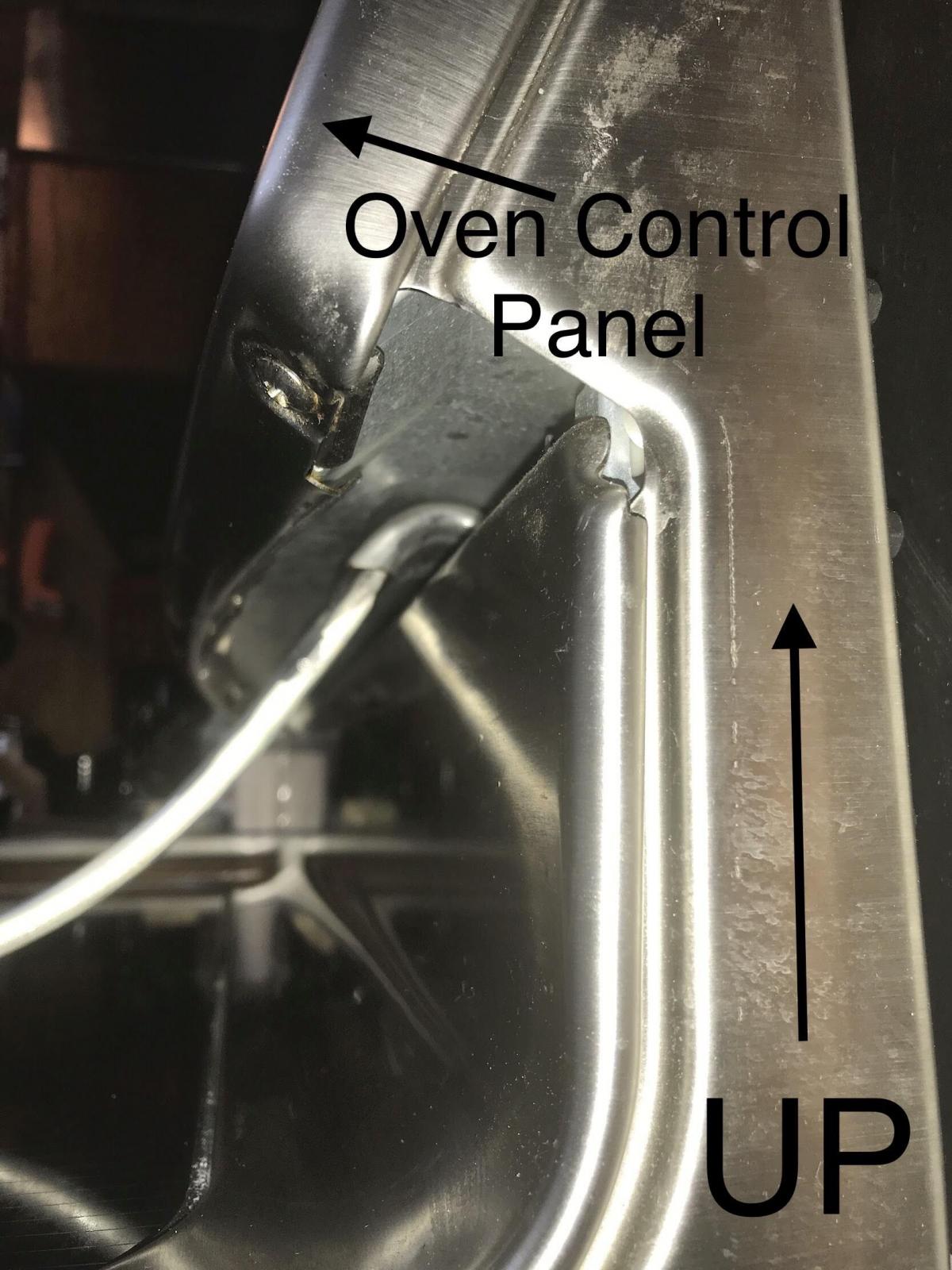 By the way - I was inspired by Lance, aka Albacore. We've been pursuing high volume steam for some time. Here is his article. Lance tells me he got the original idea here.
I repeat. This is what I did to set my system up. This is not an endorsement or recommendation for others to do the same. Should anyone decide to build a Steam Generator, please make sure you know what you are doing. If in doubt, contact a professional. I would hate to see others get burnt, and I especially don't want to get burnt myself.
Danny