Since working with the Swiss Farmhouse bread, I have conducted many YW test. Probably made 5 different YW lately.
I consistently find that the YW bubble much more actively when it just matures. Once a week or so passes since it was initially made the bubbling slows down dramatically. In all cases the fruit (raisins) are still viable.
Even when the fruit is replaced the results remain consistent. They are maintained @ 80-84F.
Not only does the initial YW bubble much more, it raises bread much more energetically.
The first Image below shows the rise over 6 hours of the YW (@ 65% hydration) after the starter was only 2 1/2 days old. The second image shows the same YW (@100% hydration) fermented for 11 hours after it was a week old.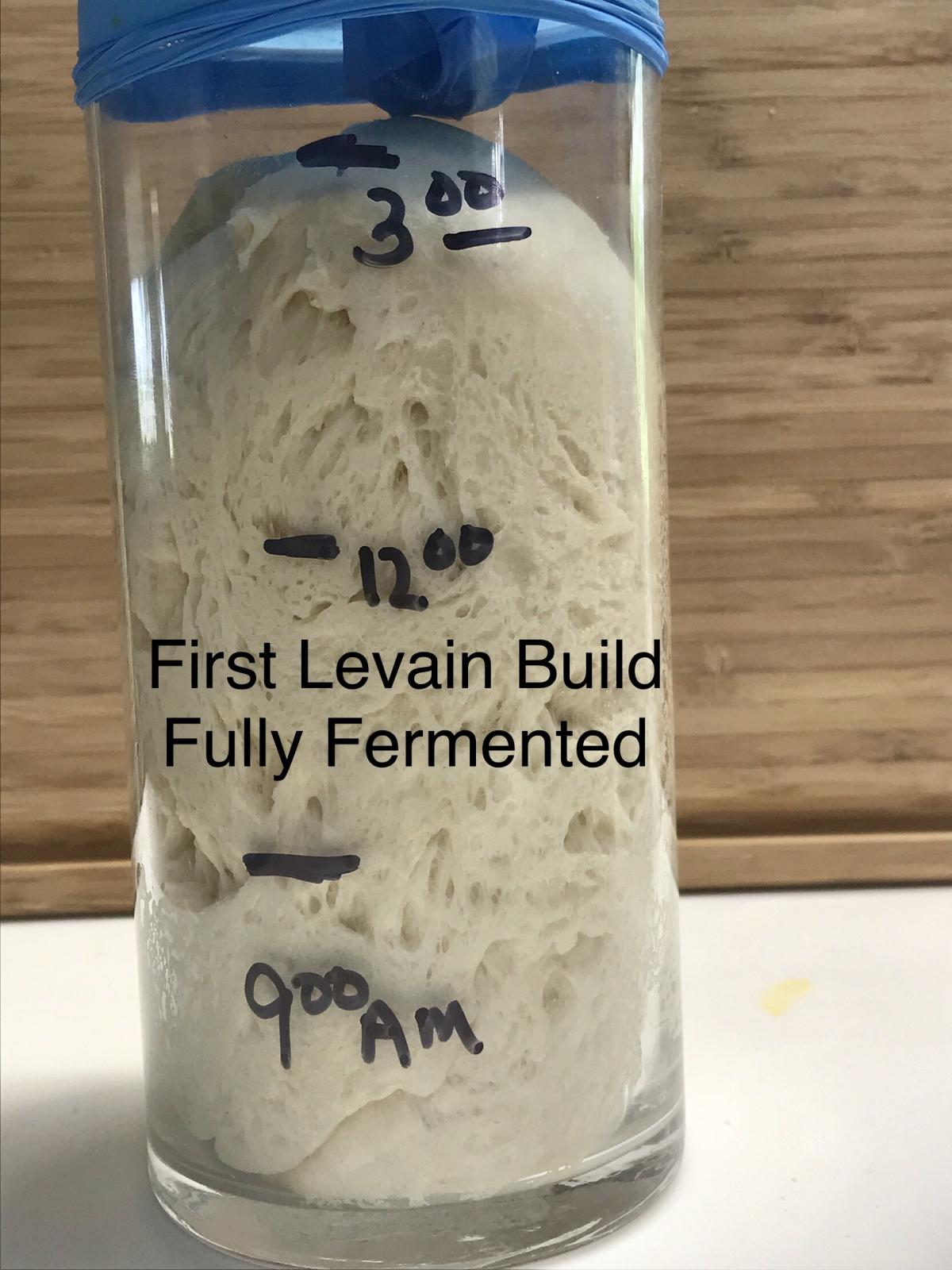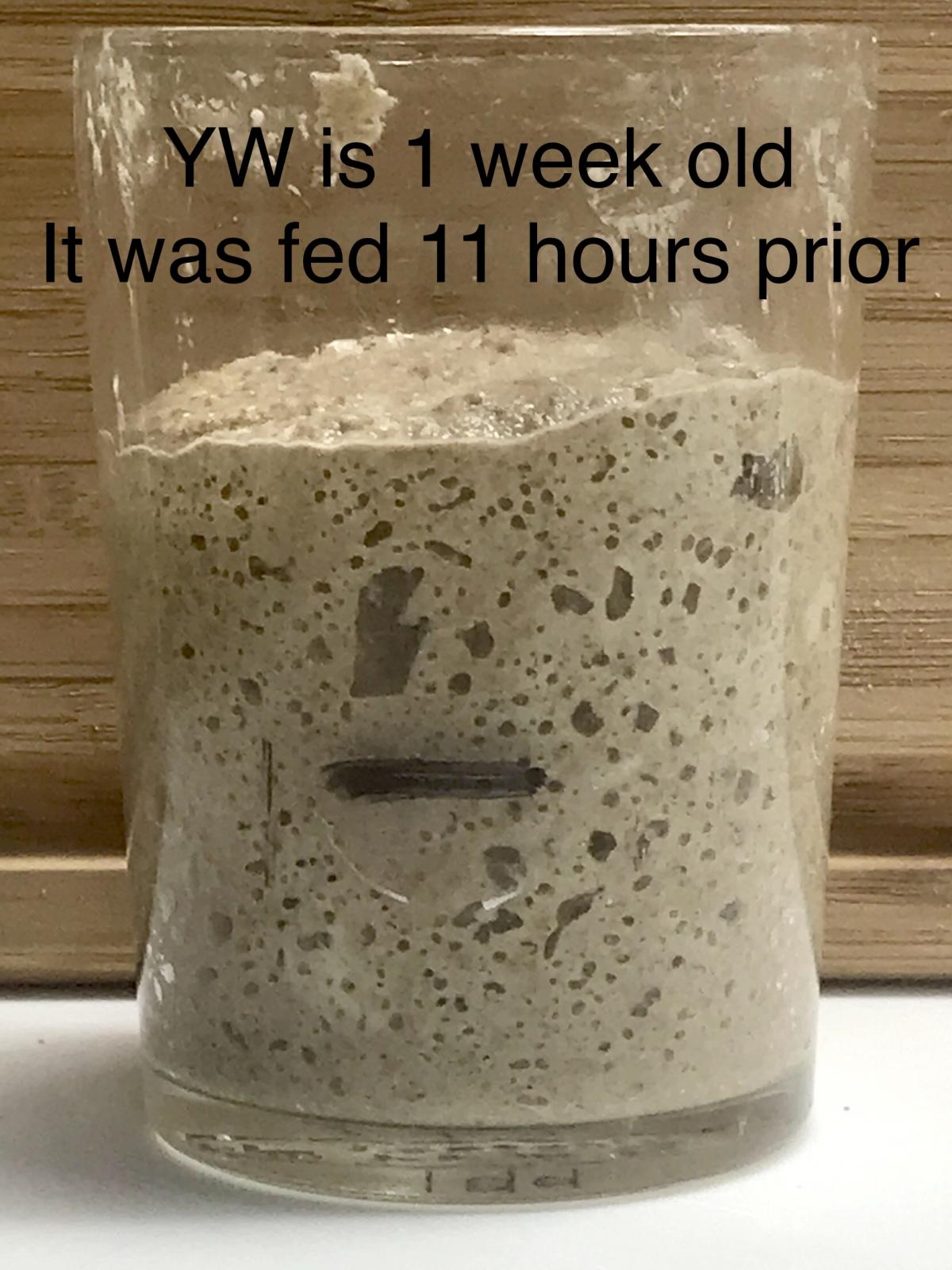 I have consistently observed the identical results with other Raisin Yeast Waters.
I regularly read that bakers keep YW for years and claim they are super active. Any ideas what might be going wrong with mine?
Dan