Adjusting my sourdough to home milled flour?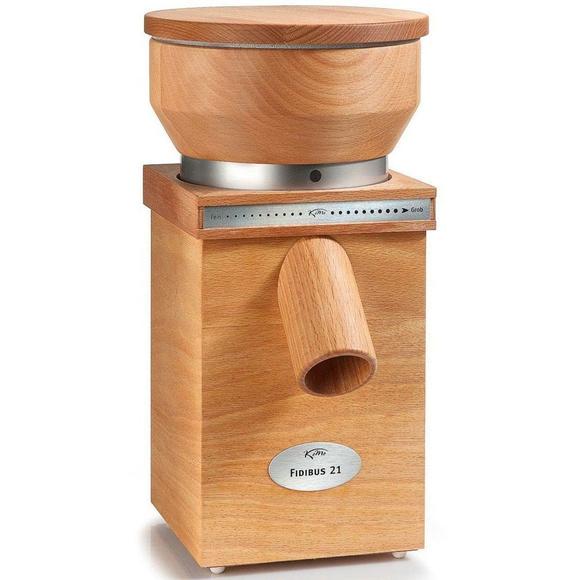 Hello Fresh Loafians!  I haven't posted in some time, but I lurk like crazy, and am back to get some insight from y'all.  I have a Komo Fidibus 21 mill on its way to me from Pleasant Hill (birthday present, don't ask how many years.....), and I'm eager to dive in headfirst making some sourdough with my own, freshly milled grain.  I think that I'd like to start with a recipe that I know well, so my standard sourdough recipe will be the first one I try.  I would love to get your insights and advice on what adjustments I might need to make to my recipe in terms of ingredient amounts, hydration, etc.  I'm expecting faster fermentation from what I have read, so will watch the dough closely.  Here's my current recipe and process:
RWC SD (2 loaves)
1000g AP Flour
205g WW Flour (I plan to use freshly milled flour for this portion)
240g Starter (100% hydration, 50/50 AP/Rye)
770g Water
26g Salt
Mix all ingredients (except for salt) until all dry bits are incorporated, then rest for 30 minutes (75F)
Sprinkle salt over dough, incorporate using pinch method, stretch/fold x20, rest for 30 minutes (75F)
Stretch/fold x20, rest for 30 minutes (75F)
Stretch/fold x20, bulk proof for 1.5-2 hours (75F)
Divide dough, pre-shape, bench rest for 30 minutes
Final shaping, proof in towel-lined bannetons for 1.5-3 hours (75F)
Bake @ 475F covered for 20 minutes, and uncovered for 20-25 minutes
My plan is to use this recipe to get a feel for how differently the freshly milled flour behaves, and, after that, I'll experiment a bunch.  Thanks in advance for lending me the benefit of your experience with milling your own flour!!!
(FWIW, I have a sack of Great River Organic Milling Hard Red Wheat on its way, so I'll have plenty of grain with which to practice!)  :)
Thanks,
Rich