January 31, 2018 - 9:10am
Over-proofing, under-proofing sourdough or just bad shaping...what does it look like?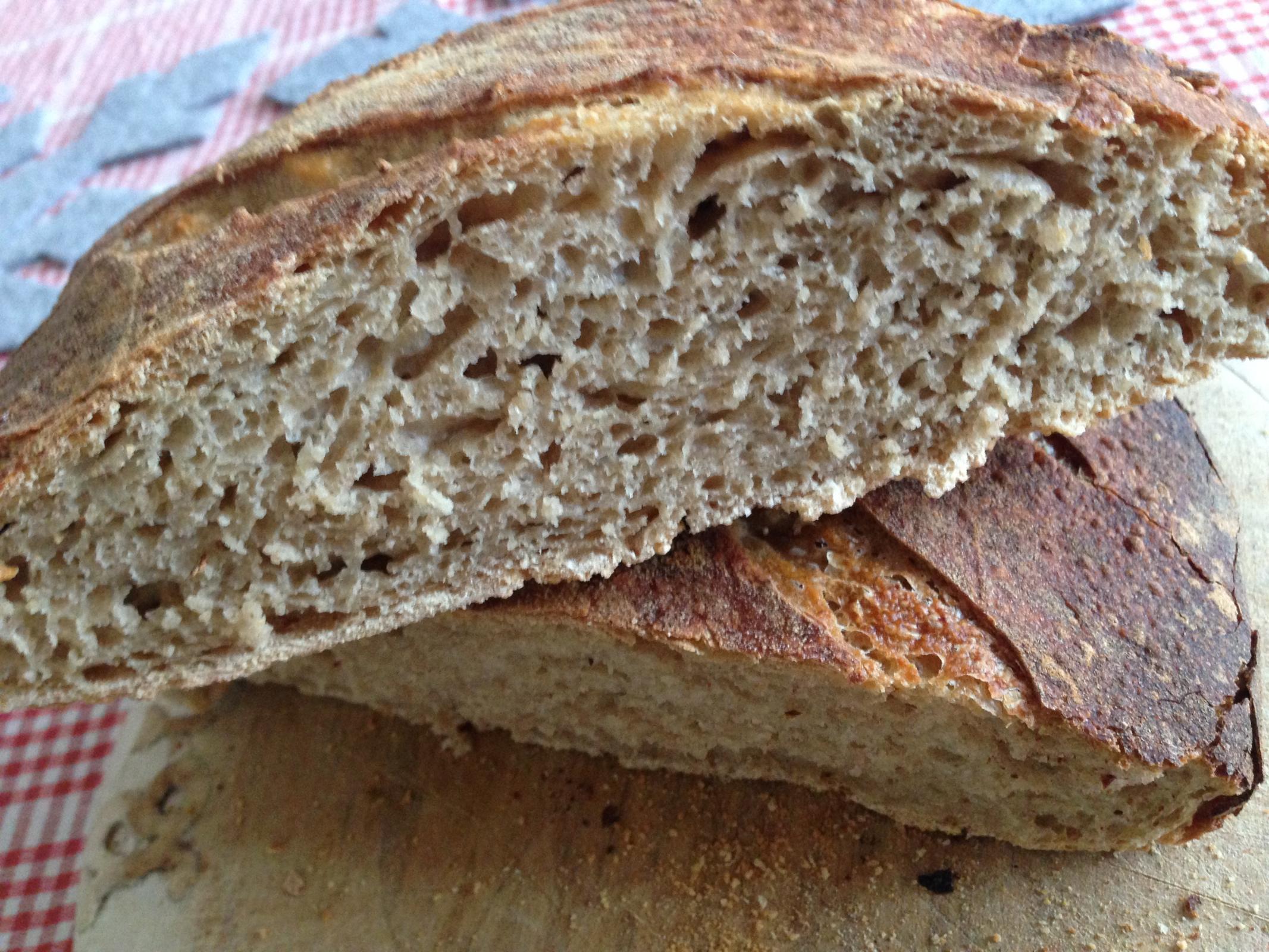 Hi, 
I am baking Sourdough since November and managed to get a couple of very good loaves done with a great crust and oven spring and even scoring and ears. That often happens when I do a long cold bulk fermentation in the fridge overnight and then shape and 2nd proof the dough and then bake. A bit like the recipe and process in url below only that I do not do the 2nd day retard in fridge in bannetons but bake on 2nd day with good results.https://thehappyfoodie.co.uk/recipes/no-knead-sourdough
However, if I try the stretch and fold method and then retard in the fridge method overnight as in the Tartine book or in Vanessa Kimbell's recipe from Sourdoughschool.co.uk I most of the time end up with a flatish looking loaf with very little oven spring as you can see in the photos. I can eat it but it is nothing compared to some of the good results I had but I am not consistent in outcomes which is infuriating. I seem to get elasticity in the dough and also thought I am getting better with shaping but then again this morning ...the loaf as in picture!!!
Also, although I am getting better at shaping and creating tension - so I thought - when I score the bread it tends to flatten and loose shape. It that a sign of bad shaping and do I need to create more tension?
Sorry for all these question and I know in the end it just means practise, practise and to be patiens. Any tips, much appreciated.