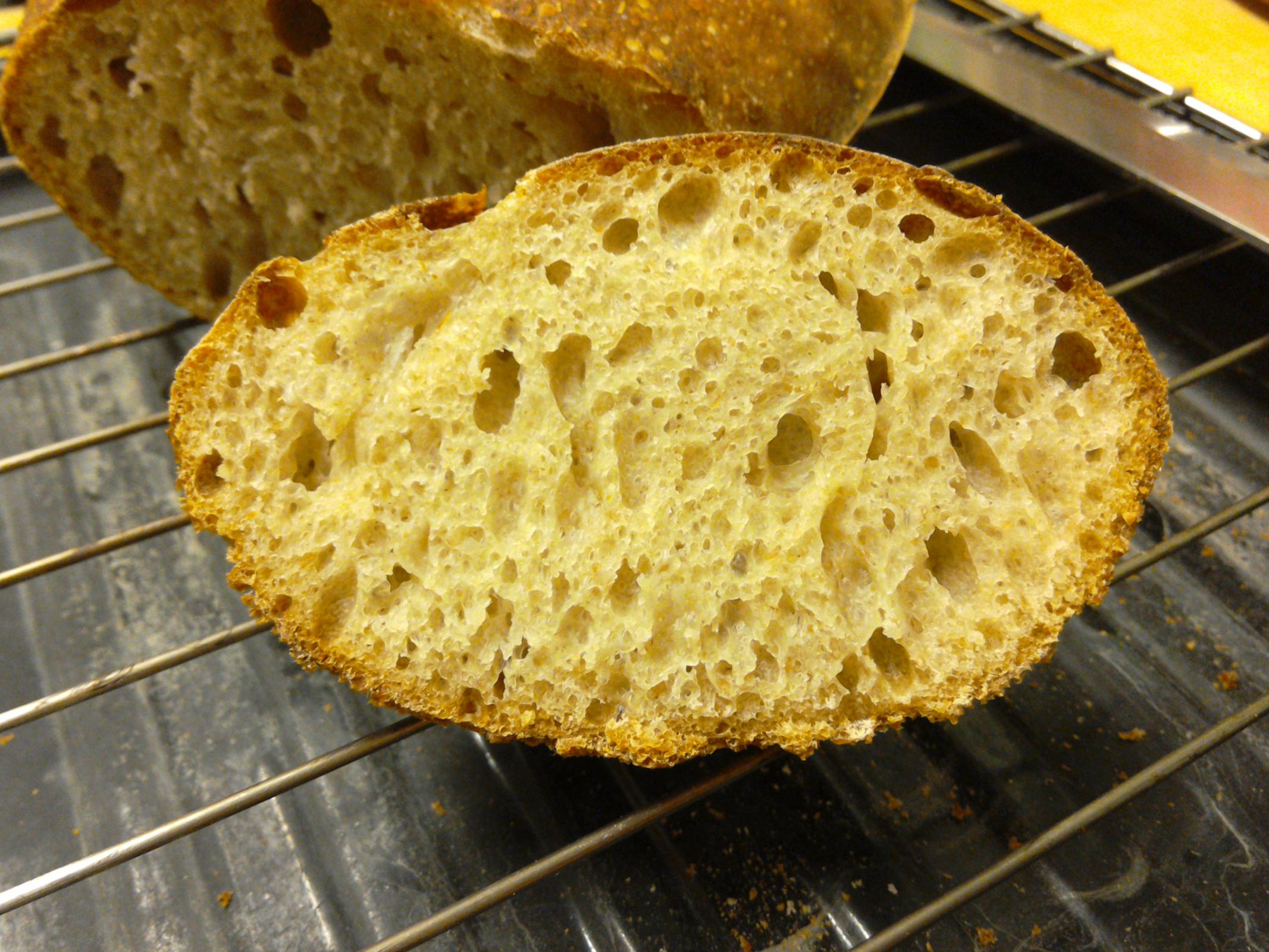 My own personal challenge has now been done. Making a starter to baking a sourdough bread in under a week. I'll post the timeline but the formula was off the cuff. No measurements, a variety of flours and going by instinct. 
Monday Night: initial mix
Tuesday Night: peaked and bubbling away. Smell was definitely leuconostoc in nature. Fed early Tuesday evening and within 2 hours it had peaked again! No difference in smell. So fed again. 
Wednesday Morning: it looked like a small volcano had gone off. Quick clean up and fed again. Smell no different. 
Wednesday Night: some activity but entering the quiet stage. Was only going to stir it but when doing so it had a nice spongy interior and a better smell. Normally I'd expect no smell in the quiet stage or perhaps a lingering off smell but this one already smelled like a ripe starter. 
Thursday Night: less activity but still looked good beneath the surface. Fed again. 
Friday Night: quiet. Some small bubbles on the surface but nothing to get excited about. Getting a good ripe smell though. No feed. 
Saturday Morning: a few more bubbles and a little rise. No feed.
Saturday Night: a bit more rise and loads of bubbles on the surface. Very nice smell. Gave it a good feed. 
Sunday Morning: a lovely risen starter. Normally I'd feed a little while longer before attempting to bake but I thought what the heck and pushed ahead. 
Sunday Late Afternoon: mission accomplished. 
It's been fed a variety of flours in random proportions... Bread, whole-wheat, spelt, khorasan, rye, Italian 00 and the hydration through the feedings has been varied as I just estimated everything.