Hokkaido milk bread - unreal!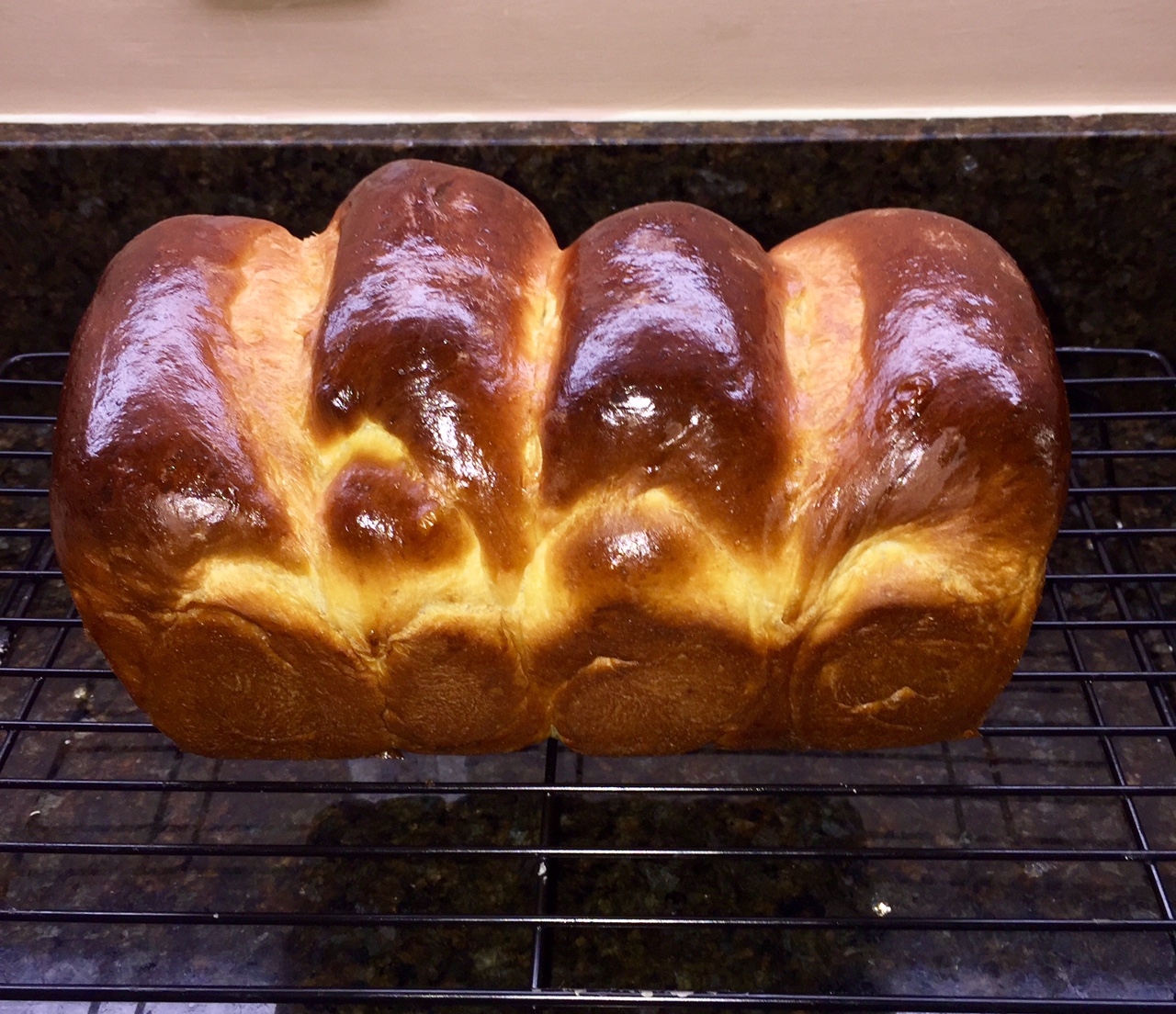 Hi all,
Just made this Hokkaido milk bread.
Floyd, thank you for the inspiration, your words sank into my mind "the silkiest and softest"... yes, it is!
I used a mix of these flours in the final dough: 2 parts of KA AP four and 1part of 00 Antimo Caputo flour.
I utilized the Tangzhong method with a mixture AP four, water and milk, and the final dough had milk and heavy cream. For the second rise, I divided the dough in 4 parts and rolled them this way: rolled each part into an elongated oval, using a rolling pin, then folded both sides to the center lengthwise, flattened it with the rolling pin, and then rolled it into a tube, pinching seems. Both resting stages took about 1 hour and 15 min. I baked it at 350F, for almost 40 min.
My observations: the dough is super fun to work with; the tangzhong method that I used for the first time, really impressed me; the bread is unreal, cloud-like look, the lightest, and yes, "the silkiest and softest", and my family absolutely loved it!
This bread is a must to bake, and its destined for success!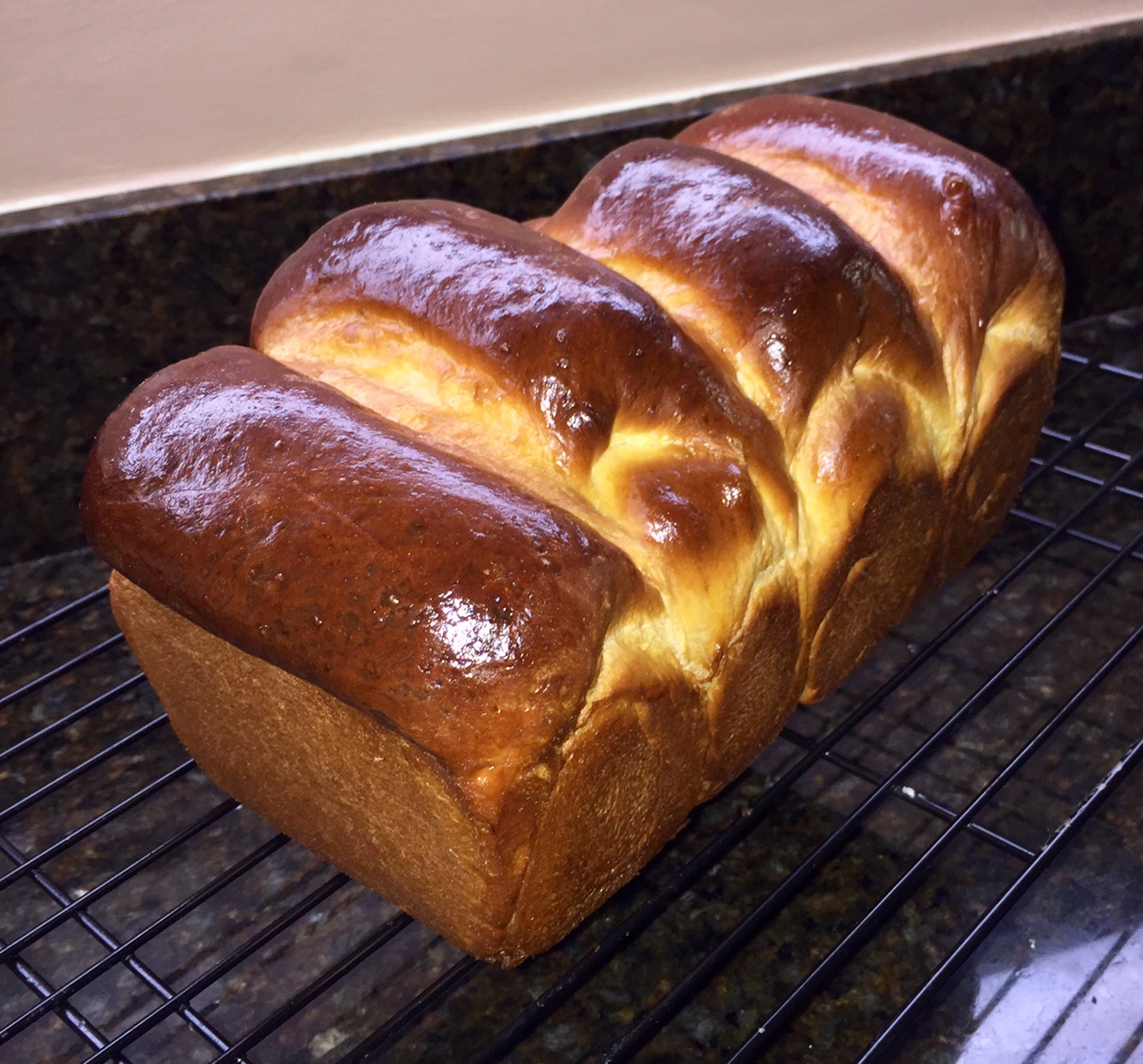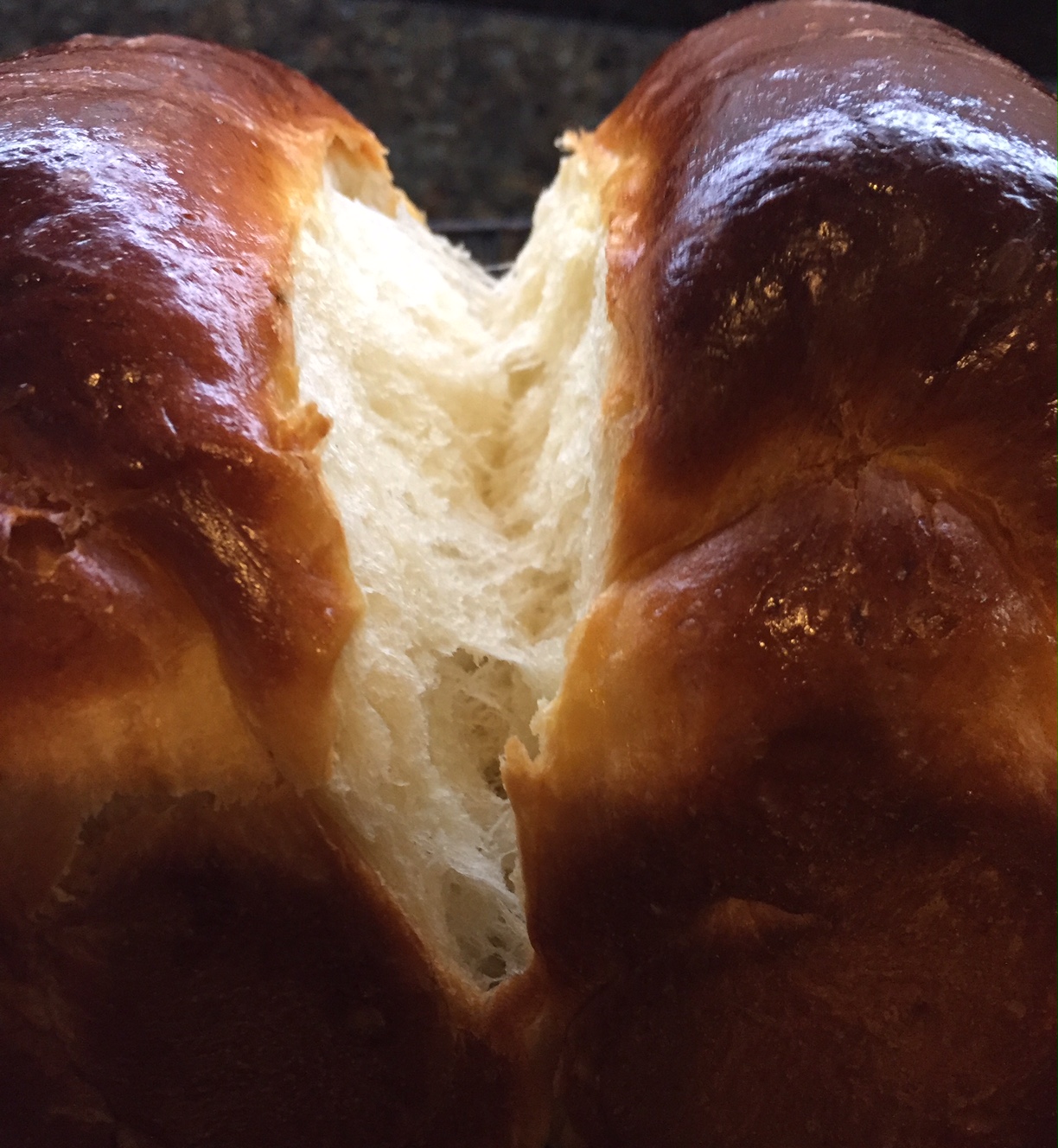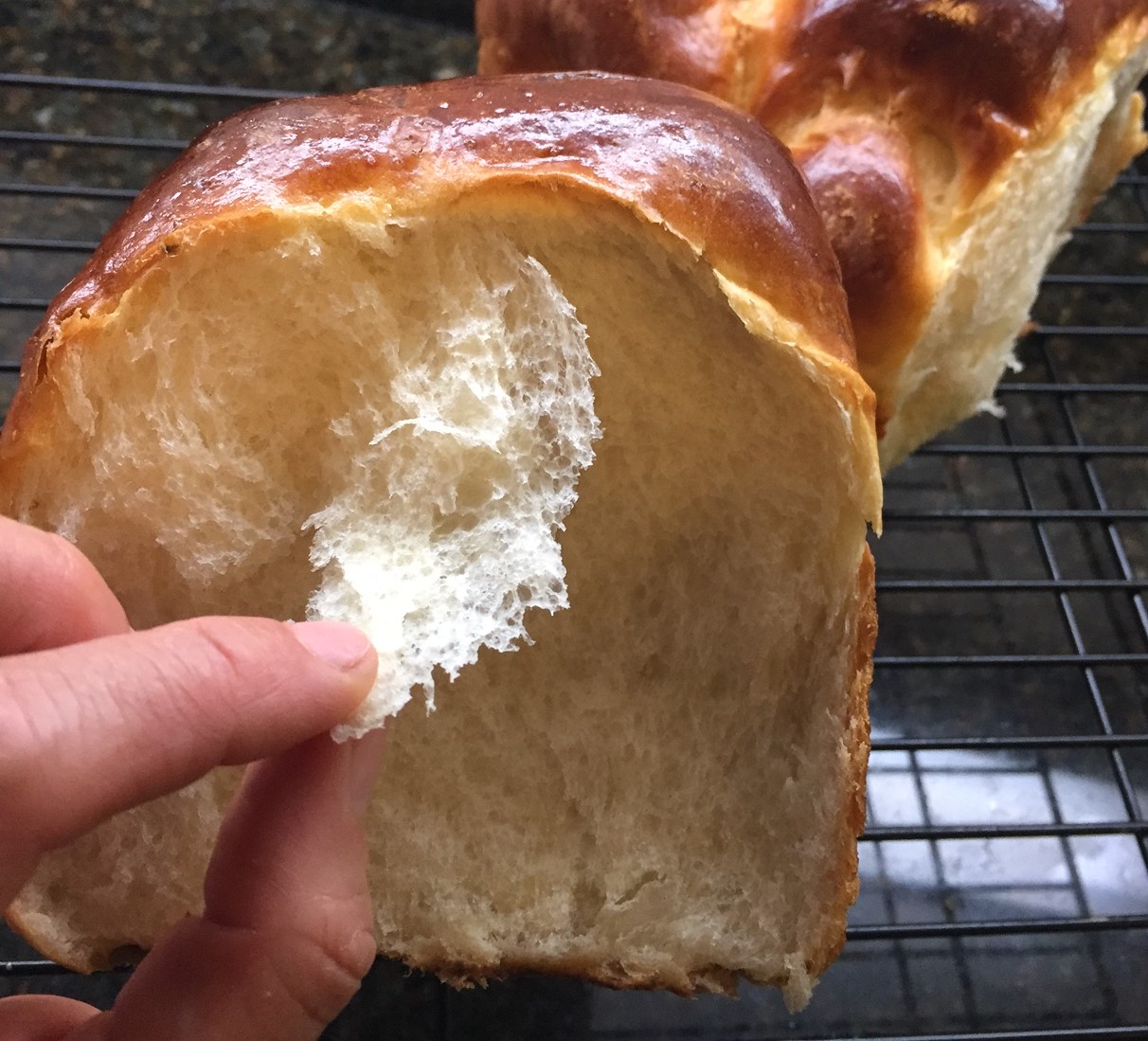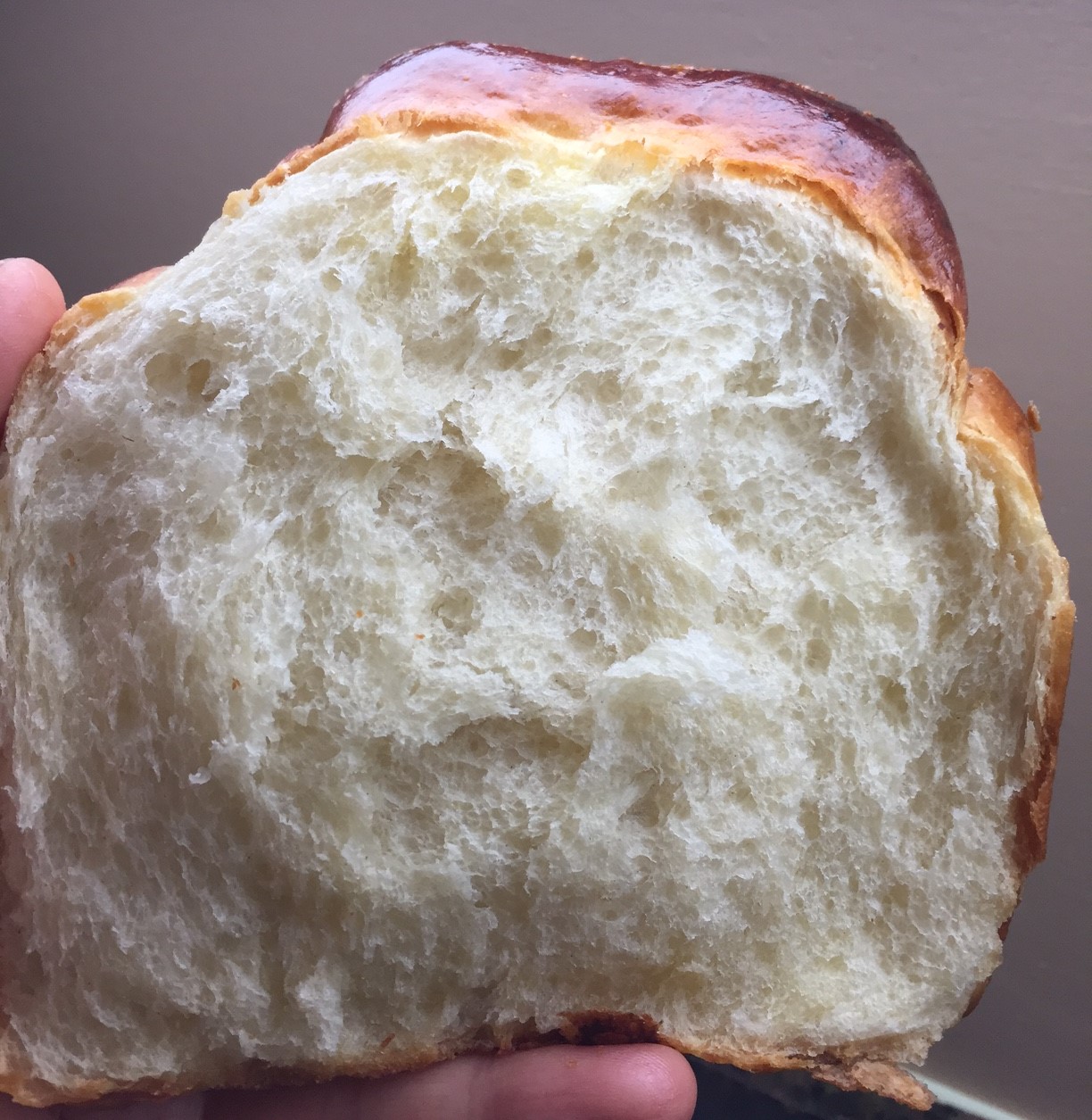 Happy baking!