December 8, 2016 - 2:15pm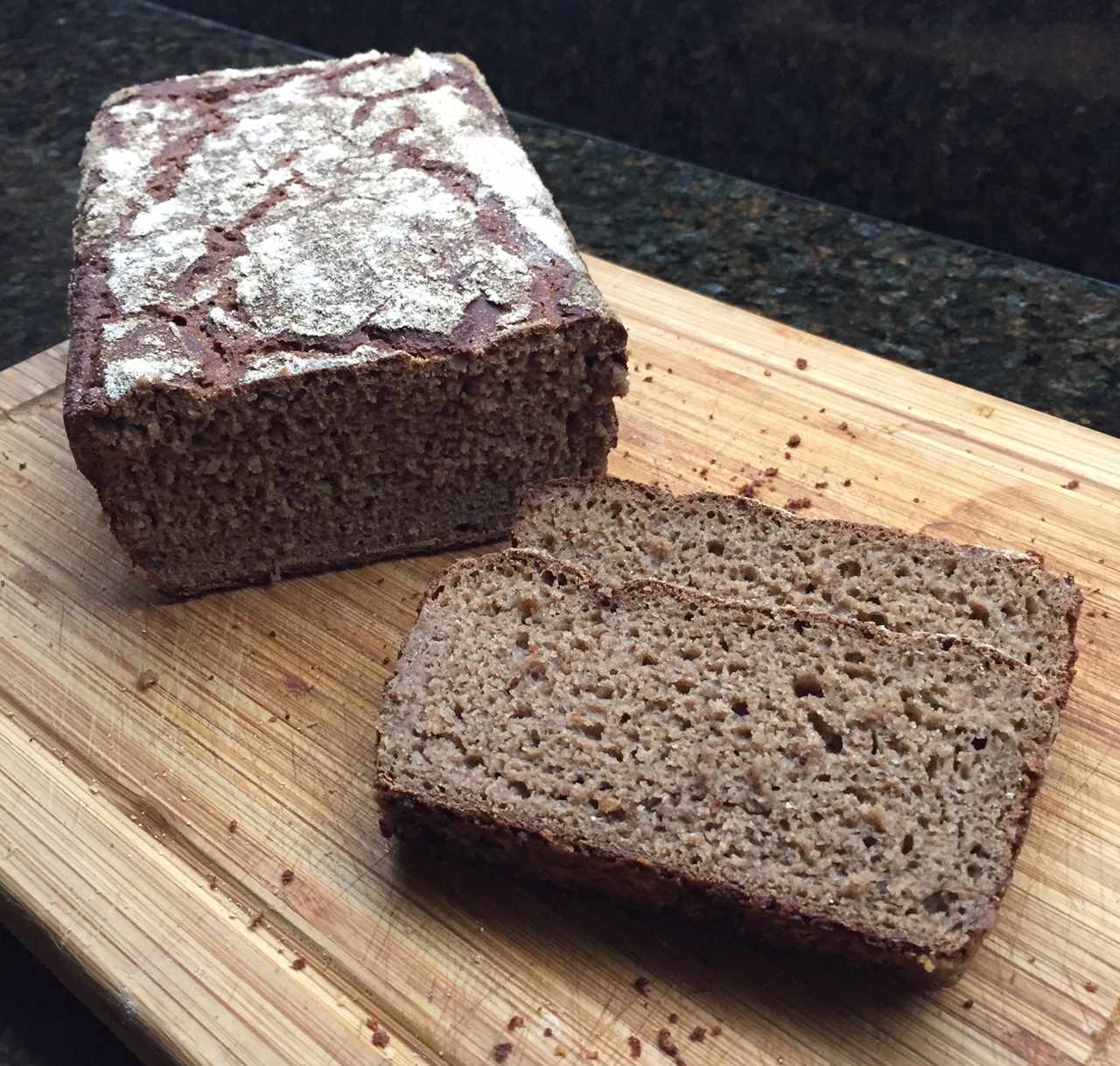 Hi all,
Here is my first rye sourdough bread! It's 100% rye.
I fully enjoy this flavorful bread! It has moist and soft crumb and delicious crust.
Here is the link for the recipe.
https://zebbakes.com/2011/05/25/100-rye-bread/
I made one loaf, so I used half the quantities in the recipe.
I will also use it to make bread drink - kvass. Its very popular in Russia and Ukraine. It has been one of the favorite drinks there for centuries. I was born in Ukraine and used to drink it all the time. Now, will make one of my own!
Isn't it wonderful, to make your own bread and then use it to make your own kvass?
Happy baking!