October 16, 2015 - 12:54pm
We 3-1 gmas are Fruity and Sour!!
Hi all, haven't been here in a while... we have been baking as needed... but this is the time of year to remember our trip to bake with our sister Barbra, who is no longer with us for the baking... 2 years ago to surprise her on her Oct. 31st birthday Helen and I showed up at her house to make our yearly fruitcakes...and celebrate her 75th birthday. We baked together this week using her recipe for Fruitcake and making the sourdough bread she taught us to love... (uh, require really)... Here is our dedicated baking results.
Helen's first because she is the baby of the family...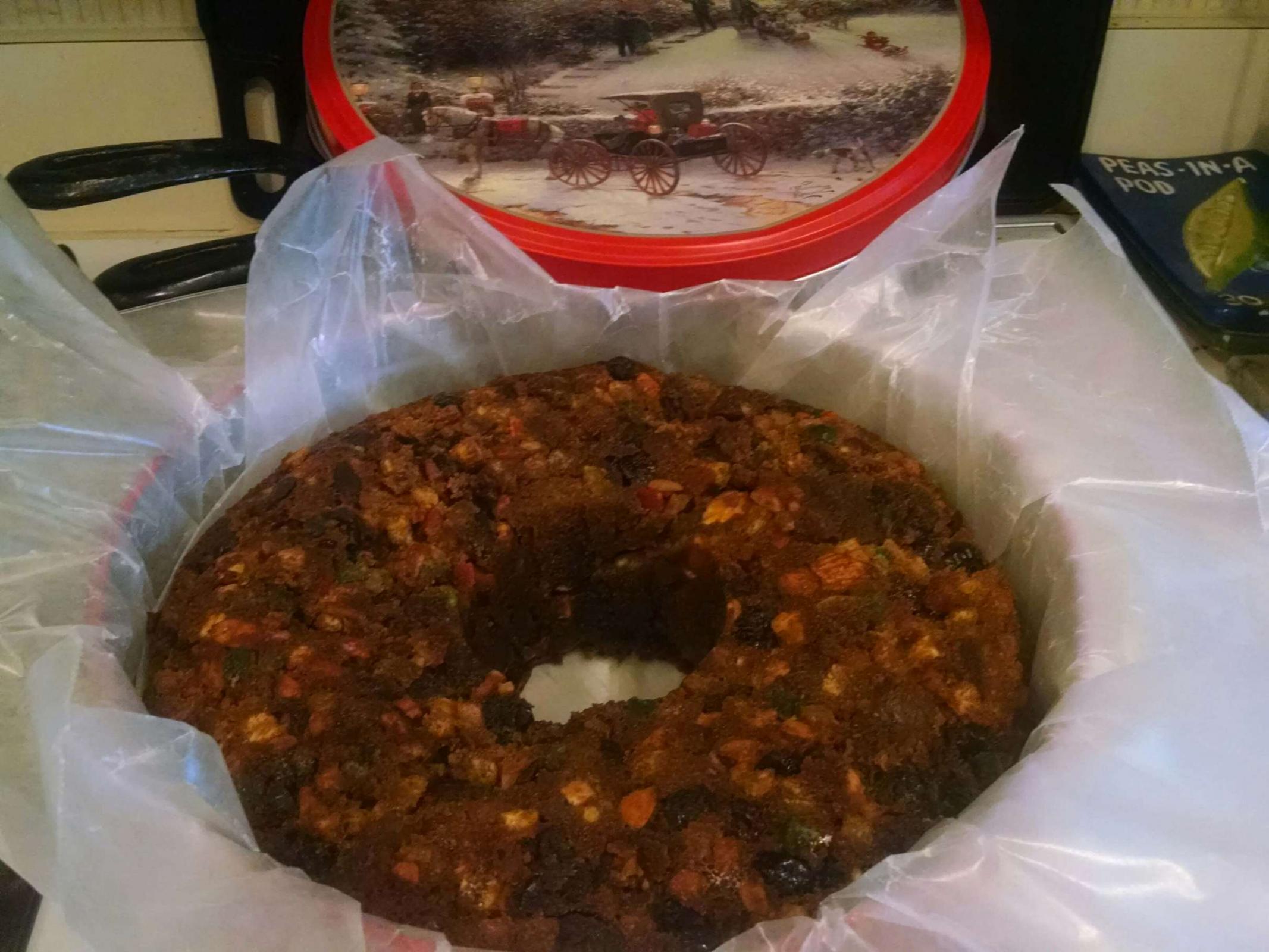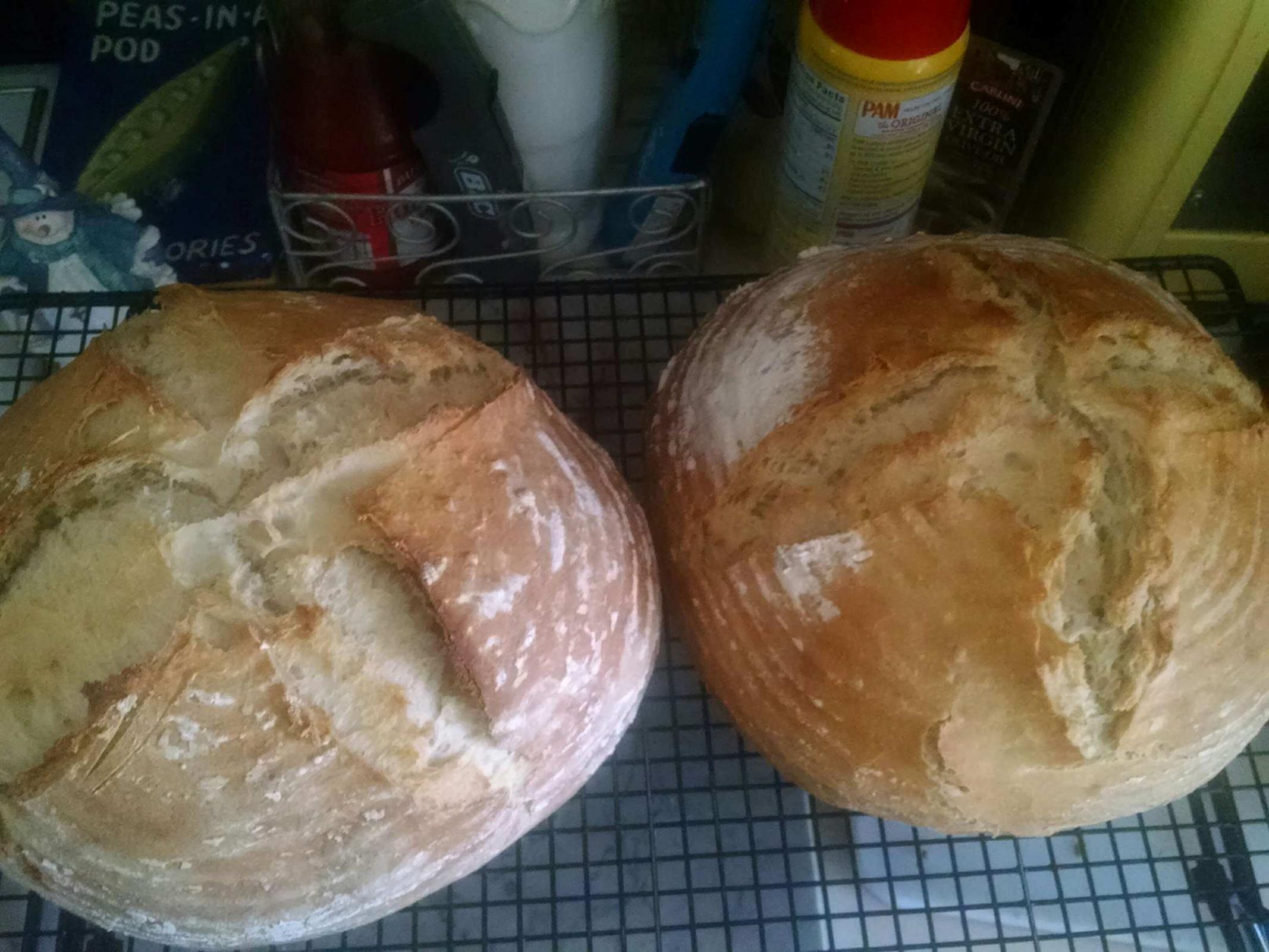 Rich dark fruitcake and golden baked bread... it was a good day in Helen's kitchen.
Mine below: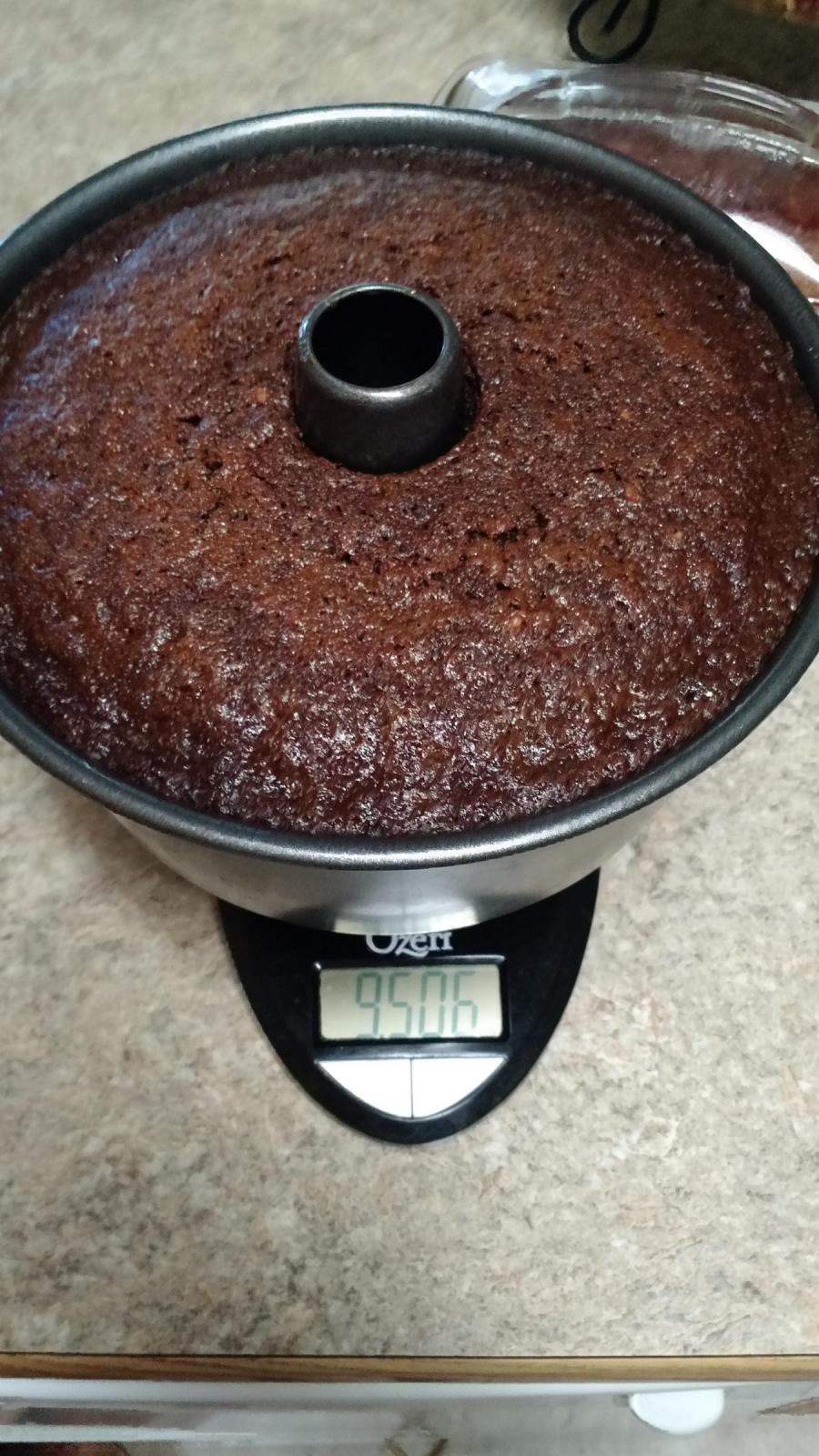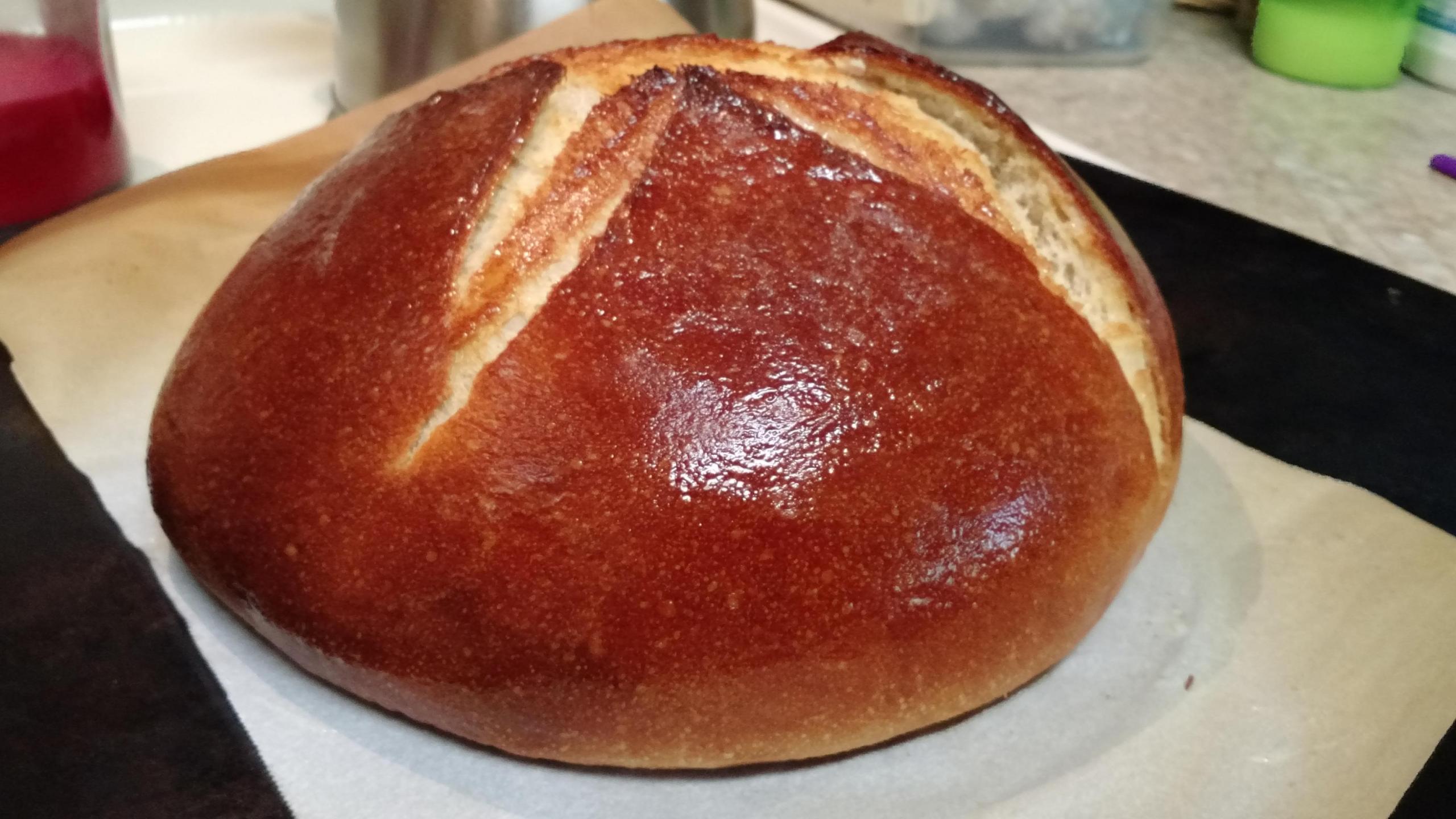 That is pounds.... that heavy full of fruit cake... boldly baked sourdough...
We had a good day baking together... actually live about an hour apart and will probably actually bake together in person some times... this was good and great to revisit our visit with Barby....
Happy Holiday Baking y'all from the Texas gmas
Diane and Helen