Fresh starter is not growing after refrigerating for two days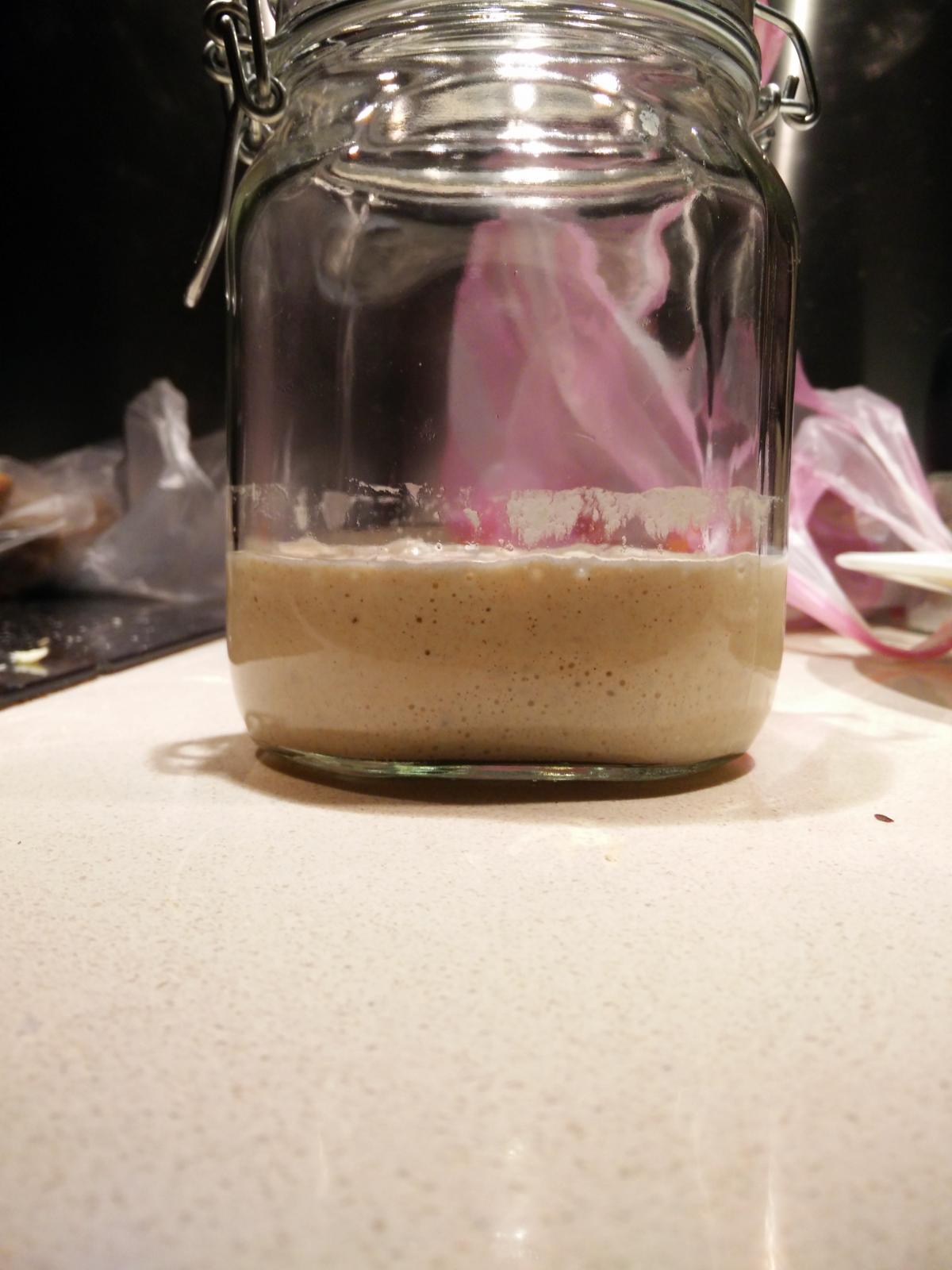 Hi,
Last weekend I had to put my 5 days old starter in the fridge for two days because I was away. After a bit of reading, I did the following:
Friday evening - feeding 1:2:2 (plain flour) to give it enough food for the weekend
Friday night - after rising has begun I put it in the fridge (top shelf)
Sunday night - I noticed there was very little rise while it was in the fridge (I guess that's normal since it's cold in there)
Monday morning - Feeding with 1:2:2 of rye to give it good quality food and help it recover.
Monday evening - See picture above. It now has very thick consistency due to the lack of rise from the past two feeds.
I'm thinking of feeding it 1:1:1 tomorrow morning to help hydrate it and speed up the rise. However, I'm losing confidence in my abilities to manage this one on my own. It looks like I made a few mistakes in a row to get to this stage and I need some help from peeps on this forum or I might finish my starter off for good.
Thanks!