January 19, 2013 - 10:27pm
Ars Pistorica, the Art of Breadmaking - new blog
I know quite a few posters like myself were inspired and fascinated by the postings of Ars Pistorica.
Just wanted to let everyone know that Ar's has set up a blog at the following address which will feature quite a bit of writing with comments enabled and plenty of how-to's.
Also check out some photos of Ar's amazing bread at - arspistorica.imgur.com ... mouth watering stuff!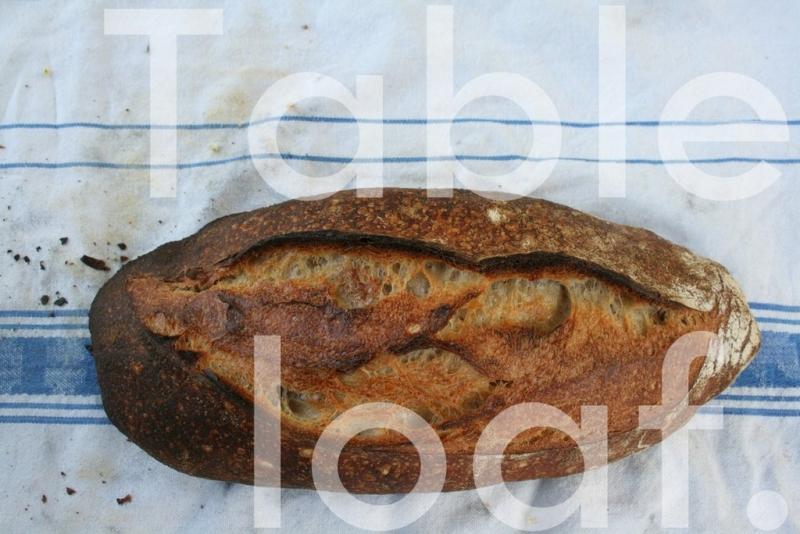 Photo courtesy of Ars Pistorica
Everyone is welcome to drop by and leave comments - I get the feeling that Ar's is going to be busy.
Cheers,
Phil