December 9, 2012 - 10:23pm
Eric's Favorite Rye - this one is for you my dear friend ...
Sending this to Yeastspotting.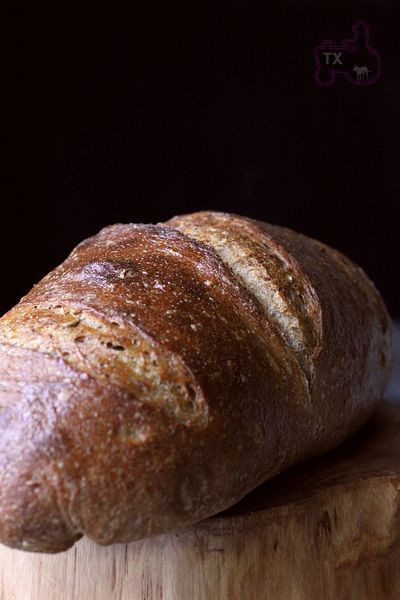 A couple of years ago, after having posted quite a few blogs on thefreshloaf, I got a private message from a TFL member I never conversed with. His name was Eric, and he wanted to teach me how to improve my photography. Now, this message could've come off as insulting or arrogant, but not when it's from Eric. Eric's sense of generosity, enthusiasm, sincerity, and kindness shines through across virtual world to reach me, who in fact desperately needed exactly that: photograpy 101. (Do you know he actually did teach photography lessons on the side? Multi-talented that man was...)
From there on, he was a kind friend yet a strict teacher. He never shied away from telling me exactly what I was doing wrong, however, he also was always patient, kind, and encouraging. I know I can show him what I have done and hear  his honest opinion without sugar-coating. Without his lessons, I couldn't have had improved so quickly.
Truefully, he taught much more than what I could digest at the time. He knew that, yet he was never frustrated with me. He just smiled whenever a light bulb came on and I emailed him with all CAP letters yelling: NOW I KNOW WHAT YOU MEANT BY ...
Recently he has posted less, but we still exchange emails from time to time. Even though we've never met in person, but I feel he's one of my most repsected teachers and friends. Then the news came and I was in shock and disbelief. 
So, Eric, this one is for you. It's now my favorite too. RIP.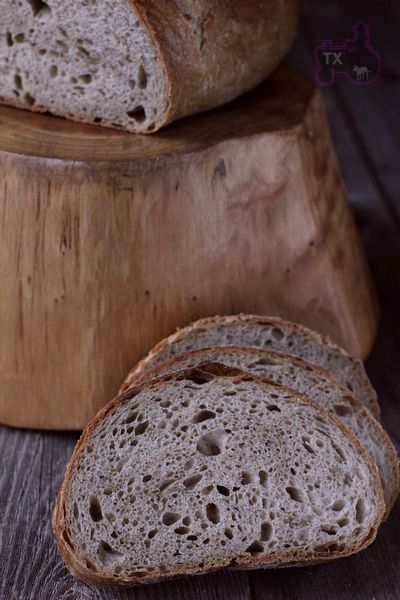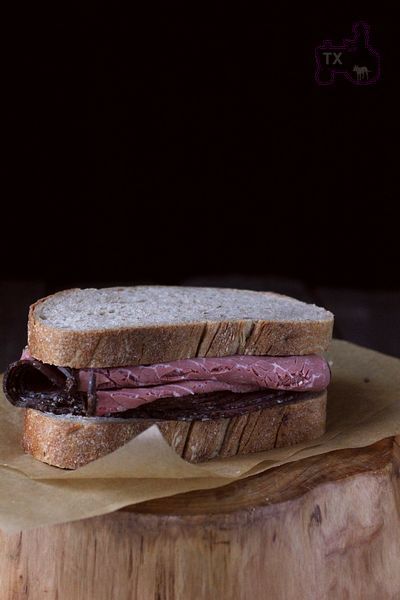 A few notes: Eric's original recipe is here. I have no First Clear Flour on hand, so I used a blend of WW and bread flour.