November 25, 2012 - 1:20pm
I just baked my first rye bread.  After much anticipation and worry, I took the plunge, and thanks to the help from some of you in the last day, I have to say, it wasn't as difficult as I thought it would be.  Thanks to Mirko for the recipe.  This one is a Mischbrot rye.
I haven't cut into it yet as I hear with rye breads, one should let it cool for longer than other breads.  Very unfair.
I will update the post with the crumb shots.  I am a bit skeptical on it turning out the way I was hoping.  For those who saw my previous post on trying to find a recipe that would come close to the photos of a store bought rye I had, will know that I was looking for a stiff, dry crumb like this: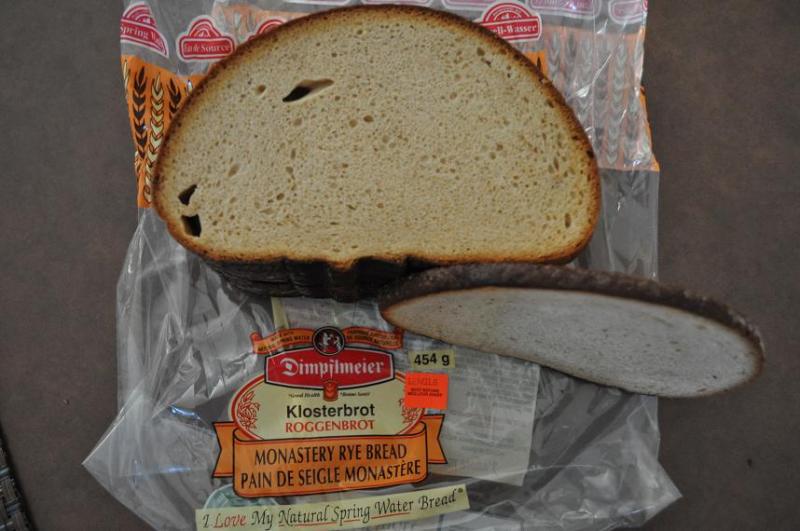 I have a feeling this recipe will turn out a crumb more soft and fluffy.  I guess I'll have to wait and see with the slicing.  I'm sure I will enjoy the flavour anyway.  Thanks again Mirko for the recipe.
My 1980's special.  Tried it out for the first time in this bake and loved it.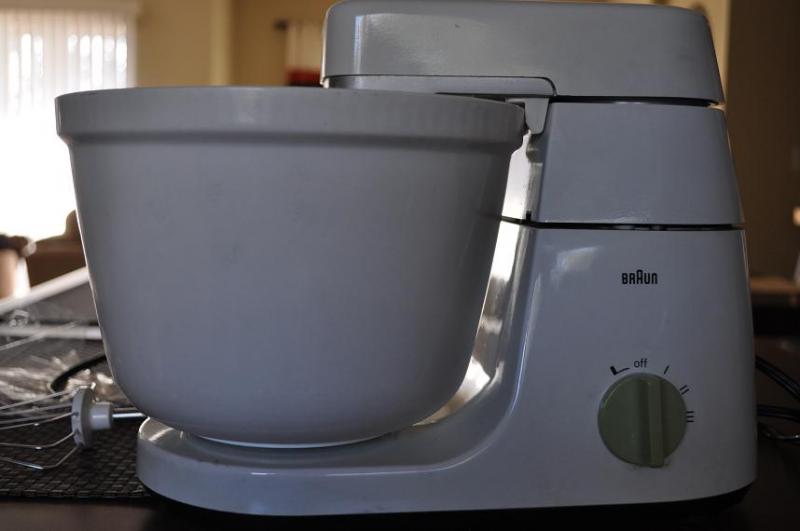 Damn, do I ever need brotforms badly.  X-mas is around the corner.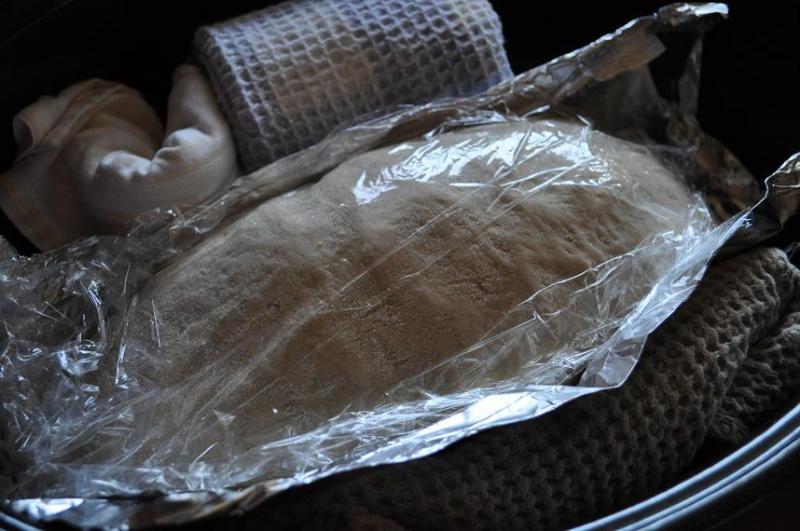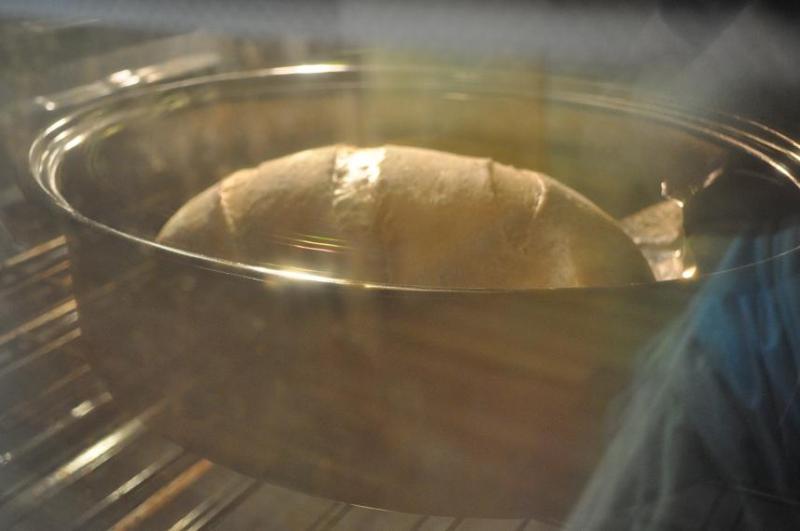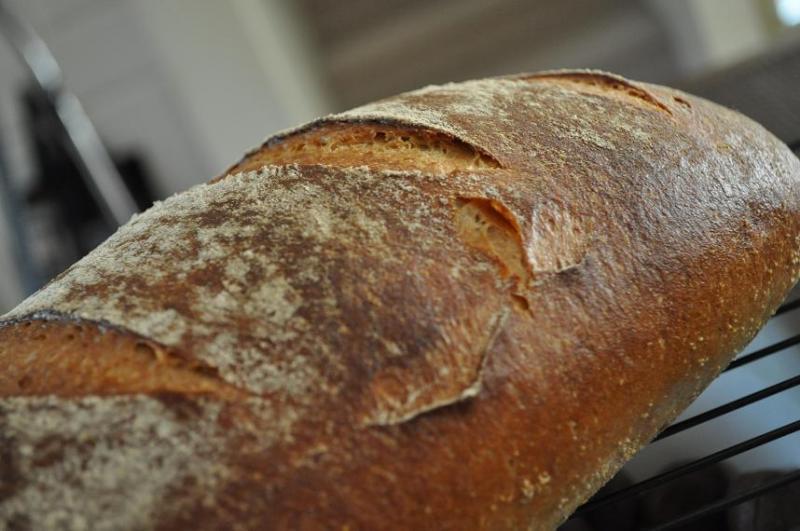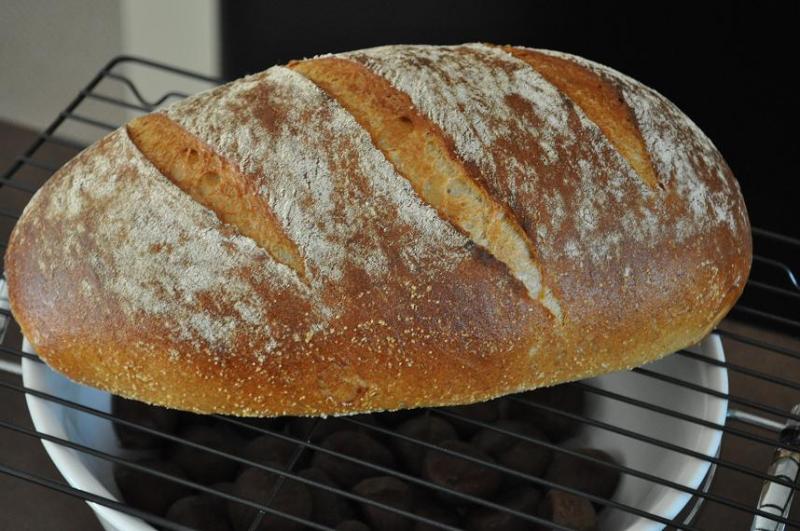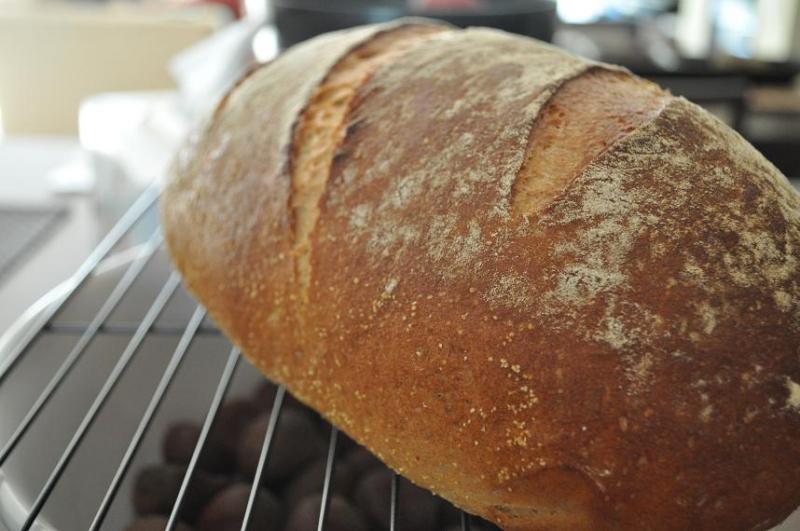 These are photos of the loaf after it had cooled about 30 minutes.  All the cracks in the crust, is that normal?  I have seen cracking like this on some store bought French loaves but never in a rye.  Are these cracks regarded as a defect?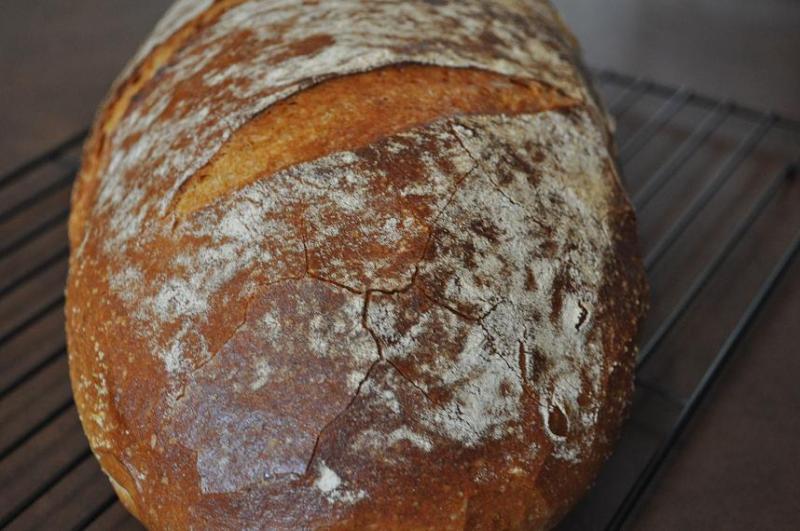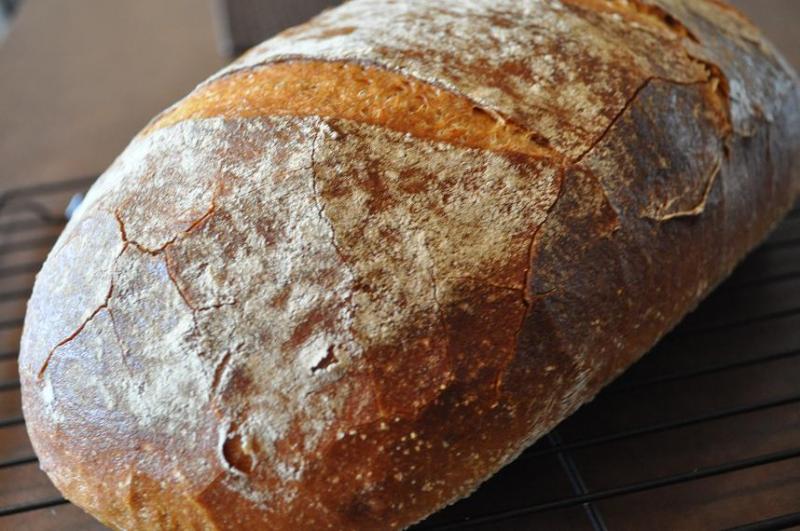 Based on the photos, any rye suggestions? Tips?
John