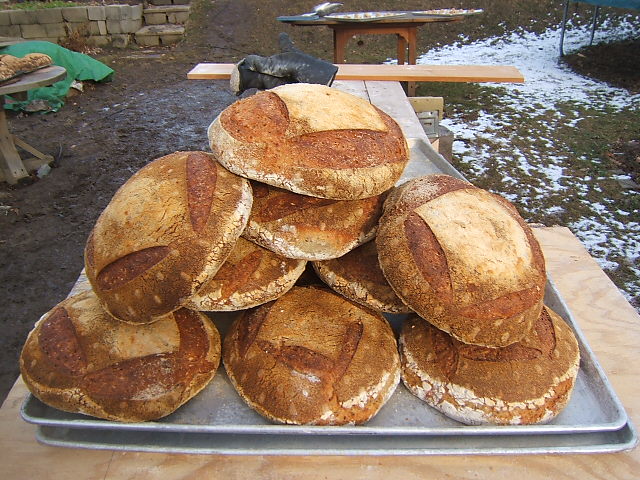 I think this quick and easy cornbread is a fantastic recipe (thank you Smitten Kitchen), with an incredible amount of flavor. 
The savory caramelized onion bounce off the sweetness of the cornbread, and the addition of the goat's cheese adds that subtle twang.
I made this the other weekend to bring to my sister-in-law's home for Sunday night dinner -- huge hit. 
Pics and recipe here.