October 28, 2020 - 9:18am
Transitioning to Gas Deck Oven from Home Oven
Hello TFL! Glad to be a part of this community and hope to learn a lot from you guys!
Anyway, I have been baking country loaves for around 8 months now since this pandemic started. I can say that I have been consistent with what Im doing and been getting good results in my bread -- Good color, good bloom and ear, fermentation is good as well. Im no professional, but I can say that I know what I'm doing. That leaves me to my decision on transitioning to a gas deck oven to open my own microbakery.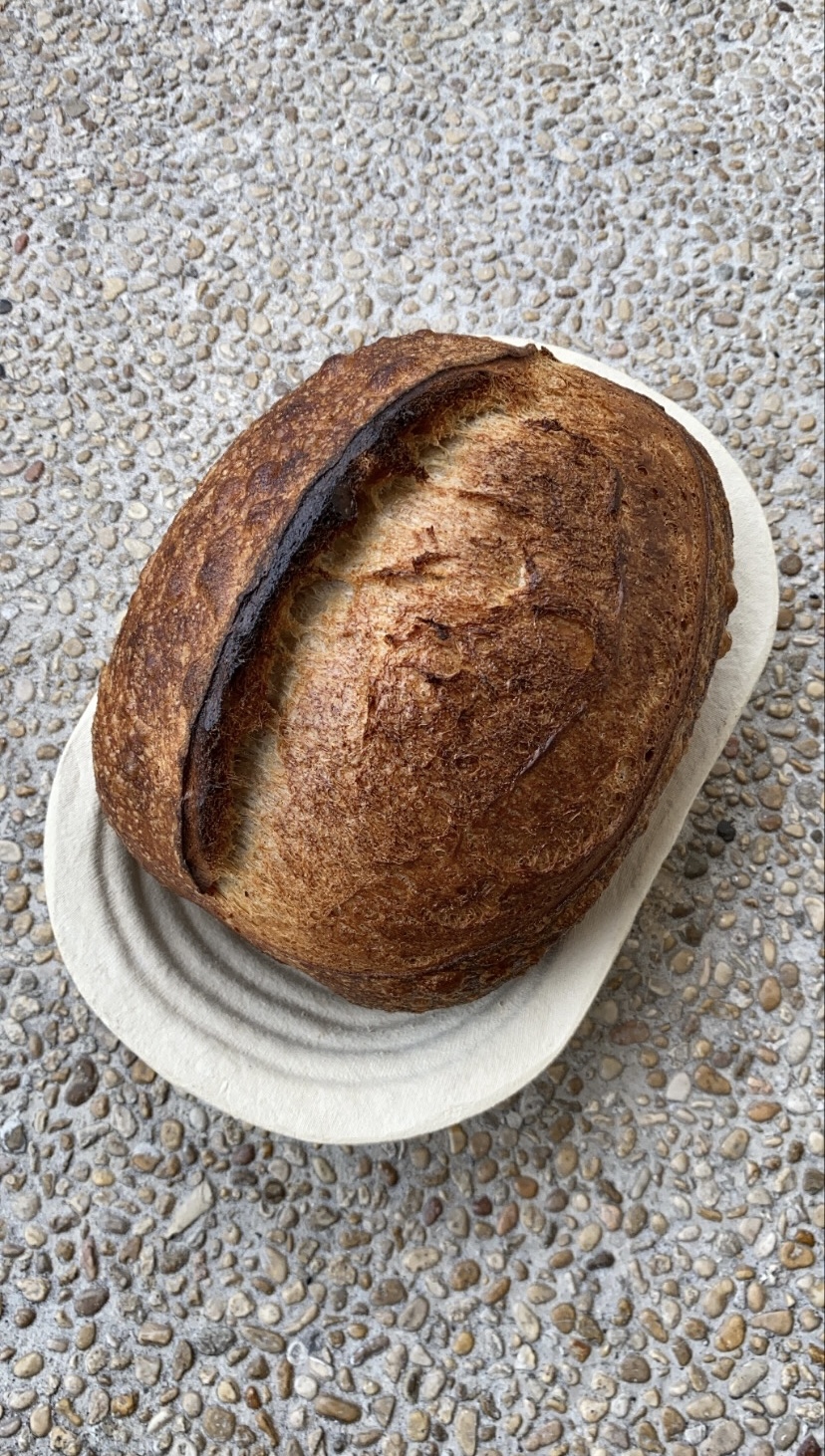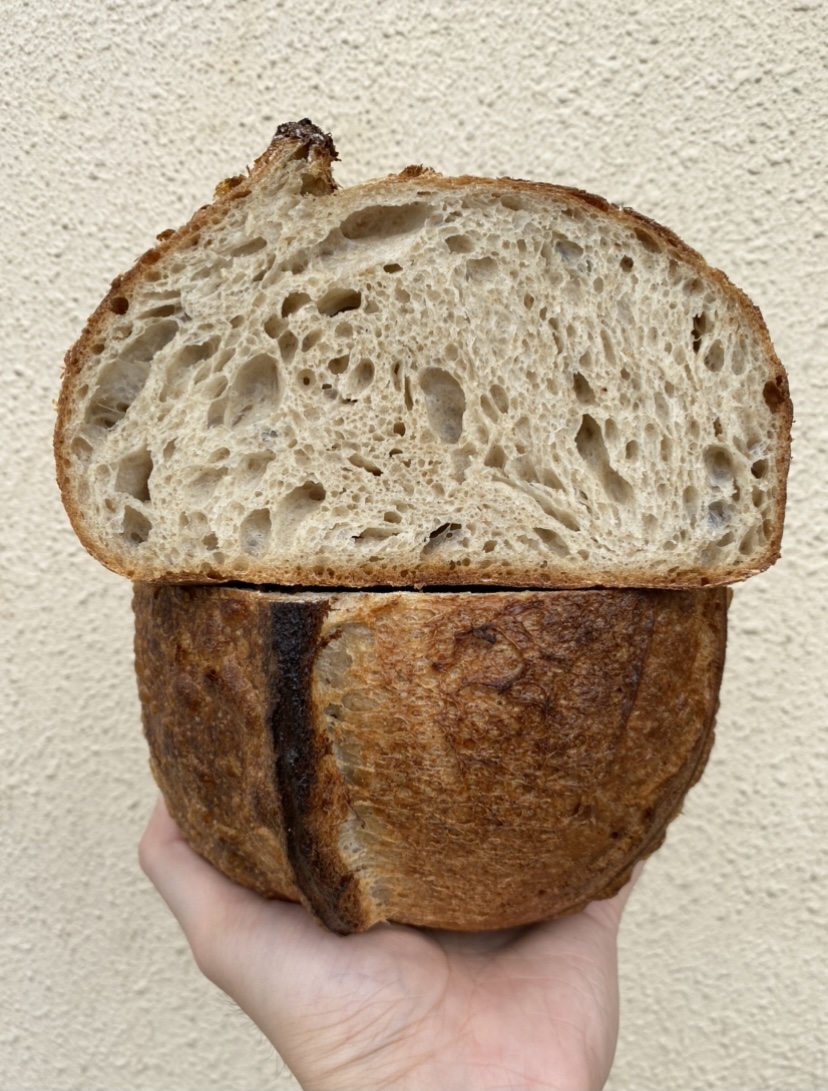 I got my gas deck oven from alibaba which my baker friend recommended to me. It is a single deck oven with baking stone and built in steam injection. Ever since I have transitioned 2 weeks ago, I lost the ear and color from the usual breads that I was making from my home oven.
I have been continuously searching for answers and asking other bakers that I follow on instagram to give some advice or if what they think about my bread (what's wrong with it) or what seems to be wrong in my setting in my deck oven. I will be posting a couple of pictures here of my usual bake before in my home oven vs new bakes from my deck oven.
My setting in my new oven when I started baking with it is the usual setting that I have in my old oven -- preheating it at 260c and baking first 20 mins at 250c with steam (pan with lava rocks and hot water). The 15-20 mins for color at 210-220c. I used the same setting in the deck oven both top and bottom element at 260c then after loading the bread go down to 245c then push steam button for 5 seconds. The result has good oven spring but the color and the ear is gone, as if it is too hot in the chamber that it dried out the surface preventing the dough to have a good bloom. I also tried turning off the top element after preheating the oven both top and bottom at 250c then load the dough then press steam at 7 secs.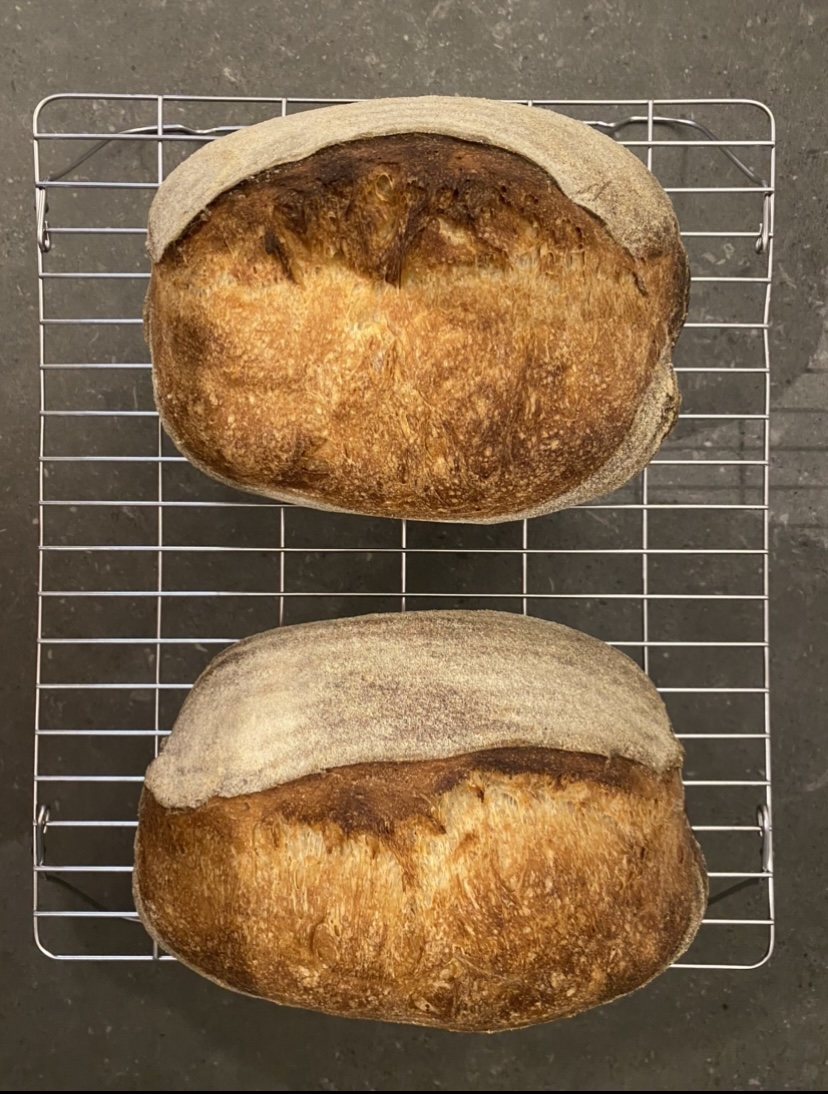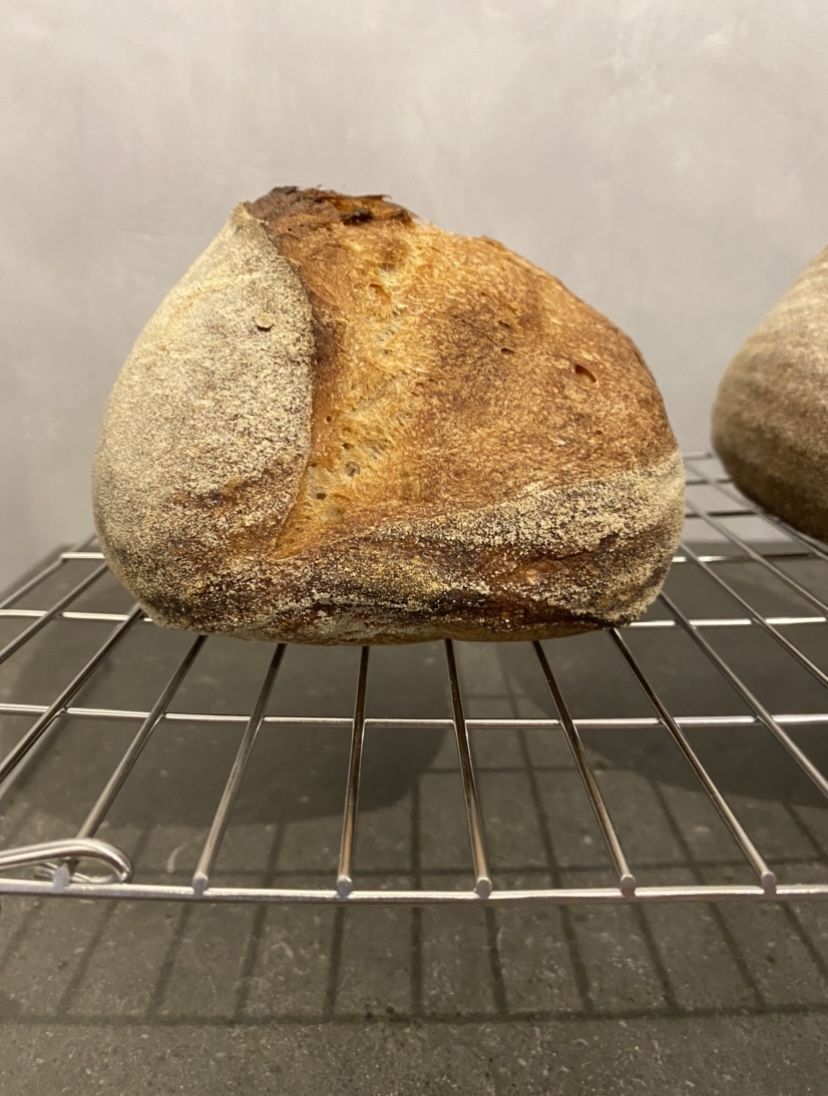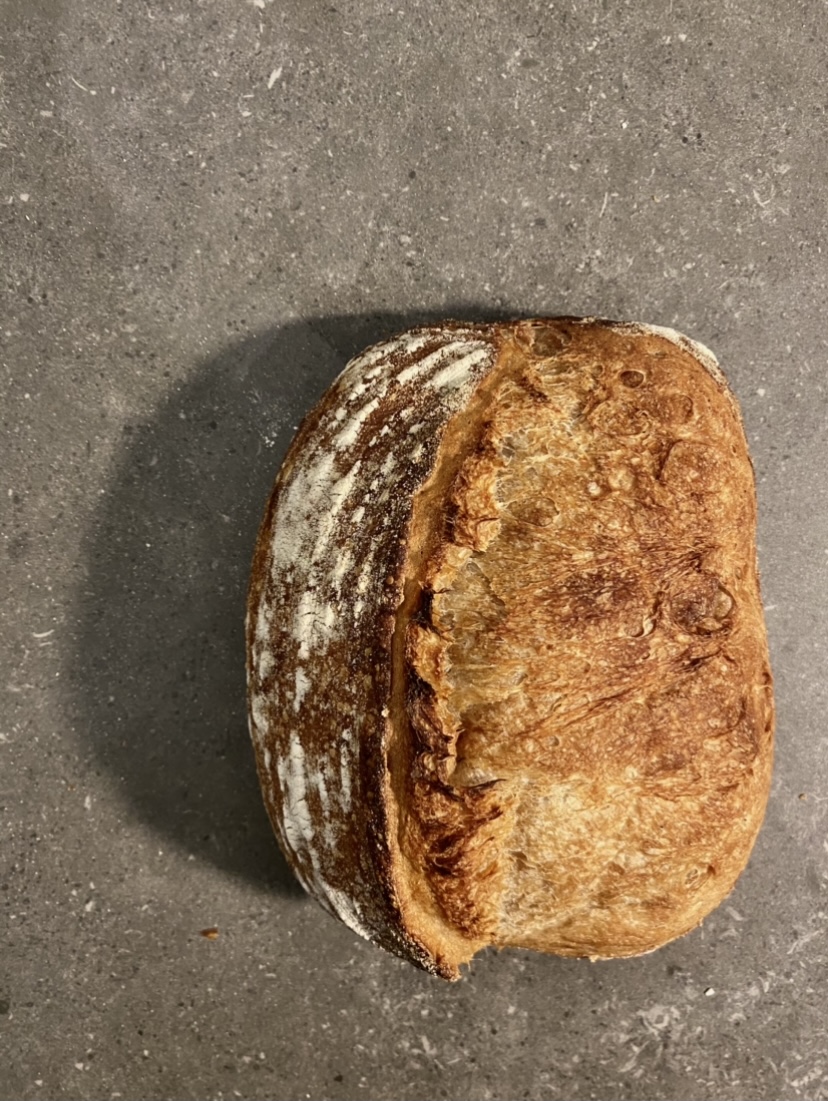 The crumb that I get in my bakes in the deck oven are good as well, it's just the outside (well for now) that Im not getting the same results from my home oven
Appreciate any response that I can get from you guys, so I can try it on my next trial bakes! J