September 17, 2020 - 1:18pm
Grey tinge to sourdough crumb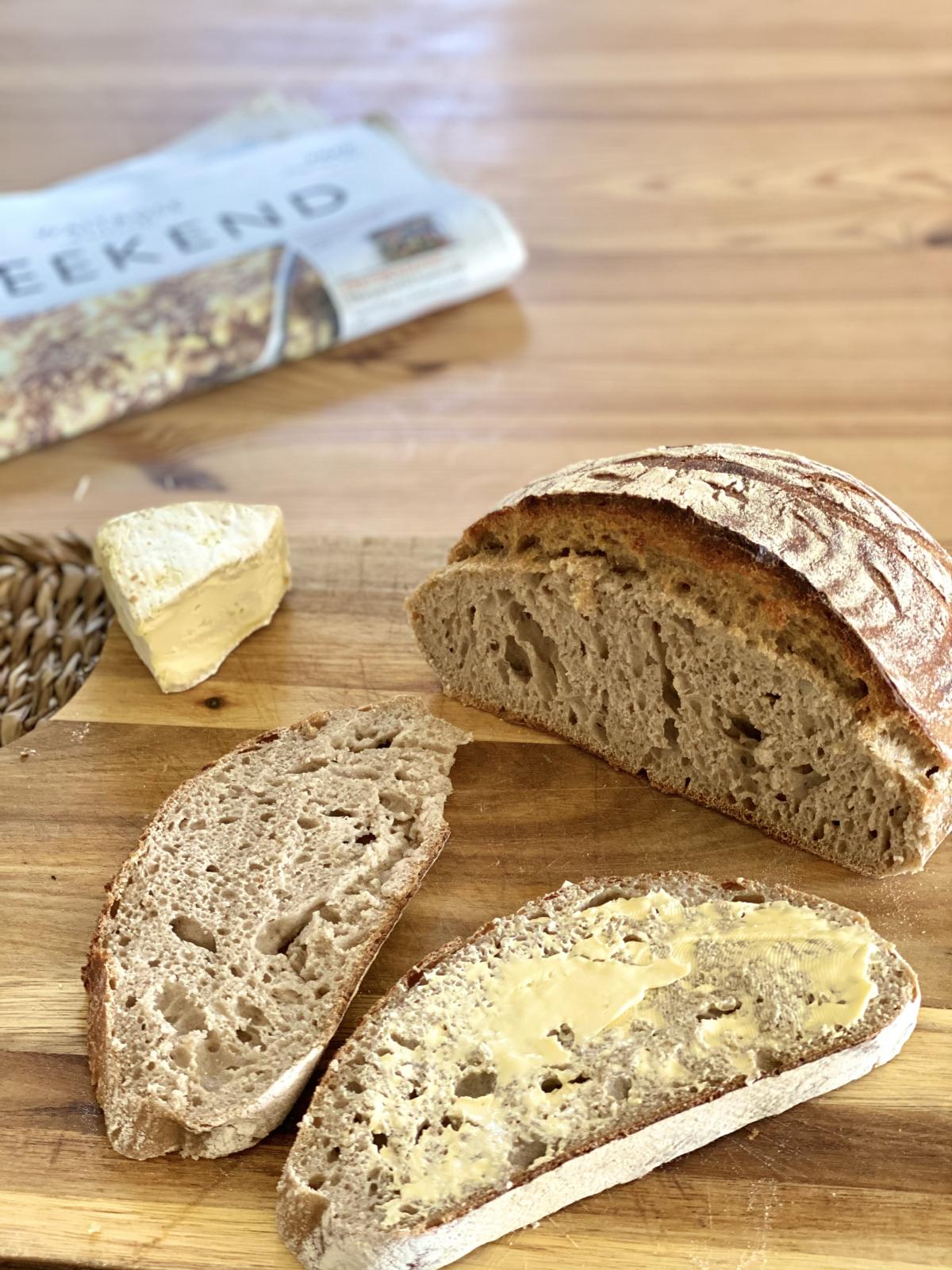 Hi, 
So I'm seven loaves into my sourdough baking addiction! I'm slowly seeing good progress in things like my oven spring, scoring and the openness of my crumb is getting there. 
The one thing that's puzzling me is that my crumb has a grey tinge. Initially I thought this was due to my starter being WW/rye but I've moved it to 100% organic strong white. My typical recipe is:
100g SW starter
500g SW flour 
350ml water
1/2 TBSP salt.
2hr autolyse. 4hr bulk. Overnight in the fridge. 
The bread tastes lovely and has a nice texture. I'm just confused as to why it is not looking white inside??
Any help appreciated.